A free virtual summit JUST FOR TUTORS!


Are you ready to refuel your tutoring business with motivation, strategy, and inspiration to take it to the next level?


You're in the right place!


The Tutor Success Summit brings together an amazing collection of leaders to give you 3 days of incredible trainings that will leave you inspired to take action and propel your tutoring business to the next level.
Your V.I.P. invitation is here...
You can access the 2022 Tutor Success Summit for FREE!
We know times have been hard, so we wanted to give you new options for participating in the summit for 2022. Last year, we only had paid options, and the summit experience was worth every penny!
This year, you can get a *free* ticket to access each day's presentations for 24 hours!
Your free ticket will open 24 hours of access starting at...
April 29 at 9:00 a.m. EST for Day 1
April 30 at 9:00 a.m. EST for Day 2
May 1 at 9:00 a.m. EST for Day 3.
If you would like lifetime access to the presentations, speaker links for freebies, and bonuses, you'll have the option of upgrading to the VIP bundle.
Meet our amazing speakers!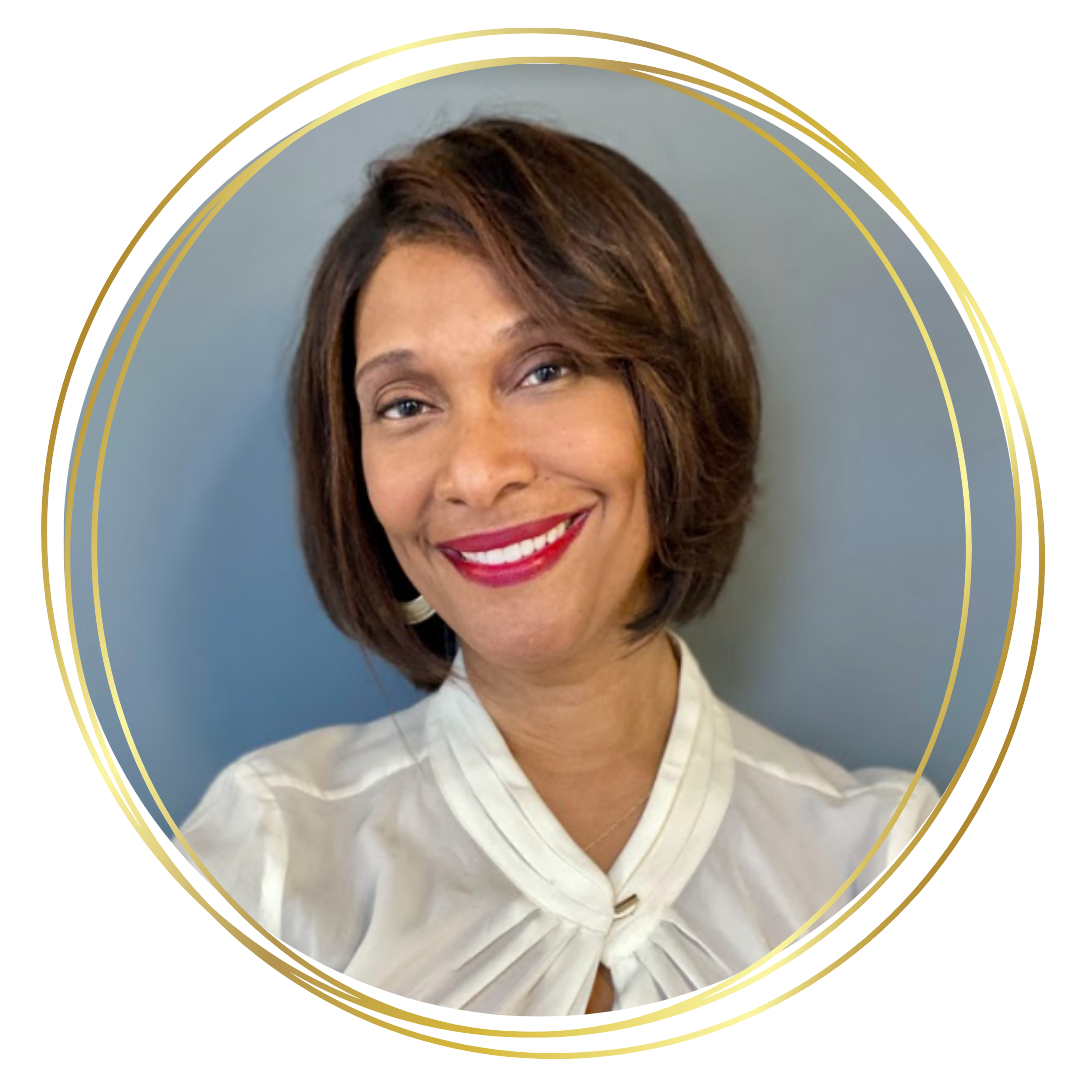 Present Like a Pro! Learn Tips for Facilitating Informative and Engaging Parent Workshops
with Chrisna Perry
Have you ever wanted to expand your business by providing parent education workshops, but weren't sure how to get started? Well, this session is for you!
Learn helpful strategies to turn your wealth of knowledge into engaging and interactive workshop sessions that will enable parents to add tools to their parenting tool belt!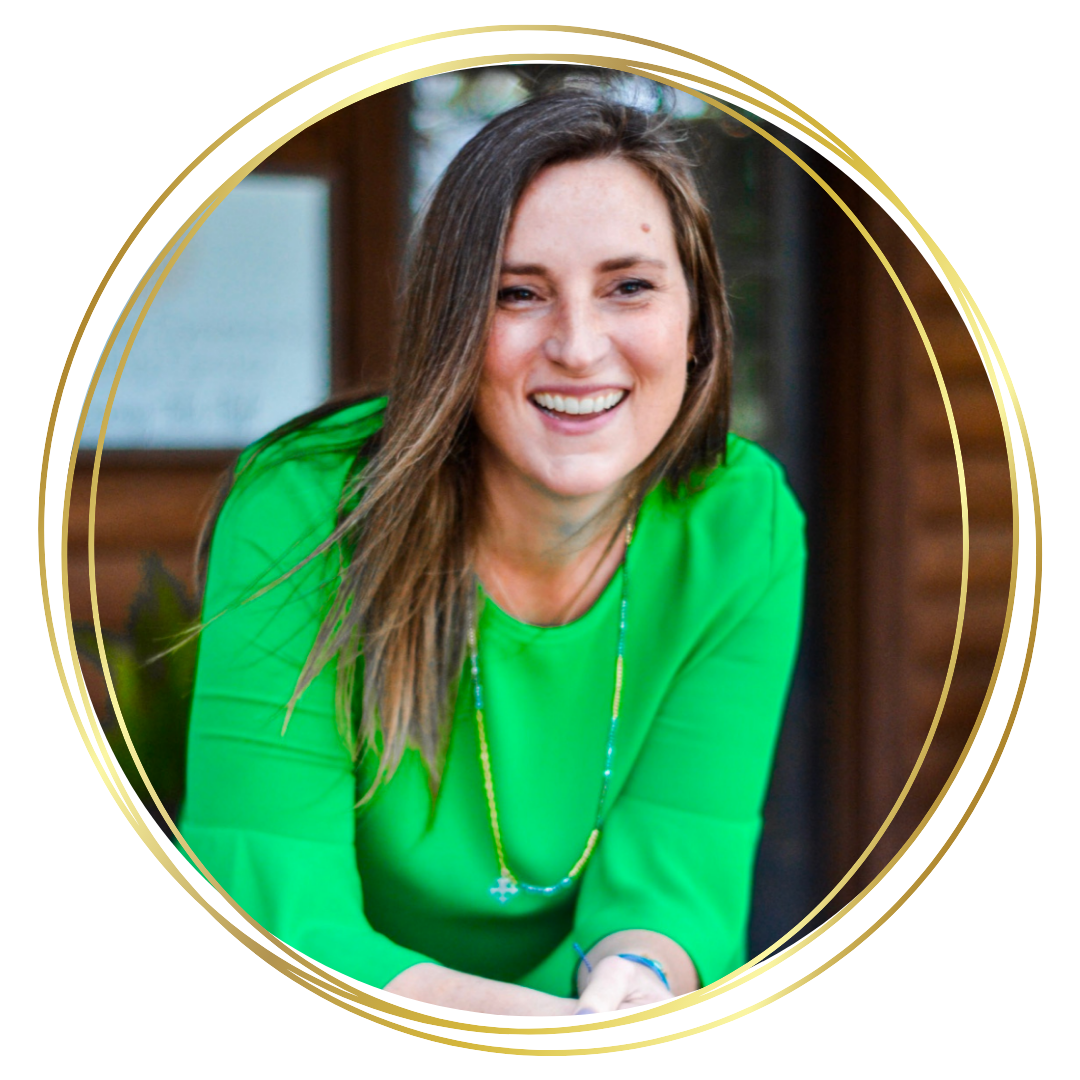 Creating a Wave of Change in Your Community as You Work With Schools as a Business Owner -Tips for Consulting with Schools
with Casey Harrison
As educators, whether our work resides within the school system or outside of it, we are collectively part of this movement of change and growth. As an educator, tutor, therapist, or instructional coach with a business, how can we promote the best outcomes for our children? Providing opportunities to work with the schools in your community can benefit your business.
Learn helpful strategies and tips for bringing your knowledge and skills into schools to create change through consultations, professional development, partnerships, and more!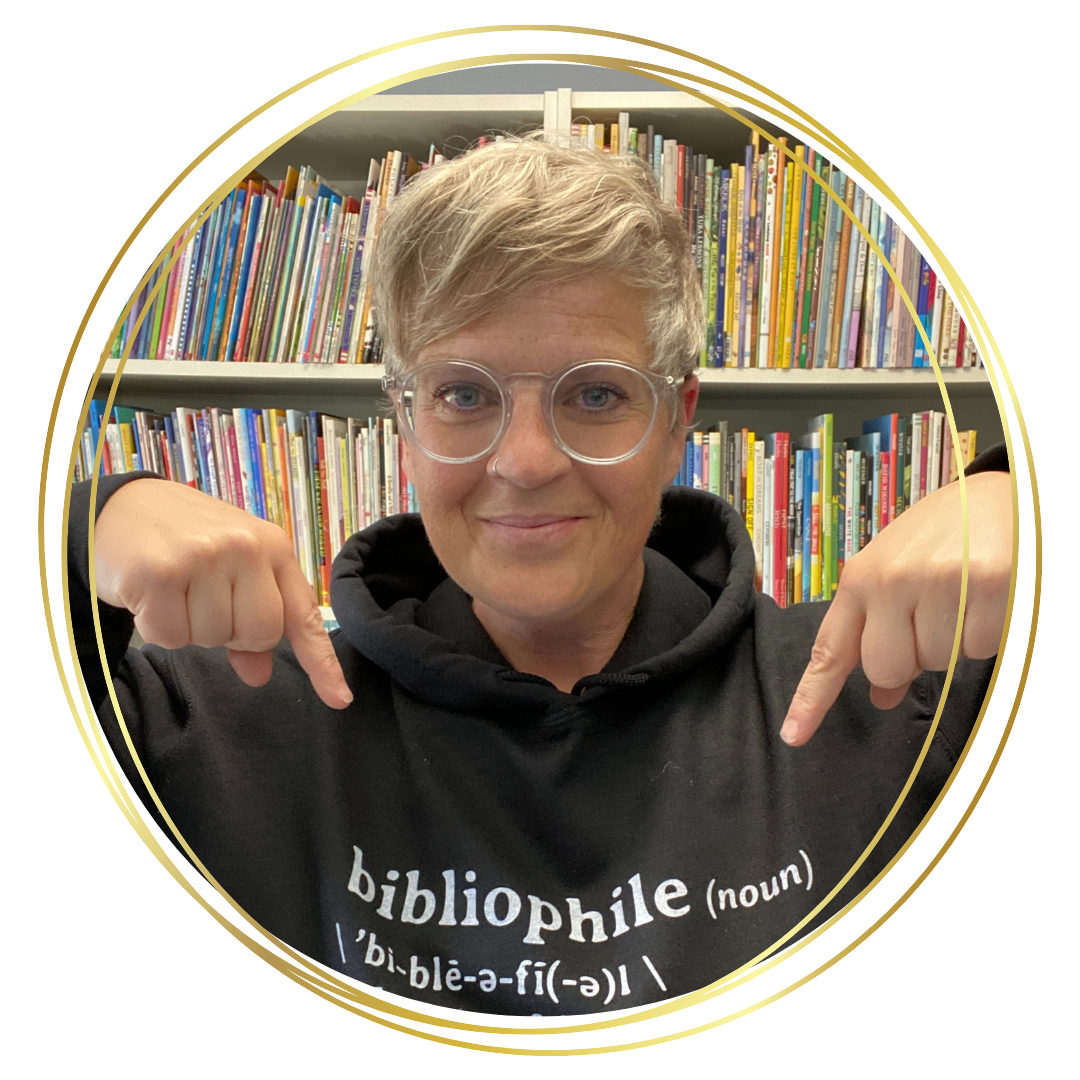 Make Authentic Connections Through Social Media - How to Build Your Business Community Online
with Hanna Stroud
As educators, we know the value of making meaningful connections with our students, their families, and our colleagues. Social media is one way that we can make authentic business connections to support the growth of our tutoring business.
Join Hanna as she shares their favourite ways to foster community with your current tutoring families, promote your business, engage with potential families and build a strong tutoring community with other professionals.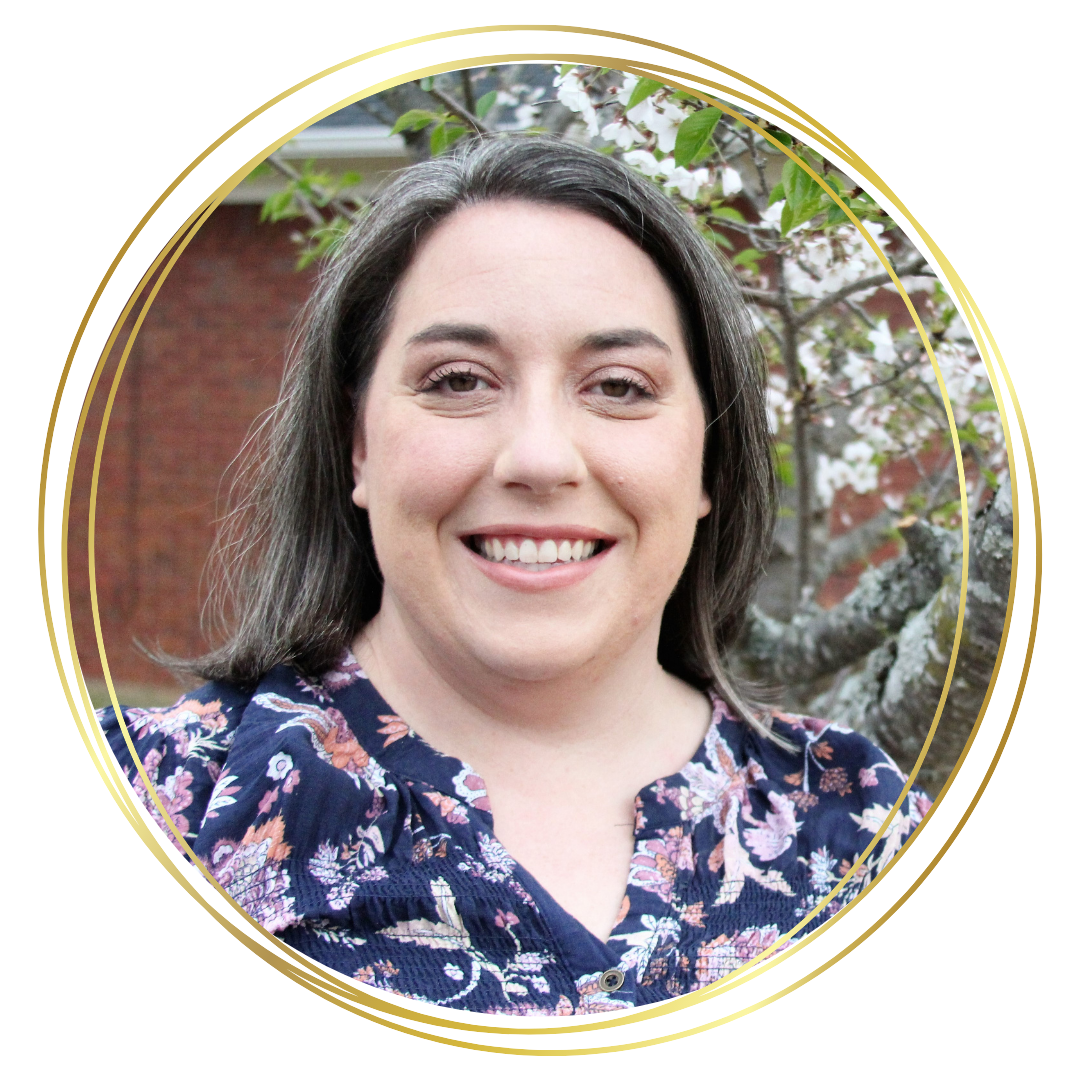 Virtual Assistants Give You Back Your Time!- Learn How a Virtual Assistant Can Support Your Tutoring Business!
with Kathleen Lavallee
Do you need more hours in your day? Is there a certain routine task that you don't like doing? Does it overwhelm you to even think about creating something in canva? Virtual assistants can be your answer to ALL off these questions!
Find out how virtual assistants can help you from very small, one time tasks to large, ongoing tasks. Virtual assistants mold to what YOU and your business need!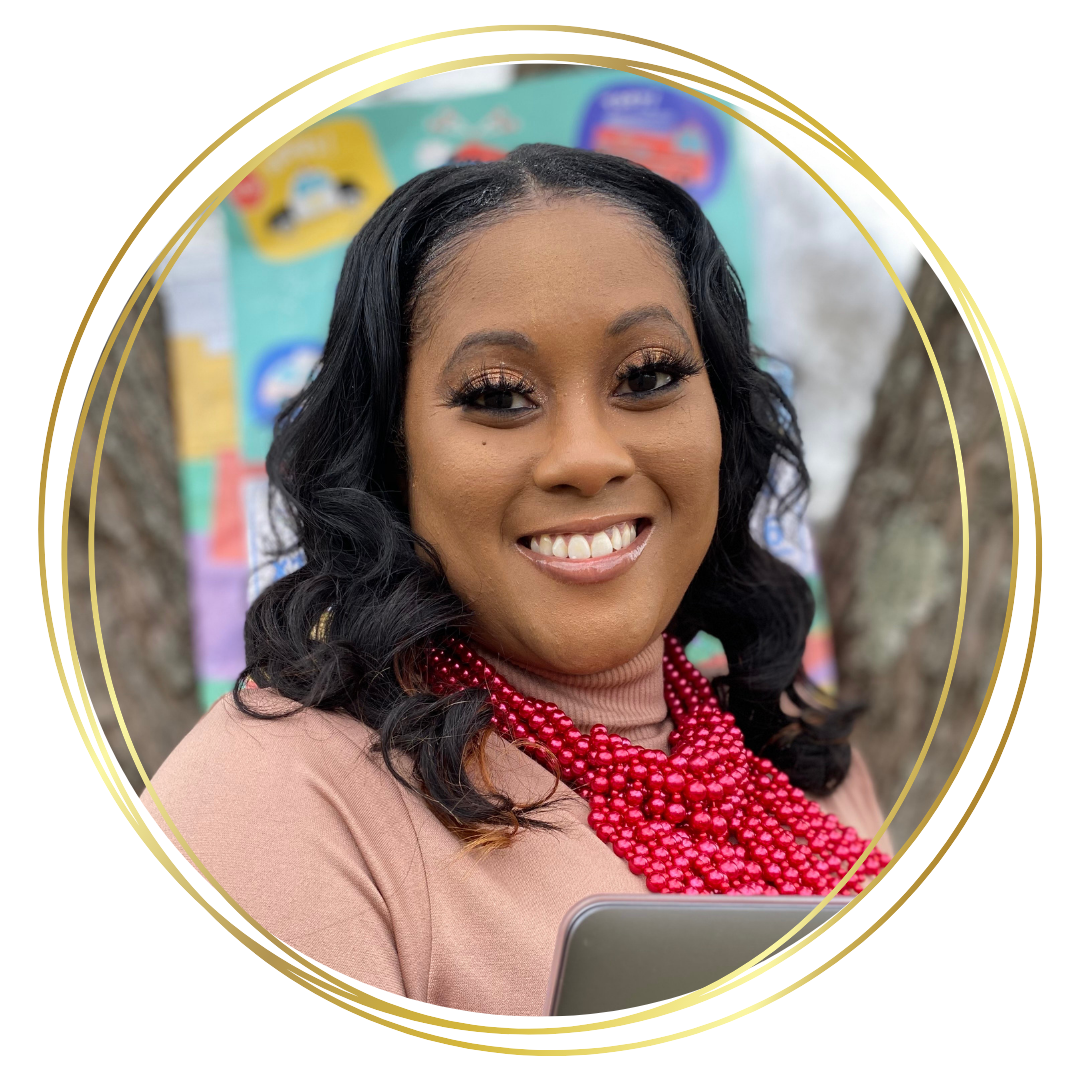 3 Whoa's of Community Partnerships!
with Dee Holloway
Have you ever wondered how to create a greater impact on your scholars? Have you ever wondered how to increase student engagement based on access to resources?
Community partnerships are perfect for you!! Here's to 3 reasons why creating community partnerships are important to improving your tutors academic progress.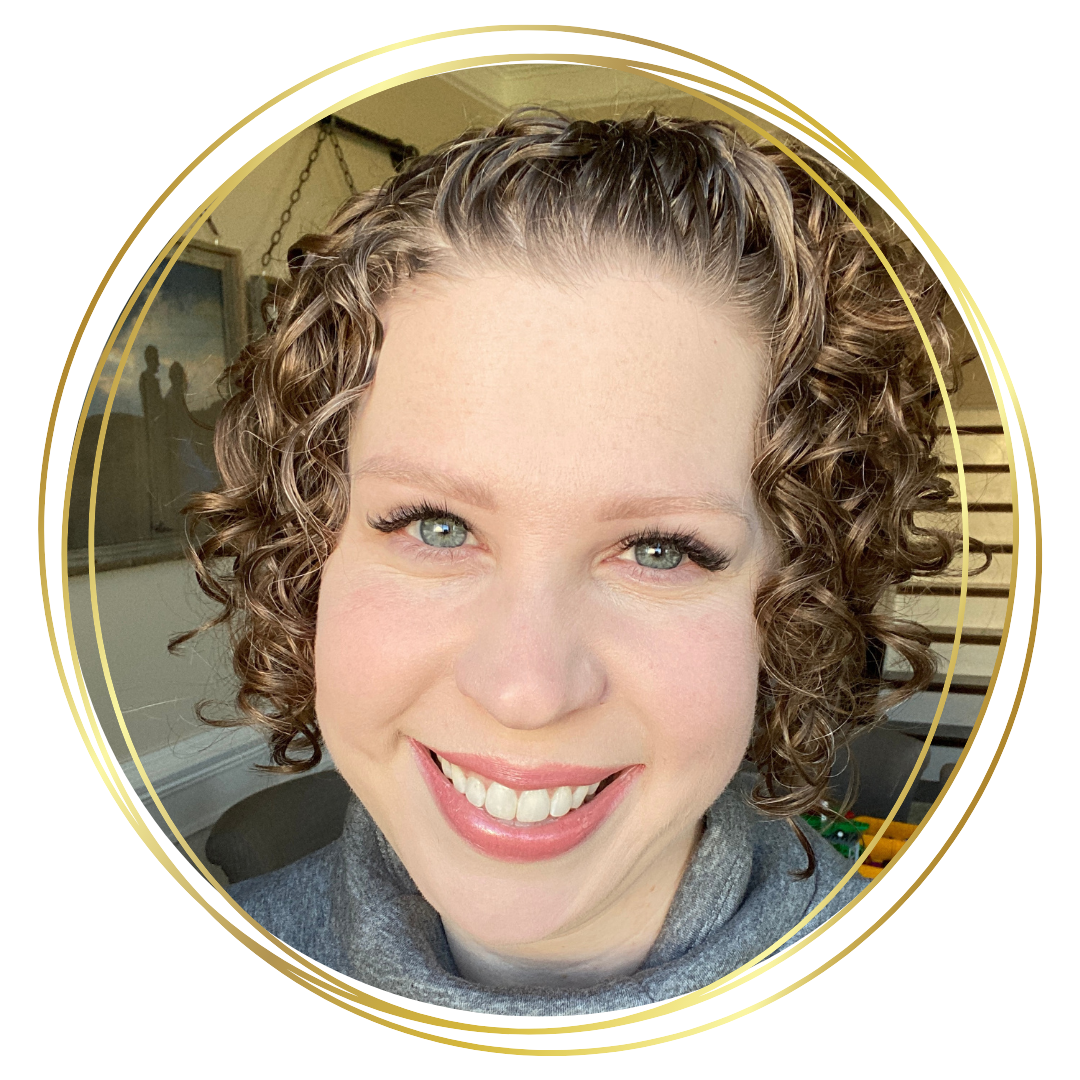 SOS… SEO! How to Help Your Website Show Up in Search Results
with Christi Fultz
Do you feel invisible online? If so, it's time to put your website to work for you. Learn eight simple ways to generate FREE leads for your business by taking advantage of organic search engine traffic.
Whether you're a brand new website owner or have an existing site, I'll help you overcome common roadblocks that keep your website hidden from readers.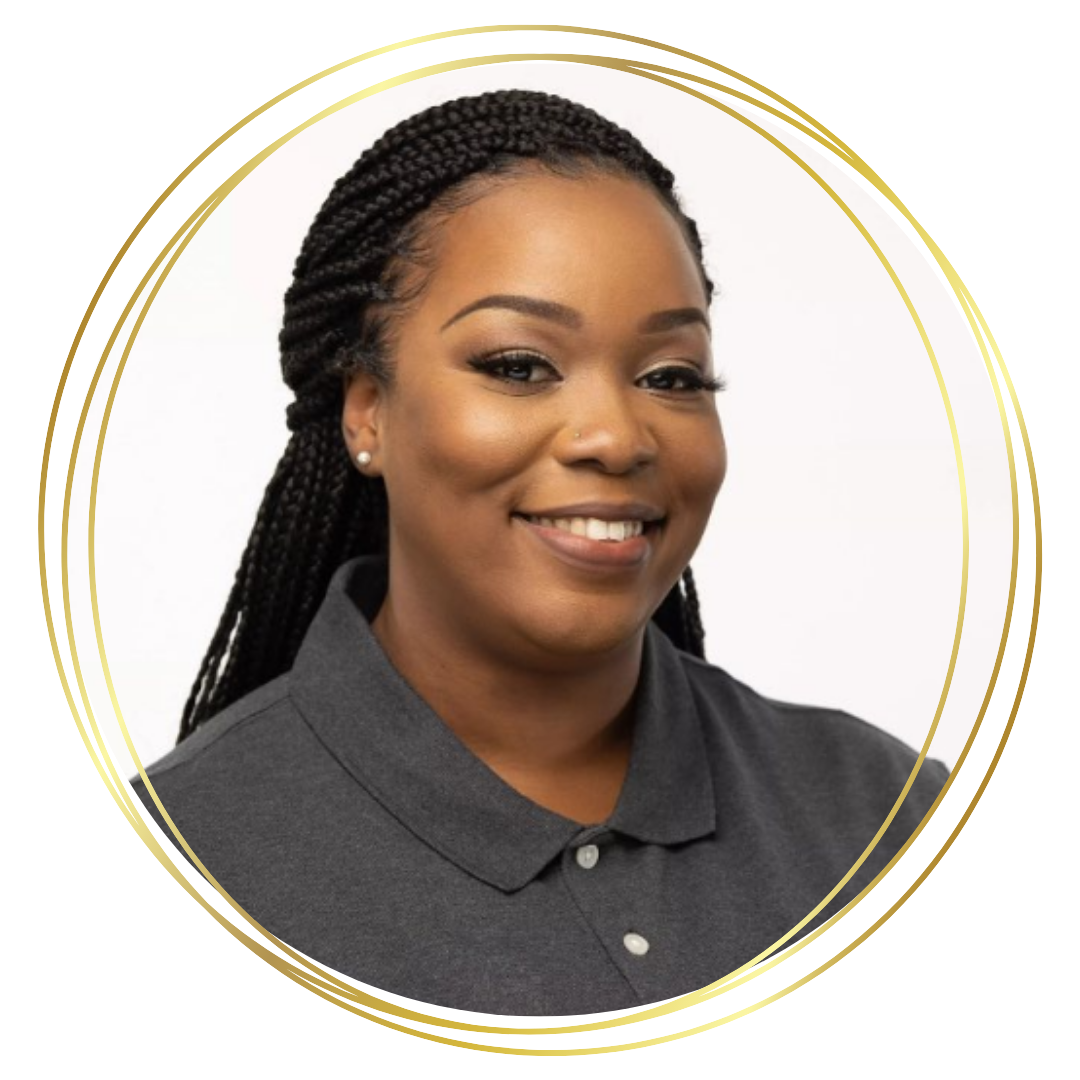 Creating that "Spark": How to Use Branded Products, Fundraising, and Community Events to Make Families Excited About the Tutoring Experience
with Dominique Williams
In this interview, Dominique will share how she has made the branding for Sparky Brains Tutoring part of the family experience by making colorful, exciting products for kids to enjoy that make it "fun" to be a Sparky Learner!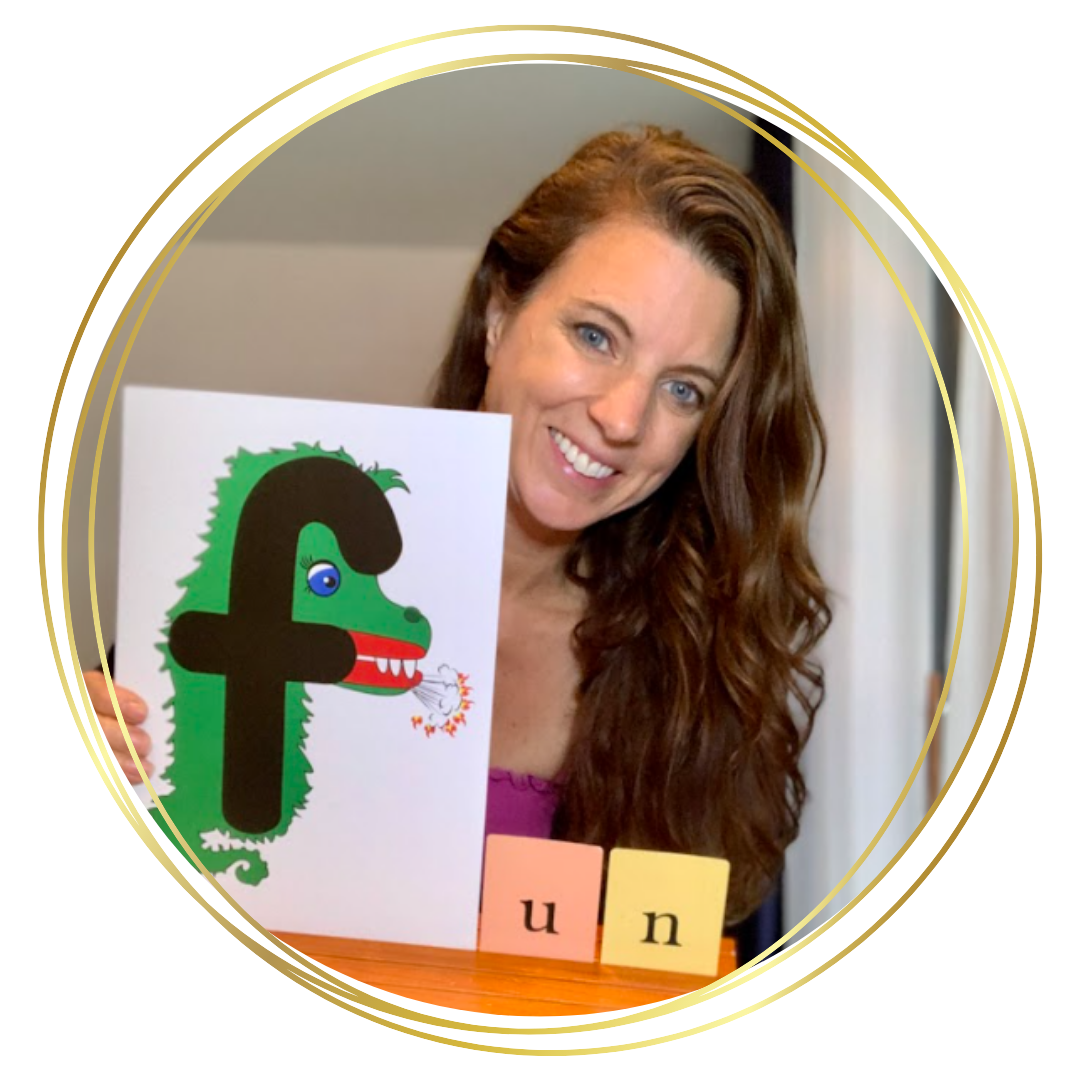 Success As An Online Tutor with Minimal Technology
with Michelle Breitenbach
This session will show you how to elevate your instruction and transform it into engaging lessons using materials you most likely own. It will be a full- demo workshop on optimizing the use of video as an online tutor. If you are overwhelmed with technology or your students have been less engaged, you will leave feeling confident about how you can make it more successful.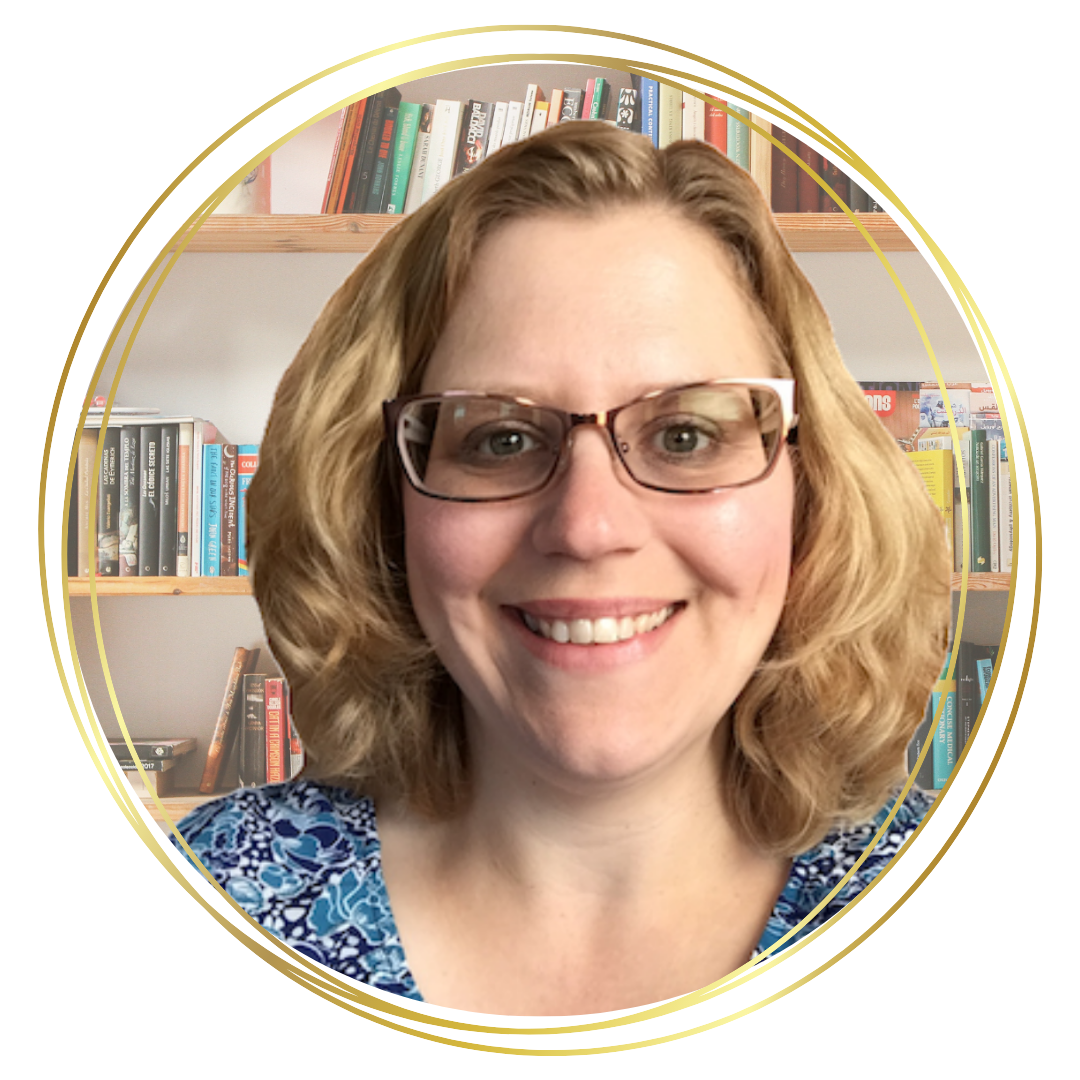 Working on the Road - Know Before You Go!
with Wendy Dobesh
Thinking about making a living on the road as a full-timer RVer? Don't let the logistical considerations keep you from heading down the road to living your best life!
Wendy will share many of the things she has learned leaving behind a sticks-and-bricks home and office to living and working on the road.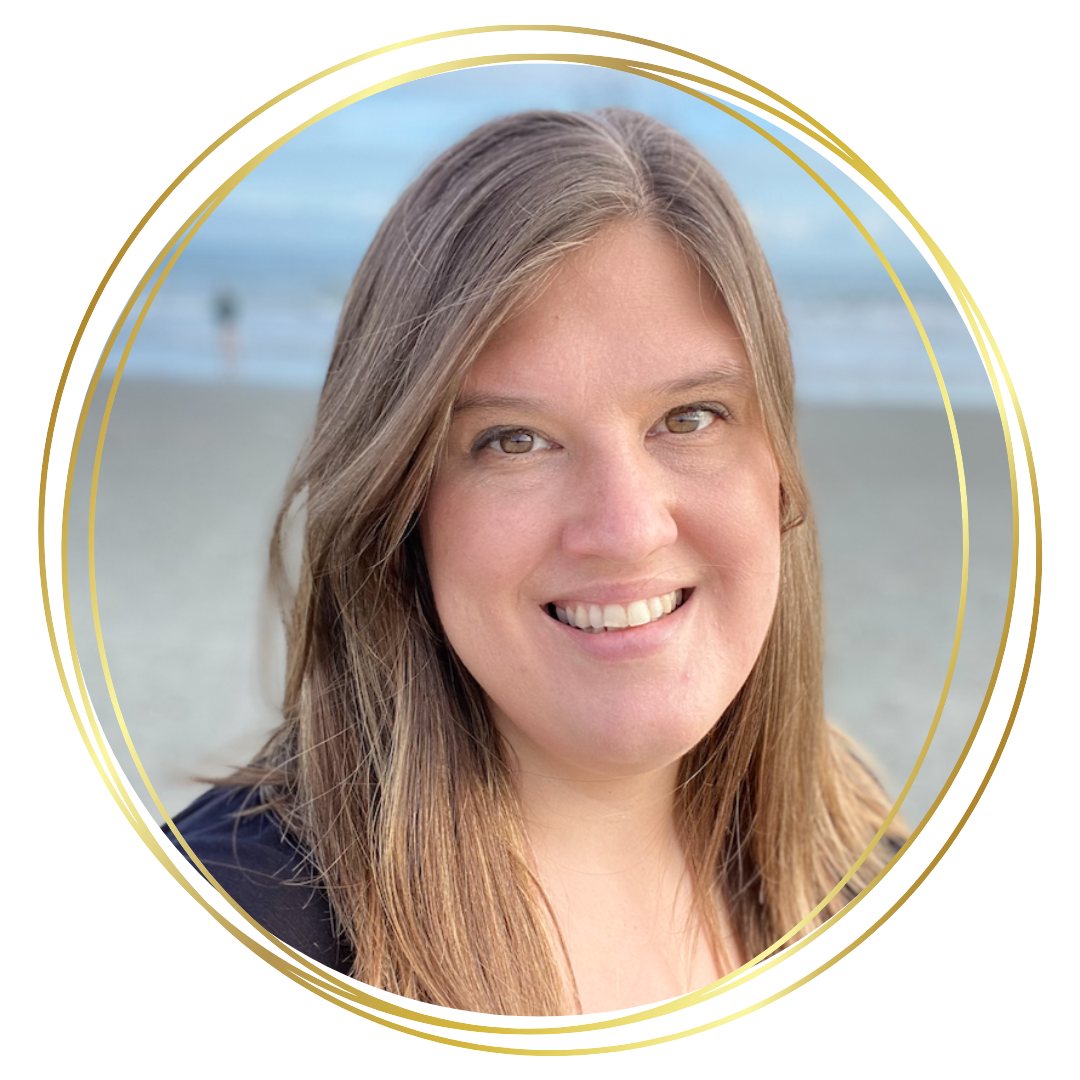 Is a Podcast Right for Your Business? Why You Should Start a Podcast as an Online Educator!
with Ashley DiMercurio
In this presentation Ashley will discuss the idea of "pillar content" and WHY a person might decide to start a podcast.
She'll also share what it's like running a podcast and how a podcast can develop brand awareness and help you build authority in your field.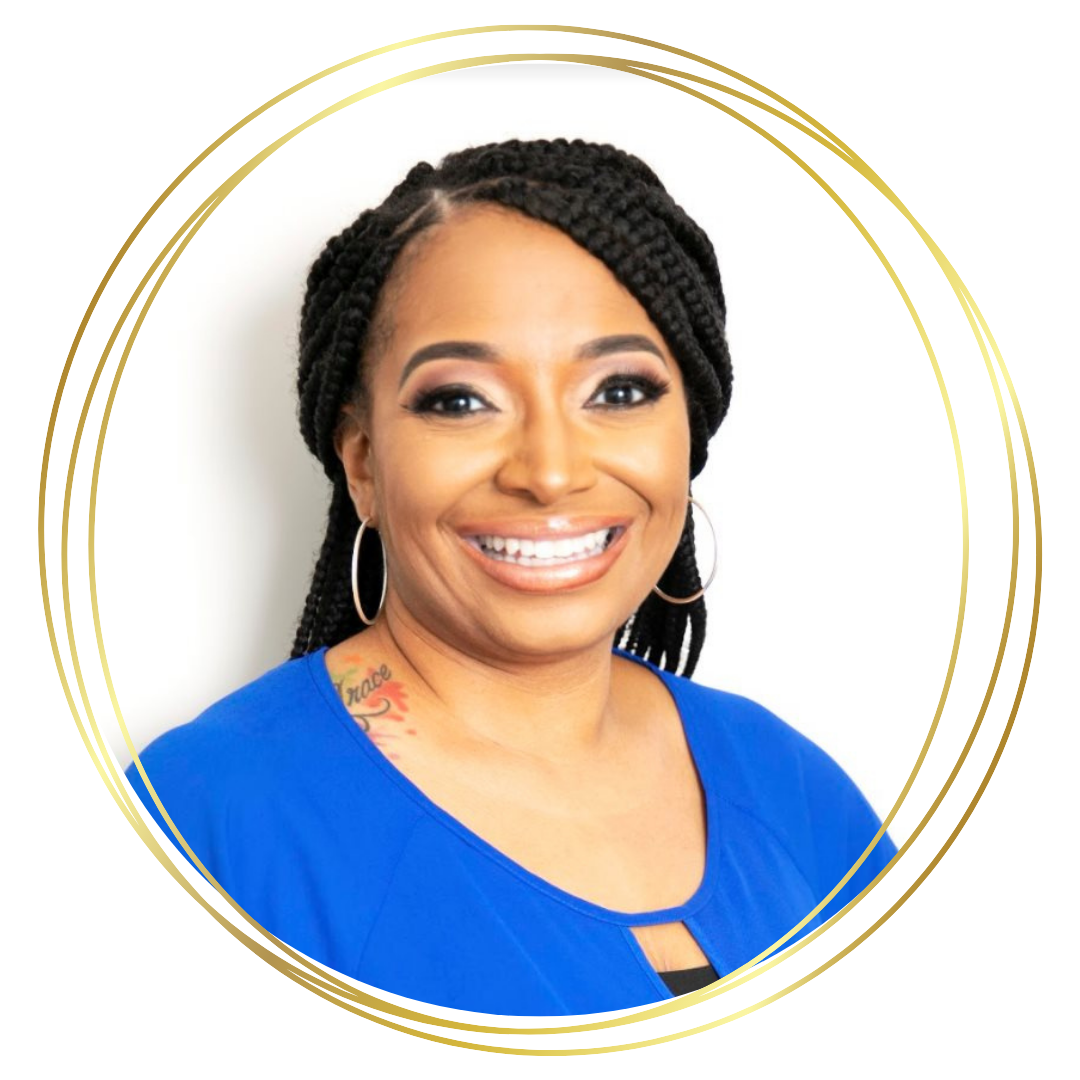 3 Benefits of Having Multiple Streams of Income as a Tutor
with Erica Terry
In 2021, Erica's husband was diagnosed with stage 4 cancer forcing her to step away from her side hustle, Classroom to CEO, to step into the caretaker role.
Come hear about the lessons that she learned and how passive income streams helped her online business stay afloat during the months that she was unable to work.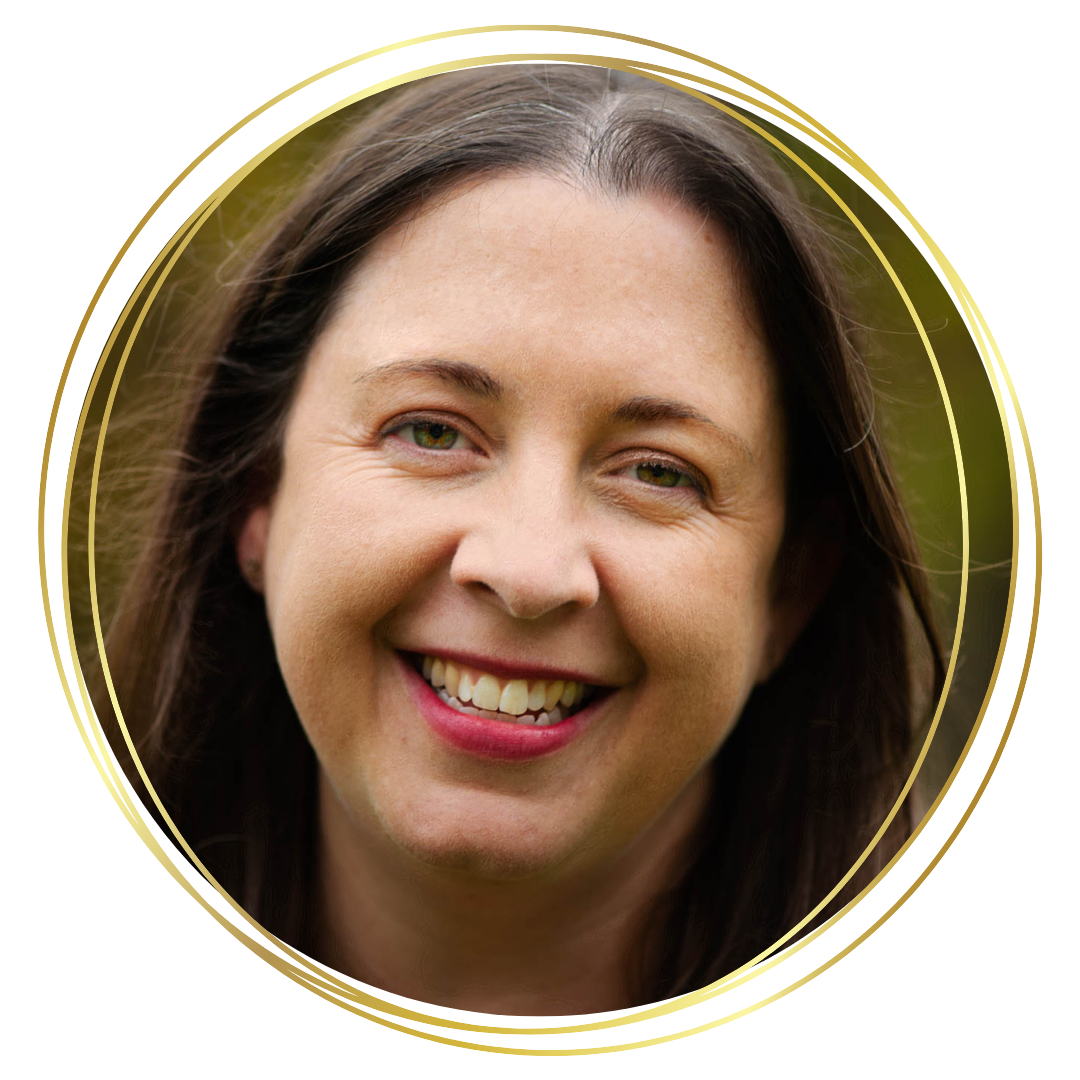 Tutor Team Tips for Success: Managing Your Team of Tutors for Business Growth and Maximum Client Satisfaction
with Heather O'Donnell
Learning how to manage an in person and virtual tutoring team takes communication and strategic systems.
While Heather operates both an in person and an online practice, the communication strategies needed for success are important for both types of businesses. Heather will also share a few danger zones her team has encountered along the way!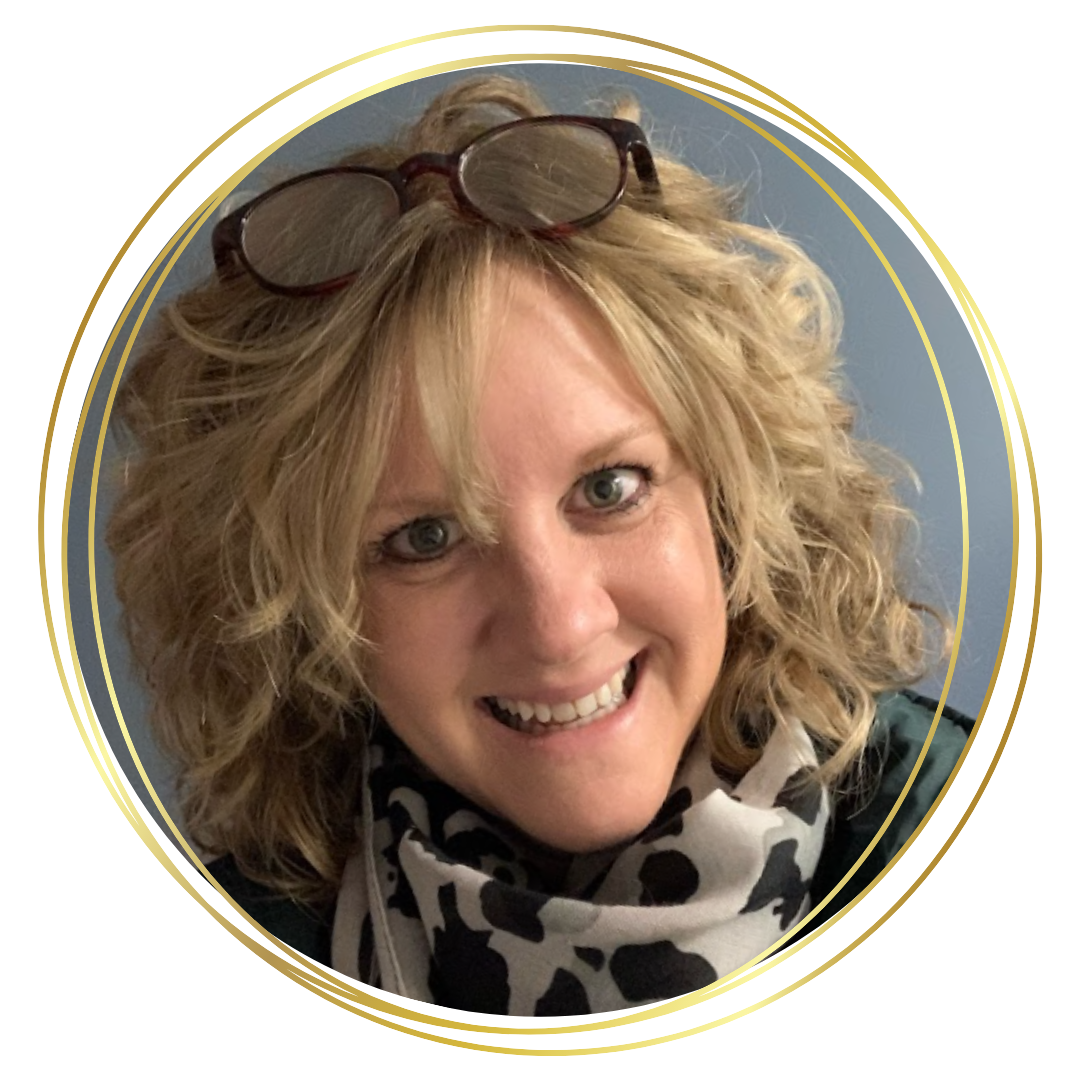 School District Contracts 101
with Co-Presenter Tracy Maxwell
Tracy and Dite combine their unique perspectives and experiences in setting up contracts to work with schools in a variety of capacities.
They will also guide you in how getting school contracts can be proactive or reactive, and what the tutor's tole may be for each.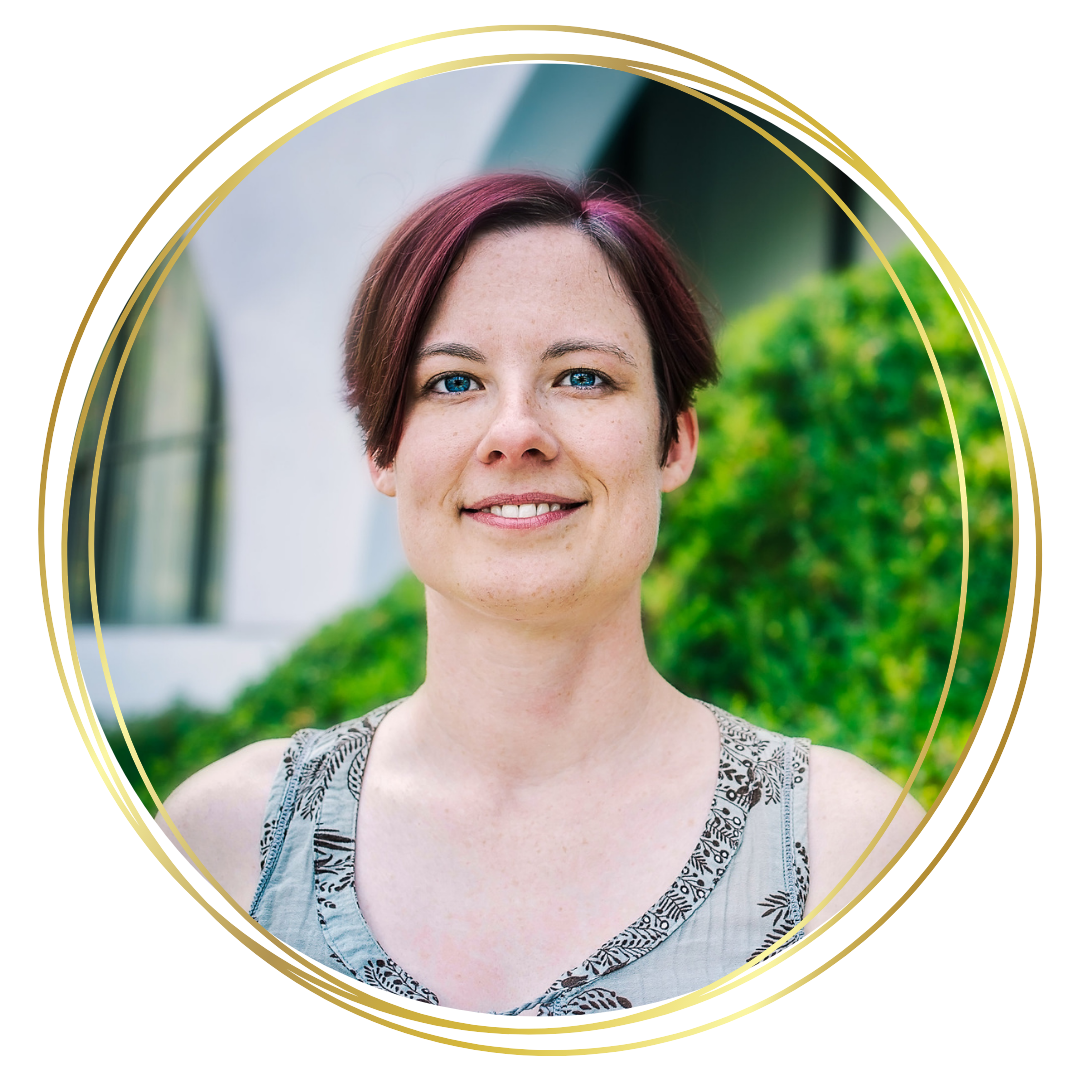 School District Contracts 101
with Co-Presenter Dite Bray
Want to grow your business through school contracts? This presentation will help you understand the ins and outs of working with a school contract. We'll cover how to get the contracts, what to ask before you start working with a student, what to charge, how to bill, what to include in your contract and how to deal with progress-monitoring and reports.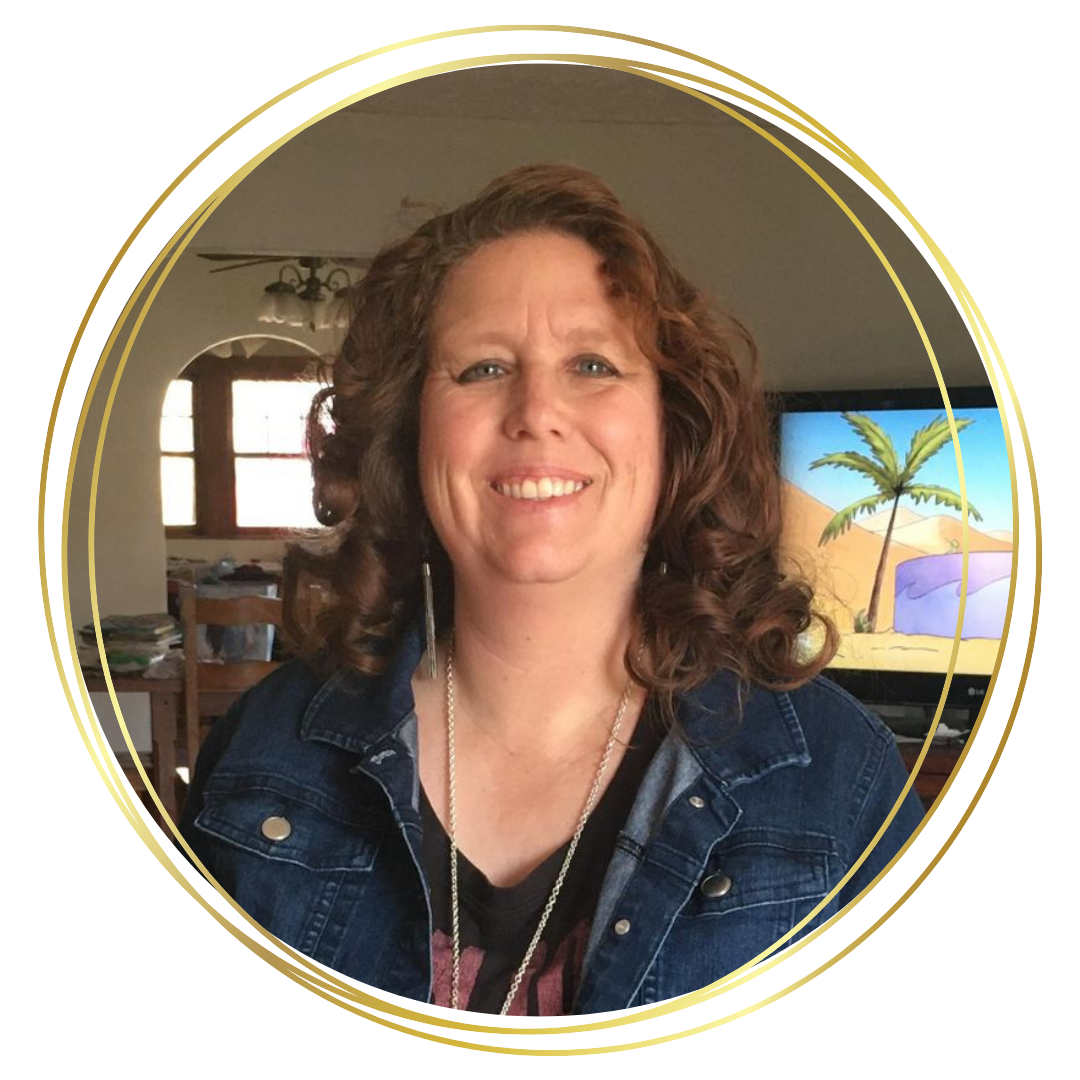 How to Plan for Summer Camp on a Shoestring Budget: Providing Rich Experiences without Breaking the Bank
with Heather Groce
How do you execute a big idea on small scale resources? You plan to the best of your ability, and then you close your eyes and leap!
Get some great tips on running an educational summer camp... From the success Heather experienced to all the mistakes she hopes to never make again!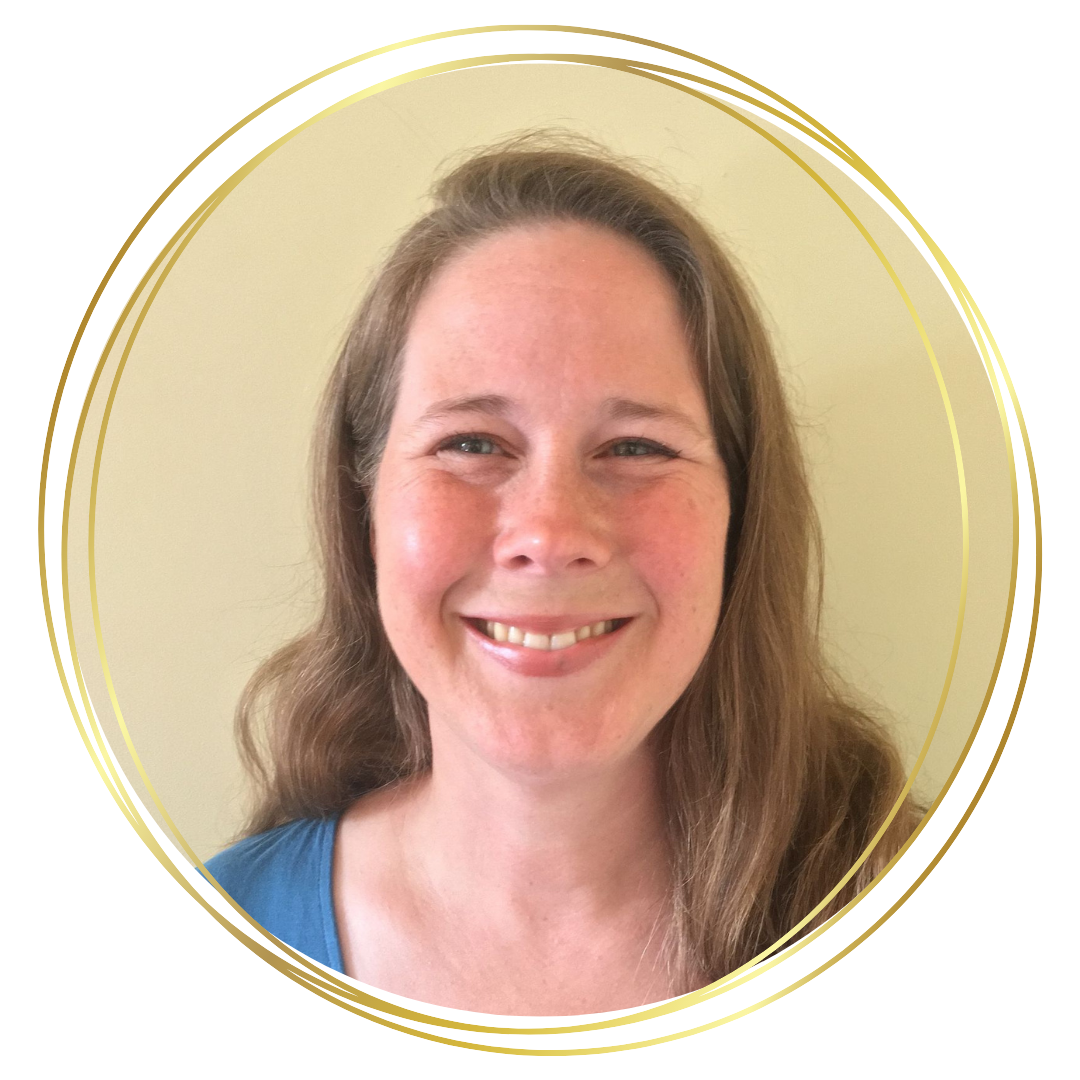 7 Things You MUST Do If You are Leaving Teaching
with Jill Wile
After "leaving" teaching 4 different times in her 20+ year career, Jill has learned a few things about a graceful and positive transition. (She was even re-hired by the same school on two different occasions).
If you are considering leaving the classroom to focus on your business, these action steps and mindset shifts will ensure that your transition goes without a hitch.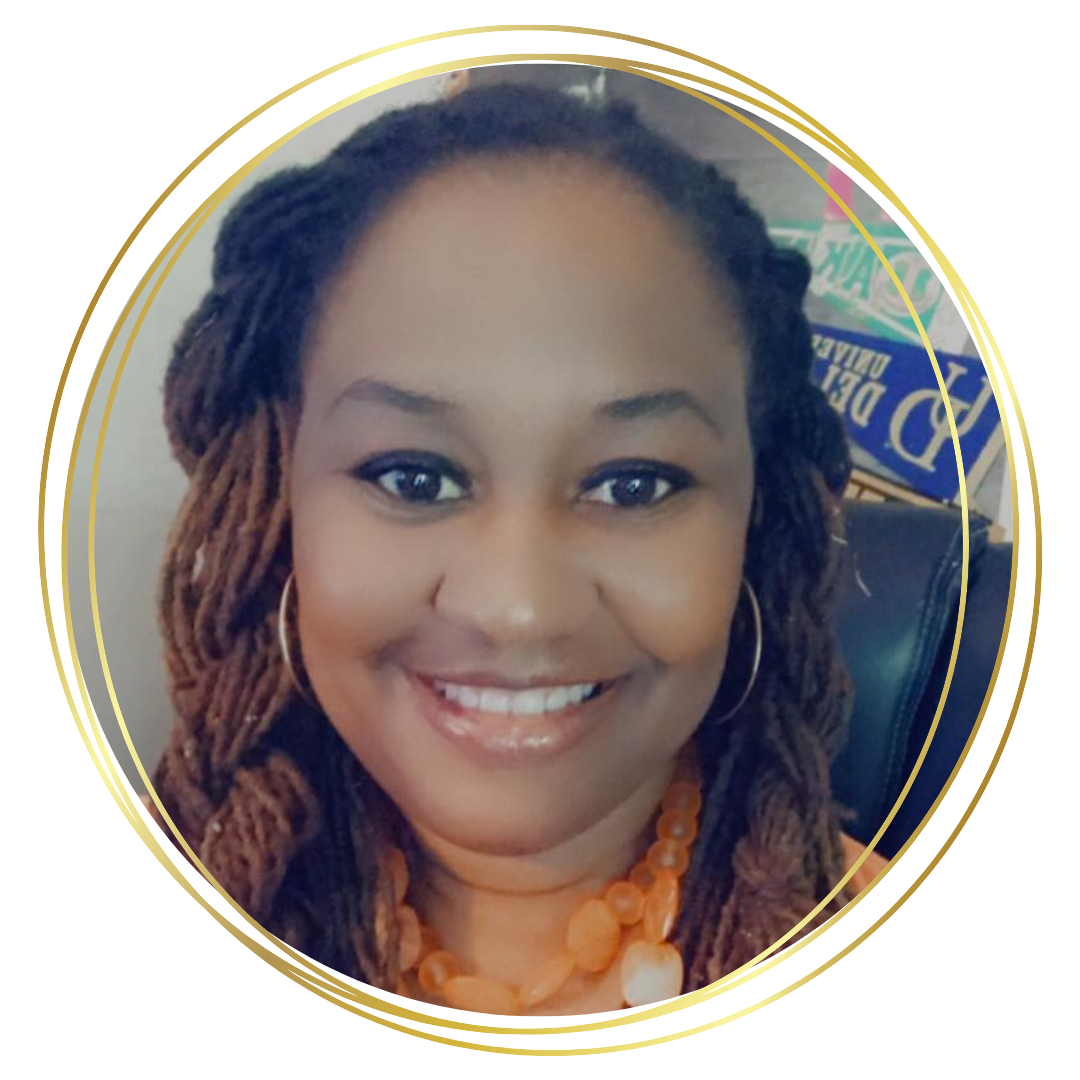 Maximizing Technology and Community Connections to Become the "Go To" Tutor in your Community
with Maleeta Kitchen
Building intentional connections in your community by using "word of mouth" marketing about your services on LinkedIN, Facebook groups, and through family activities.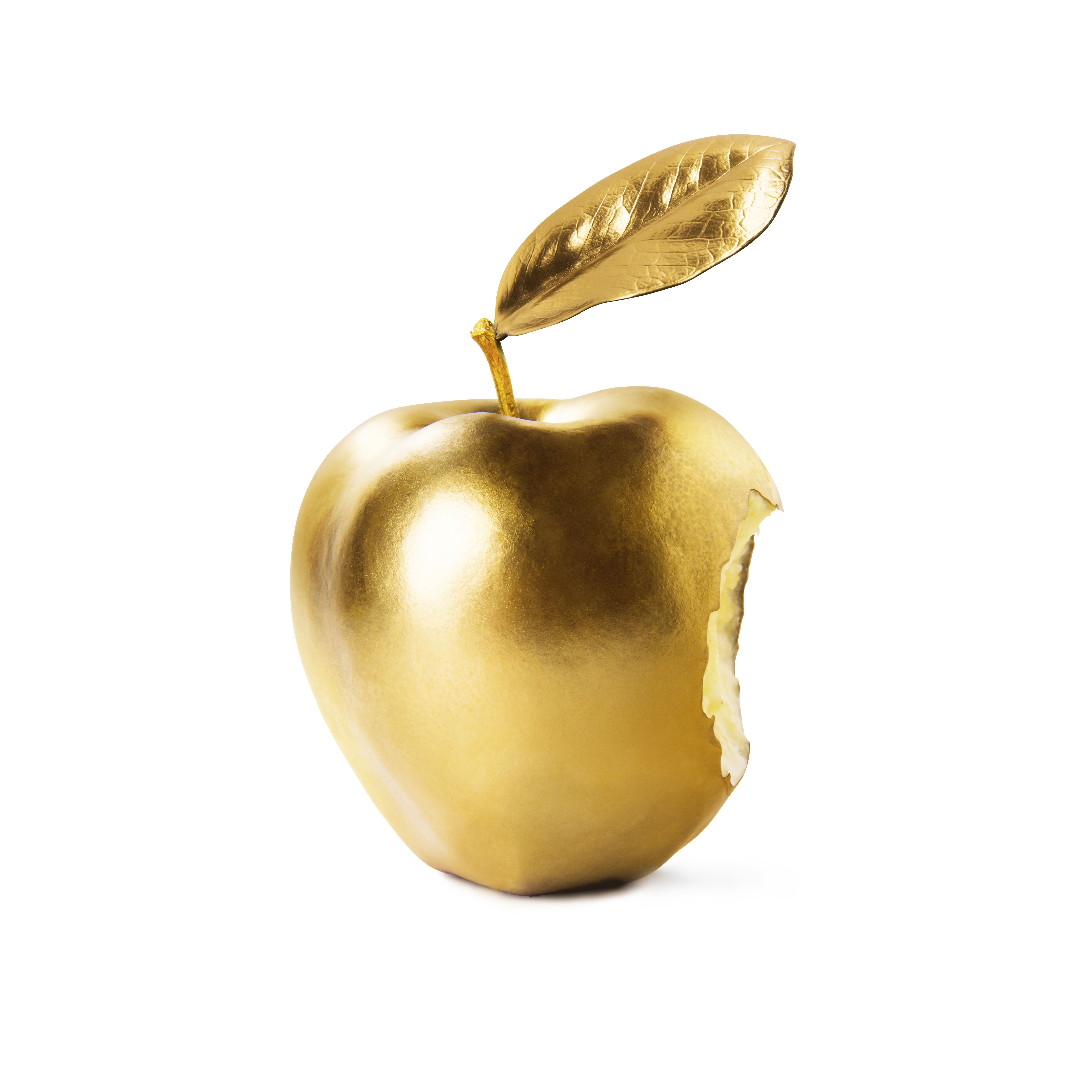 Thank you to our amazing presenters!
We are so grateful that you are sharing your experiences and advice so that all tutors can reach their next level of success.
The sky's the limit!
Want access to the VIP Bundle?
As if the value of this virtual summit isn't already amazing, you know we like to go "over the top" to make your experience incredible! The Summit is a 3-Day event held April 29-May 1. Your free ticket gives you free access to each day's presentations for 24 hours.
But let's be real... you're busy, and you may want to take your time to watch the presentations at your own pace, and even save some information for when you need it down the road!
The VIP Bundle is $129. This is incredible value for the amount of professional learning you'll get from the summit.
Upgrade to get lifetime access!
After you sign up for your free ticket, you'll have the option to upgrade to the VIP Bundle.
But lifetime access is just the beginning...
Check out these amazing VIP BUNDLE bonuses to add to your summit experience below!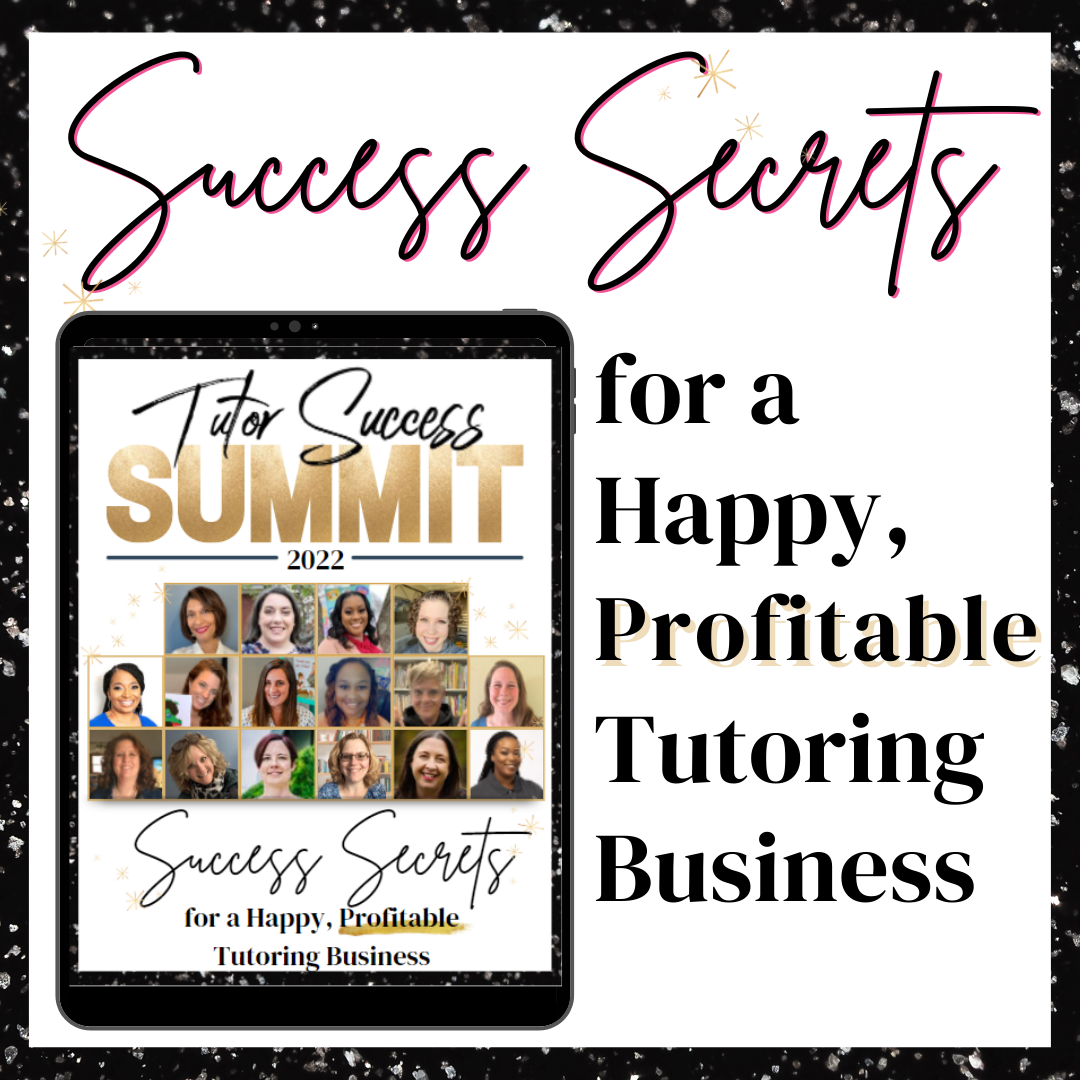 Summit Success Guide
Wish you had a roadmap to get the most out of the Tutor Success Summit? You do!
See the top takeaways from each presentation, helpful links, and a spot to take notes and capture the ideas that each presentation will inspire for your tutoring business!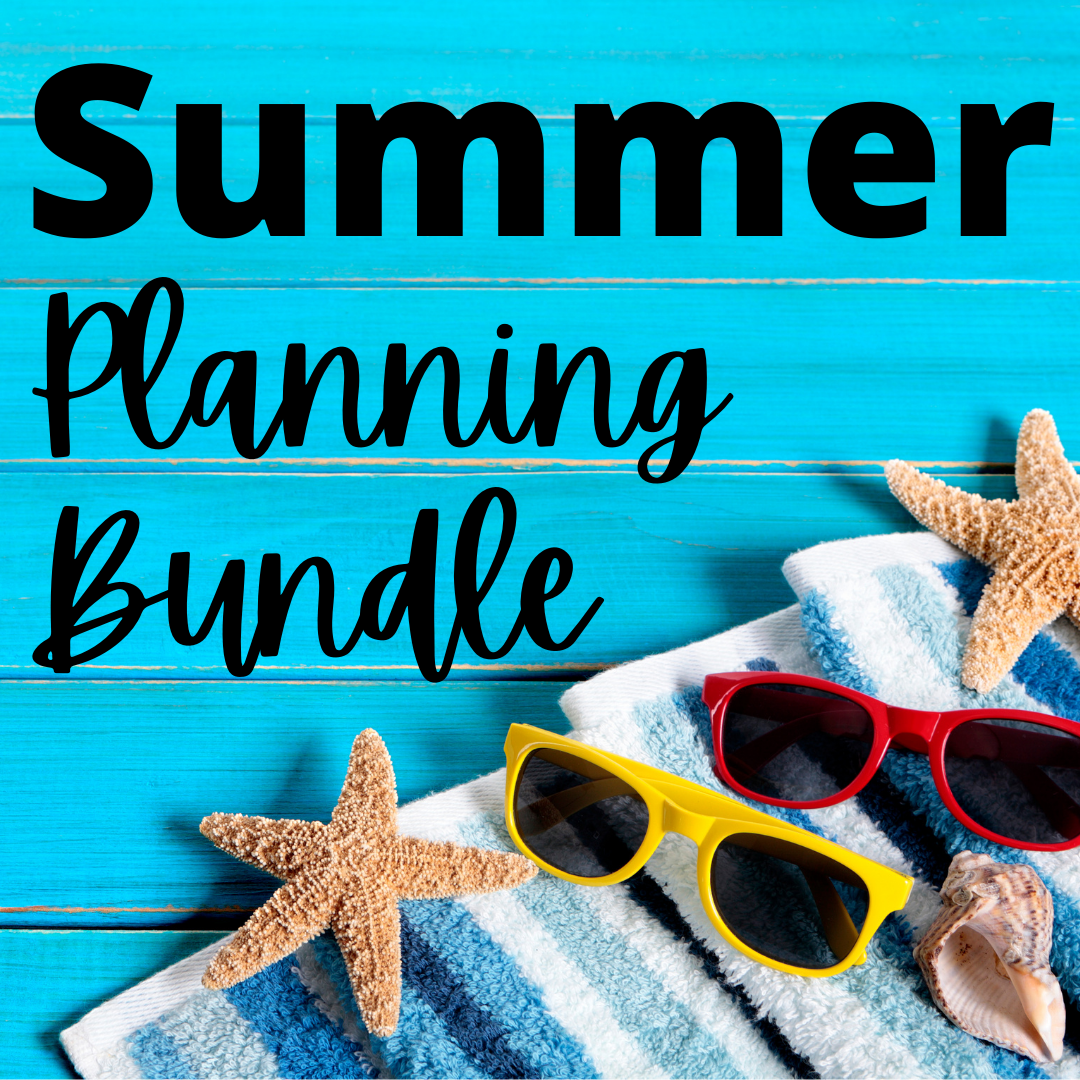 Summer Planning Bundle
Summer will be here before you know it... are you READY?
Grab our Summer Time Plan-a-Palooza resources with goal setting, checklists, calendars, and resources to make this your best summer ever.
Already have your summer planned out? Save these goodies for next year!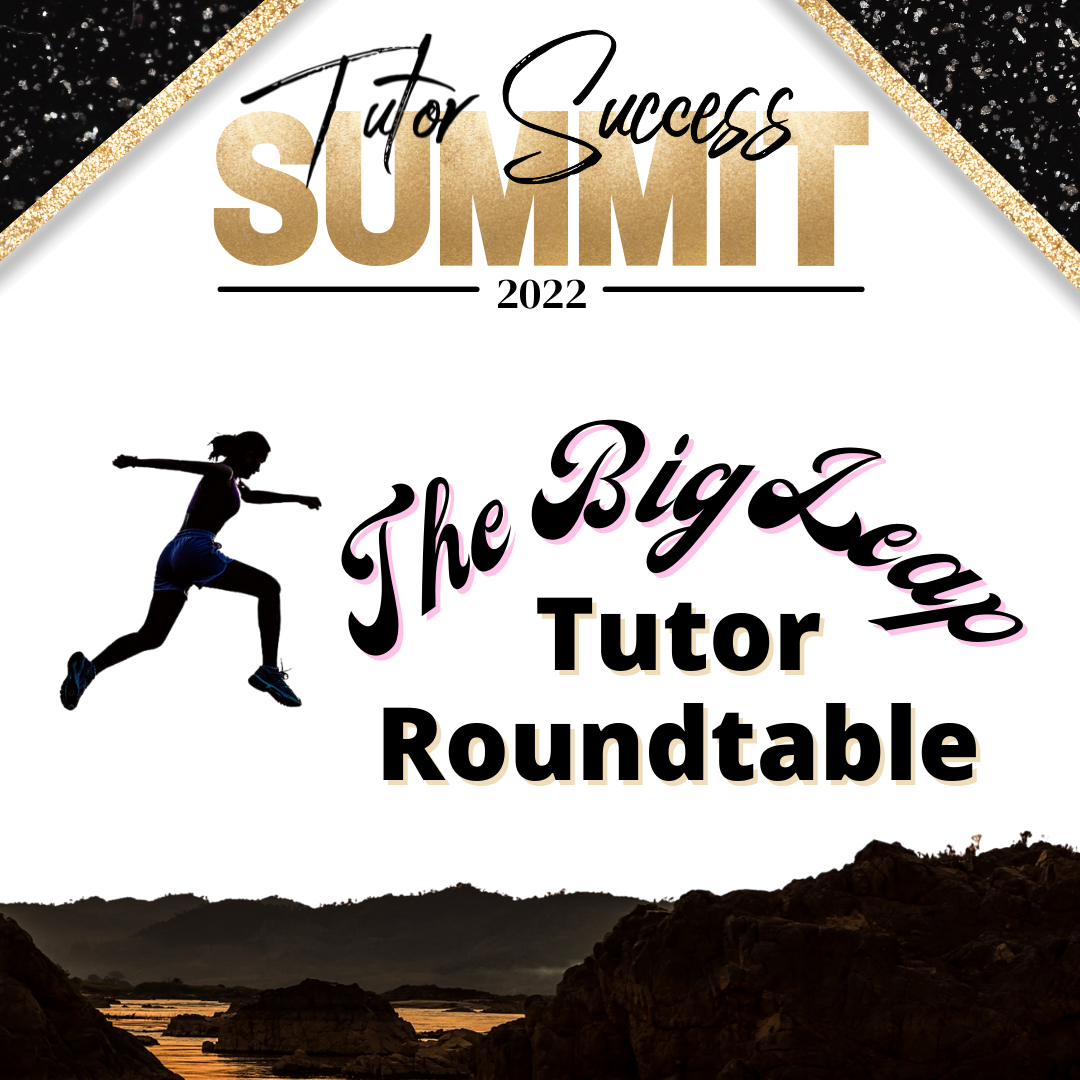 The "Big Leap" Roundtable Discussion Video Access
Many educators are considering leaving the classroom, and a tutoring business can be a logical next step on your career path. But what do you need to keep in mind if you are considering this step?


Sit at the table as tutors share their stories of transitioning from teaching to full-time tutoring. You don't want to miss the insights these tutors share!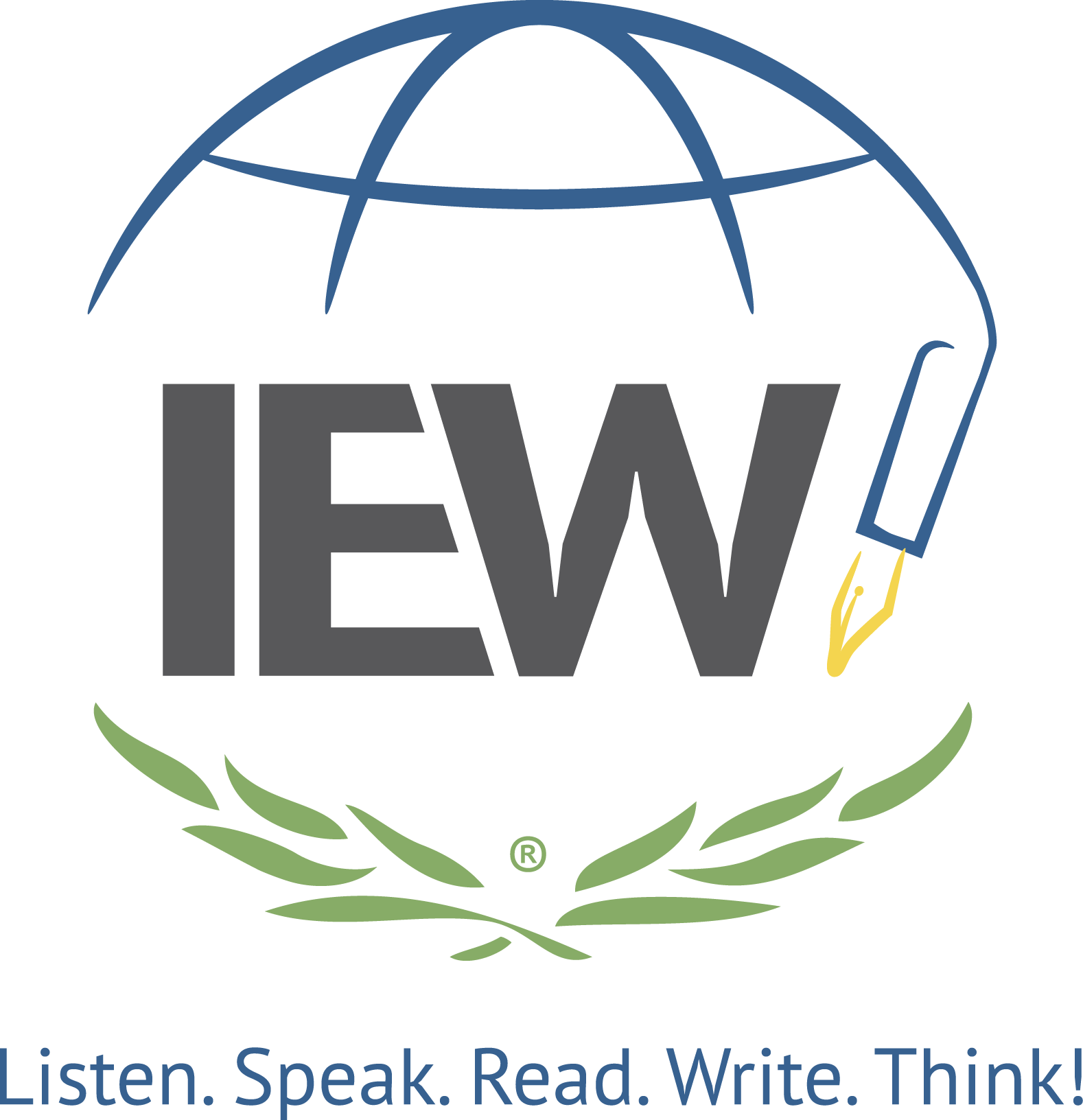 Thank you to our Summit Sponsor!
The mission of the Institute for Excellence (IEW) in Writing is to equip teachers and teaching parents with methods and materials which will aid them in training their students to become confident and competent communicators and thinkers.
Using the four language arts—listening, speaking, reading, and writing—IEW methods have been proven to be effective for students of all ages and levels of ability, including those who are gifted, have special needs, or are English language learners.
Learn more about their incredible resources and services at iew.com!
Have you had your students' parents approach you asking about writing?


Many parents are looking for instructors who can help their students organize their thoughts and put them into well-considered compositions. The demand is high!
Jennifer Mauser, a private tutor who is also the blog content editor and a hybrid schools consultant for the Institute for Excellence in Writing® (IEW®), will share how IEW's Structure and Style® approach to writing can help students gain proficiency in written expression.
* Discover how becoming an accredited IEW instructor can extend your reach and boost your business.
* Learn how you can easily add IEW's writing method to your online instruction.
* Enjoy knowing that you are supporting students in developing critical thinking skills as well as their writing and grammar knowledge.
Thank you to IEW for sponsoring this presentation!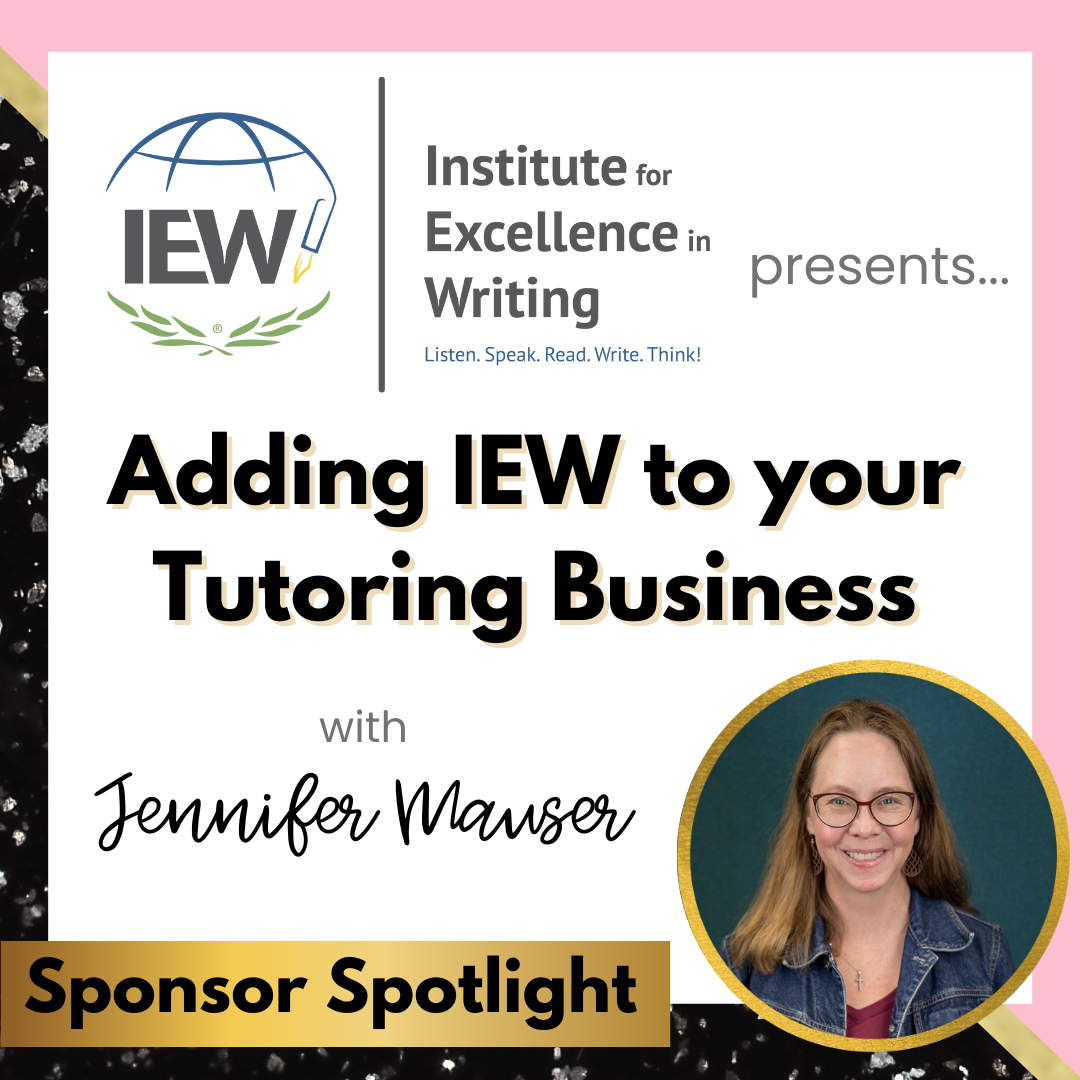 Don't miss out! Get your FREE front-row seat to these amazing presentations!
Meet Your Hosts!
Emily Gibbons and Jill Kohlenberg founded Tutor Success Academy to help educators build tutoring businesses they love. TSA offers cohorts for their 8 week business course twice a year, as well as offering masterclasses and resources year-round. Over 500 awesome educators have gone through the cohorts, and TSA has helped over 3,000 tutors and educators since opening May of 2018. Let's just say they "get" the tutor experience!
So how is the Summit going to work?
Presentation Schedule
This is a virtual/online summit. Each presentation will be prerecorded, and they will be released on a schedule April 29-May 1. Once each day's presentations have gone live on the summit site, you can watch them at any time for 24 hours with a free ticket. For example, the Day 2 presentations will open at 9 a.m. EST Saturday and will close at 9 a.m. EST on Sunday.
Prize Posts
During the weekend of the summit, we will have prize posts on the public Tutor Success Academy Facebook Page where attendees can comment about their insights, a-ha moments, and take-aways!
FREE Access!
You've had a lot on your plate these past few years. Your free ticket gives you 24 hours of access to each day's presentations. We wanted to make sure that anyone who needs to the tools to reach their next level of success has access to the summit!
You can also upgrade to get LIFETIME access. This means if you're busy that weekend, or you just have a lot going on this spring, you can get the summit presentations and bonuses to use when you're ready. Upgrade to save your spot NOW, then dive in when your schedule lightens up a little!
Have any questions?
Just getting started with tutoring? Already experienced and have a full practice? Is this summit only for Orton Gillingham instructors???
We've got answers to your questions!
IMPORTANT!!!
You may see a small box you will need to click on the checkout page that says "I agree to receive instructional and promotional emails."
Pretty please (with a cherry on top) make sure you check this box!