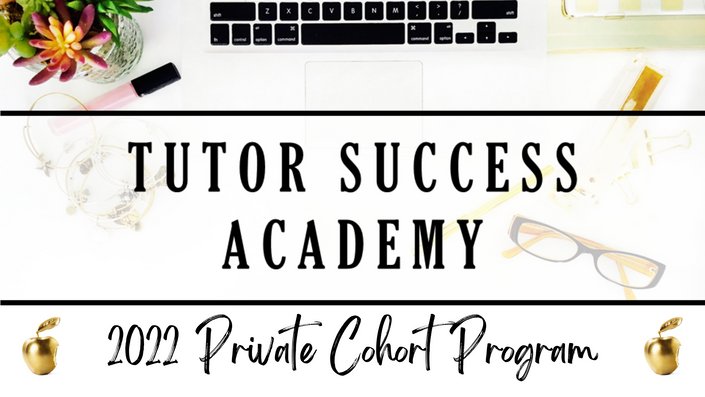 Summer 2022 Tutor Success Academy
Cohort Program & Community to Help You Build a Thriving Tutoring Business
Enroll in Course
**Join us for our final cohort before the program ends**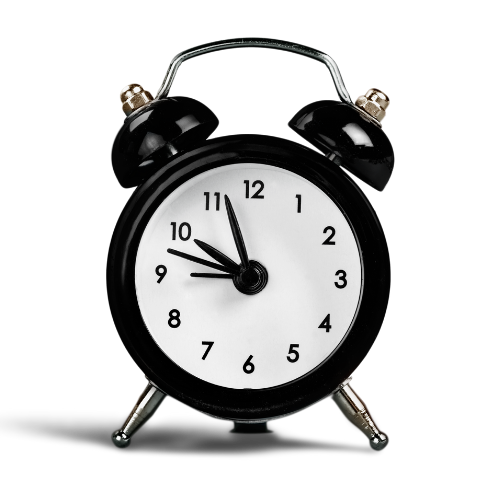 Educators make great business owners!

But does learning about the "business side" of things make you a little nervous?

What if:
You could tutor without worrying about having a bunch of cancellations this month?
You knew how to find new students easily?
You knew how to build relationships with professionals in your community who send you referrals on a consistent basis?
You had a community of people just like you, reaching for the same goals and helping each other along the way?
You felt confident in how much you charge?
You had help and guidance in making business cards, brochures, and setting up your website or social media page?
You had people to show you the ins and outs of running a small business?
You knew what to focus on now- and what can wait til later?
You had trusted resources, done-for-you templates, and people who have "been there" to give you advice and support when you need it?
Introducing...
Tutor Success Academy Summer 2022 Cohort!
June 5-August 5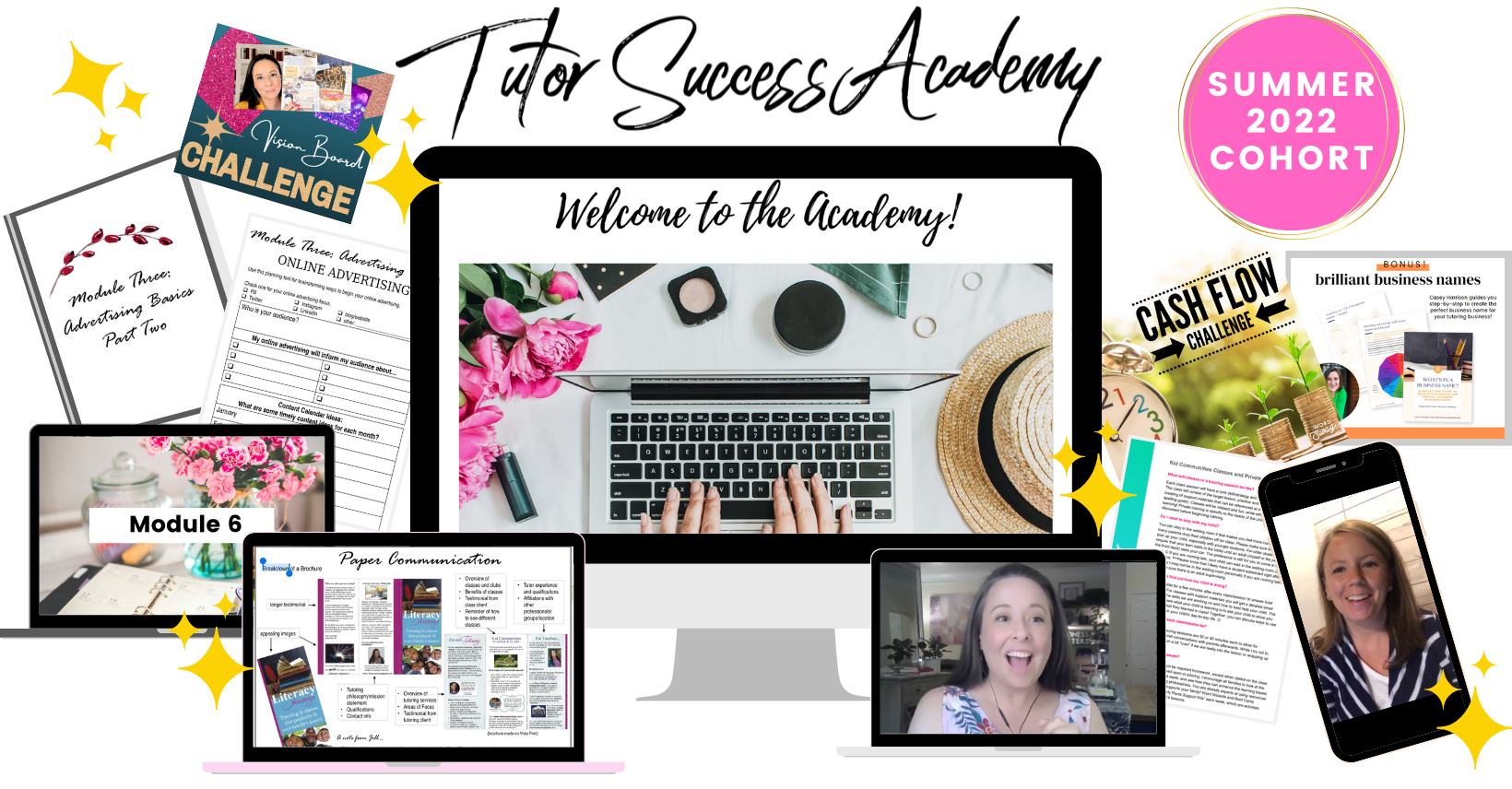 The Tutor Success Academy cohort program will help you build a rock-solid tutoring business!
You'll learn to:
build a successful tutoring business you LOVE with a schedule you want, earning the income you deserve, and making a difference in students' lives
help families find you & immediately know you are the one they want to work with
create easy systems that minimize cancellations, reschedules, and lost income
design business cards, brochures, and flyers that look professional and appeal to the families who need what you have to offer
get off the income roller-coaster and create a "paycheck" that is consistent every month
use social media to educate and connect with families, as well as promote your business
manage the tasks that come with running a business so you can focus on what you love...teaching!
What are our members saying?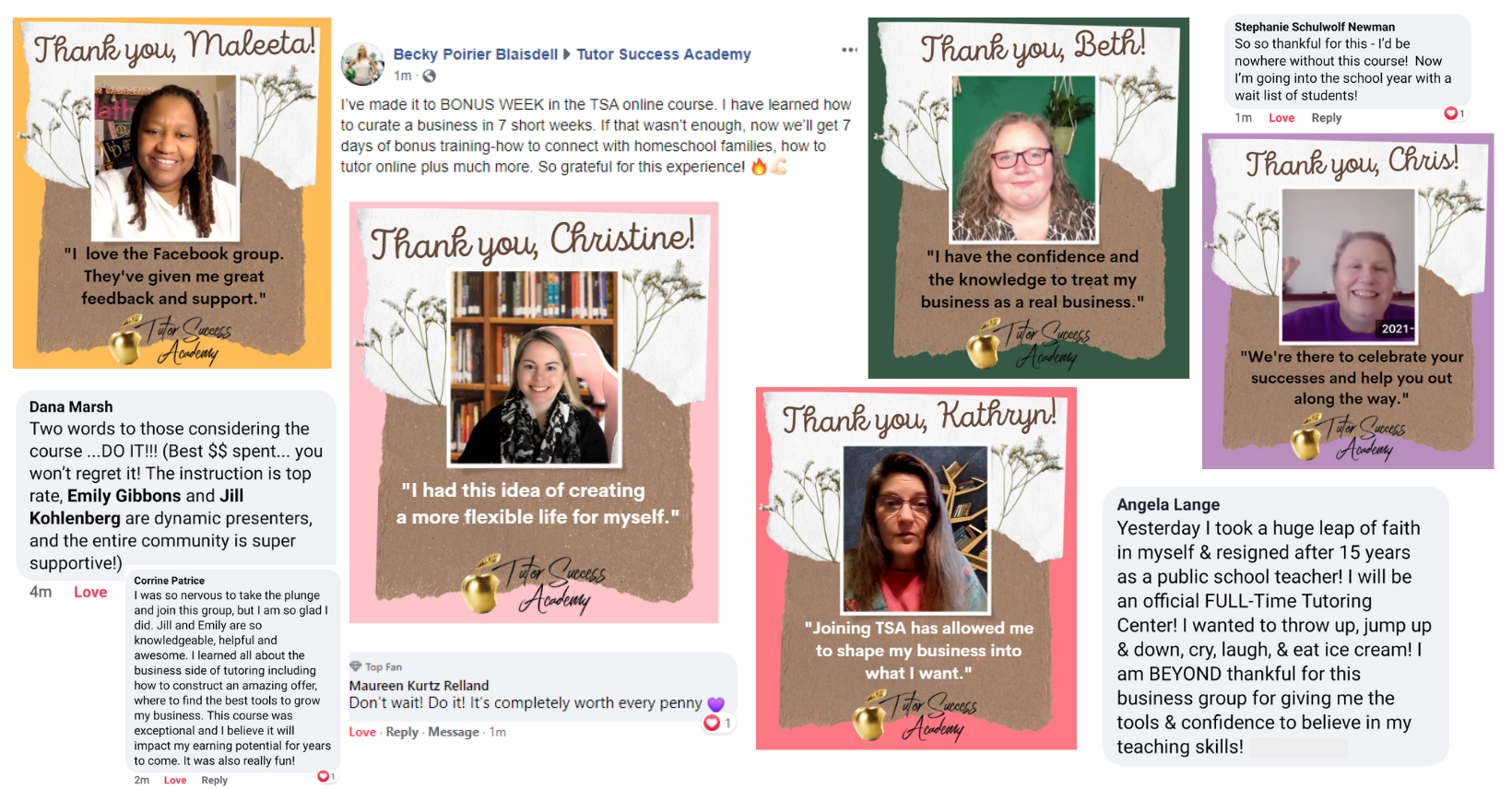 What makes Tutor Success Academy amazing?

8 weeks of in-depth online trainings with AUDIO (so you can listen "on the go"), including bonus presentations during bonus week (with immediate access to the "Freshman Orientation" module to get you focused on your goals so you can get the most out of the Academy)
Printable workbooks for each training that help you plan your next steps, and most importantly- take action!
Access to the Members Only Facebook group where you can ask questions and get advice from the course instructors and Academy members
Weekly Facebook Live trainings on each week's training topic- ask us all the burning questions and challenges that come up when you are working
Weekly challenges to get you excited to get things done and propel your business forward
Real-life examples that show what these things really look like in practice
Templates and tools to make the strategies personable and easy to implement
Bonus "celebration" week to show off what you have accomplished and implemented- party attire optional ;-)
During Bonus Week, you'll also have access to bonus trainings and we'll have our Closing Ceremonies!!
P.S. The week of July 4-10 will be a week to catch up...either on your training projects or fun!
Ready to see what you'll actually be learning each week?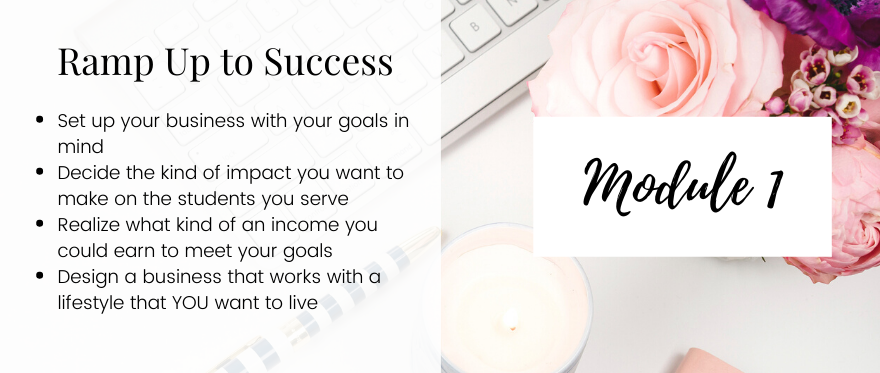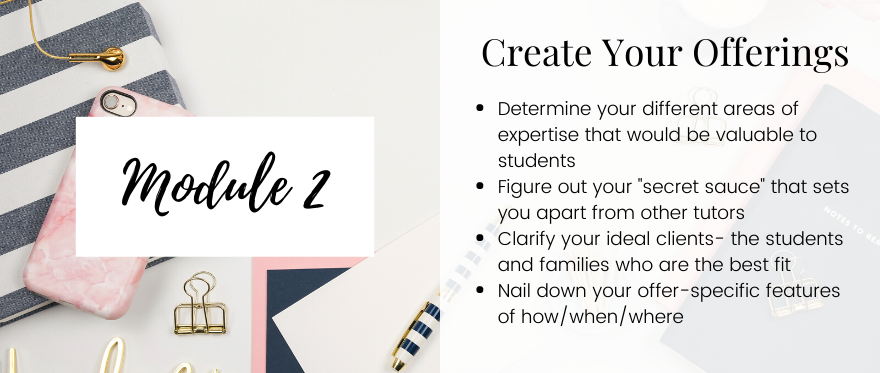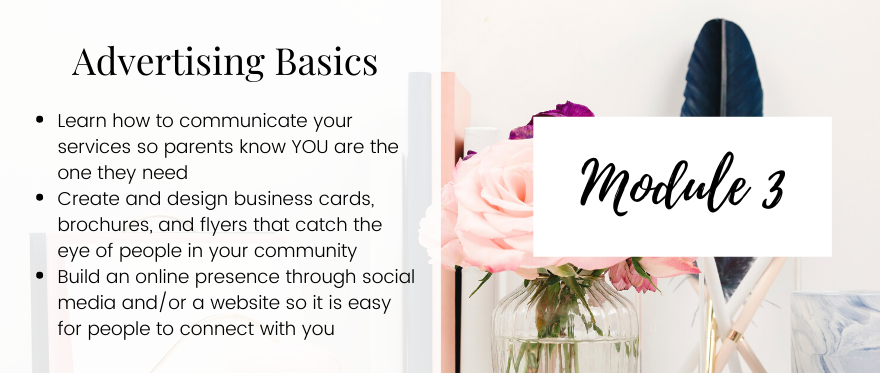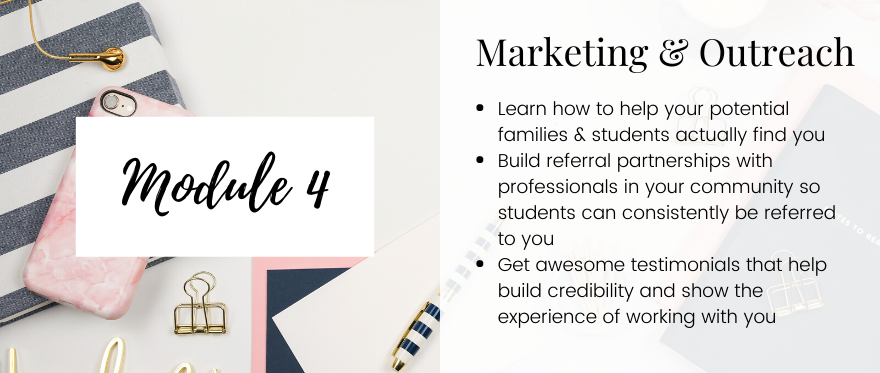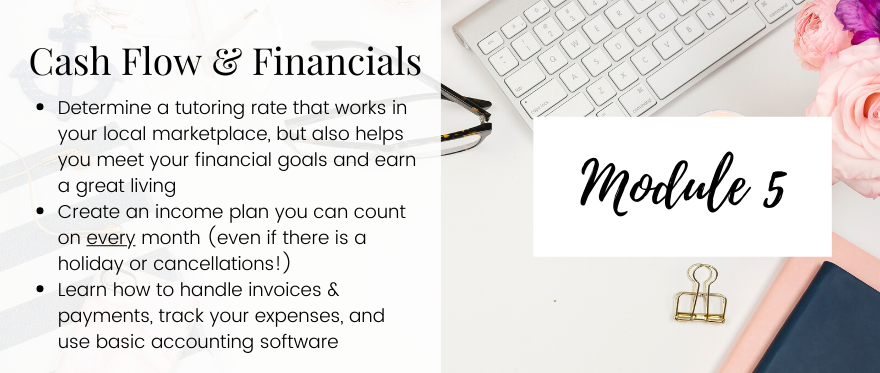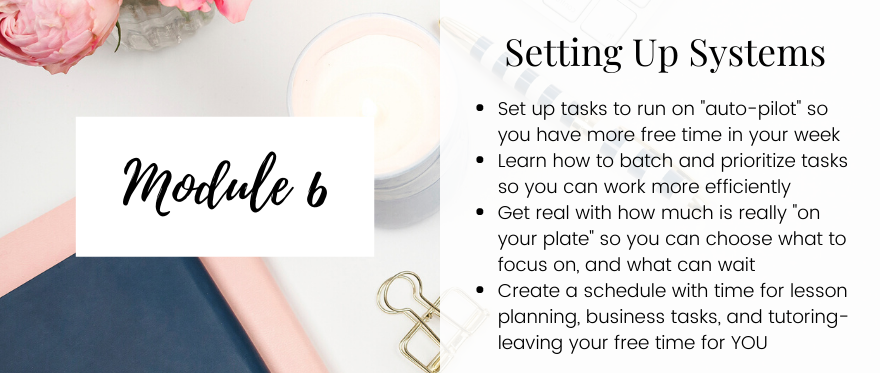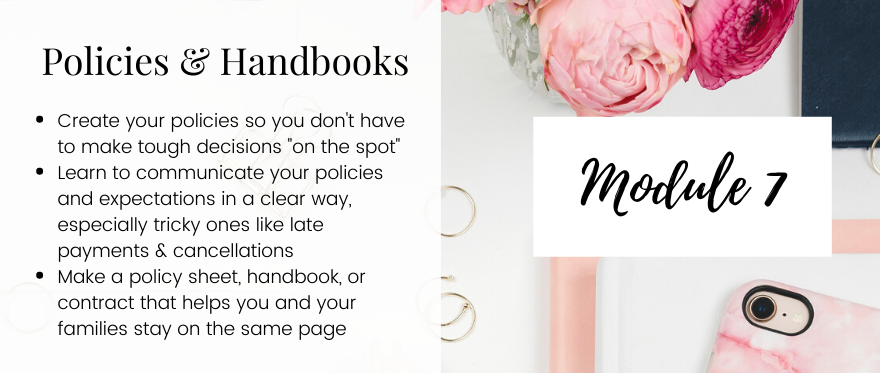 While each training module is unique with its resources, examples, and content, each module comes with a presentation, printable workbook, weekly FB live to get a deeper look at the training and ask questions, and many modules have bonus materials for you to get the most out of the Academy.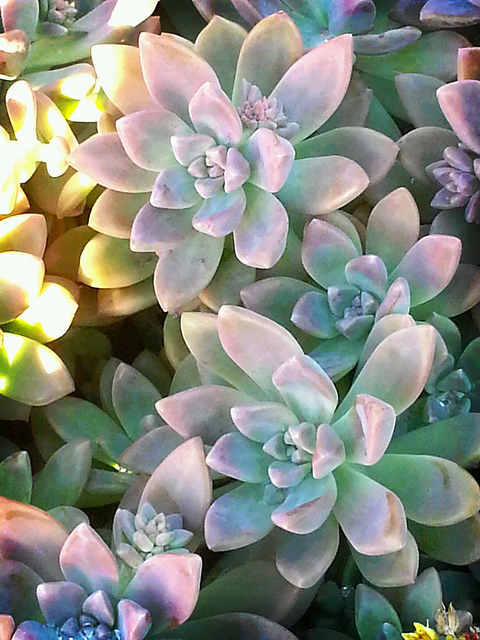 "Everything I've done with my tutoring business has been backwards. In fact, I didn't even realize this fact until being part of Jill and Emily's Facebook Live Business Sessions this year. One of the most profound moments for me was when Jill encouraged us to have a set of policies already drawn up and in place. Knowing that I have these policies in place, and that my clients have a copy of them before we even begin to work together, is paramount to my being able to stay in business for the long haul. That's the goal, after all, to be able to do this for many more years to come. If I don't think of myself as a business person, nobody will —and then where would all those kids be!?!"
- Christine Gurzler
What is the investment?
Cohort enrollment for the Summer 2022 Cohort is $479 paid in full or 3 monthly installments of $160.
With 8 weeks of in-depth training, printable workbooks with tools and templates to make learning individualized (and *easy* to implement), weekly live trainings to dive deep and answer your burning questions, and a private FB community- Tutor Success Academy truly has the value of a much higher investment.
-->> Please make sure to read the FAQs below, as this course purchase is non-refundable.

Enrollment CLOSES June 5th!
*** NEW! Promo codes/coupons can be used with the Pay-in-Full option *and* the Installment Plan.***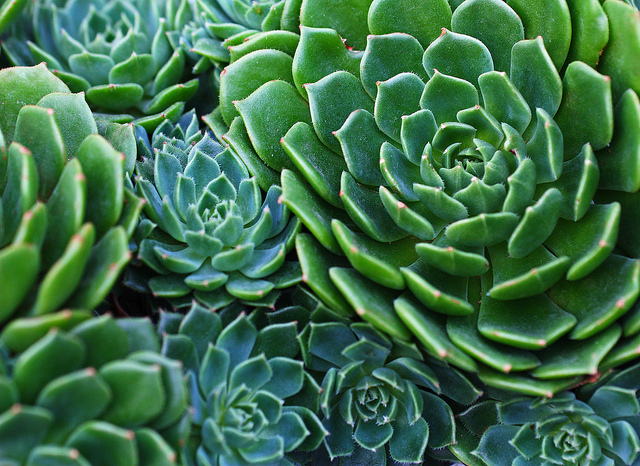 "I took Emily and Jill's class this summer to help me get started tutoring, in addition to my full time teaching job, and it was 100% worth it! It really helped me lay the foundation for a strong business that I am loving and will be able to grow beyond a side business when I want to."
- Kelsie Onyango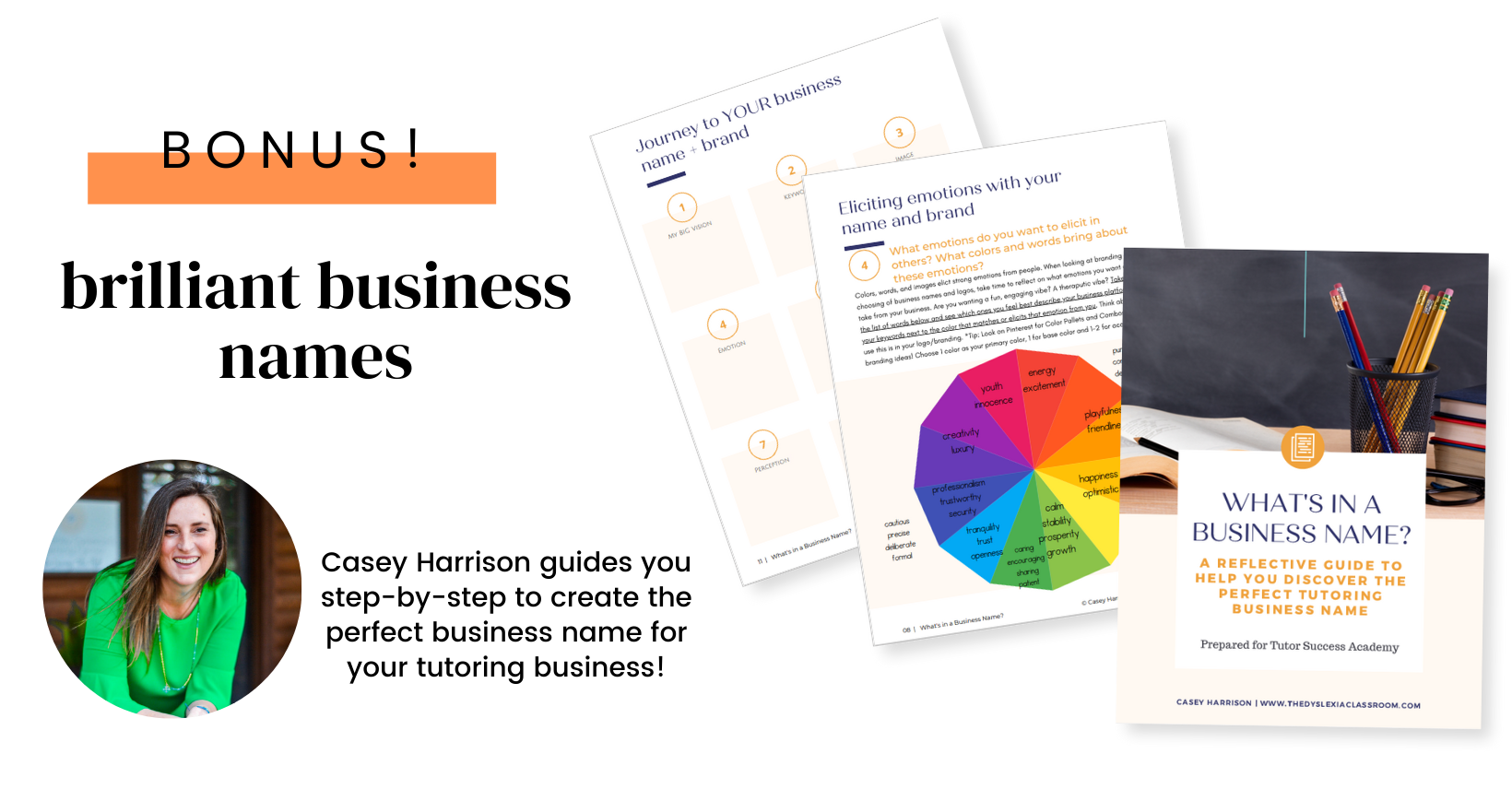 Frequently Asked Questions
When does the course start and finish?
The course officially starts the week of June 5th (with access when you enroll to "Freshman Orientation" and the FB Group starting Sunday, May 22) and goes through the end of July, with "bonus"/celebration week starting August 1. While we will release each week's content on a schedule, after that the course is self-paced and you can go through the course materials however you'd like. We do release the training modules one week at a time so you can focus on one thing at a time.
How long do I have access to the course?
How does lifetime access sound? After enrolling, you have unlimited access to your course materials (presentations and printables) for as long as you like - across any and all devices you own.
What is the refund policy?
--THIS PURCHASE IS NOT REFUNDABLE.-- We are confident that we have created an in-depth, hand-on, quality course with a stellar community to help you build the business of your dreams! However, the success of any program depends on the effort you put into it, and your progress is ultimately determined by you. We *totally* believe in you and your success! By enrolling in this course you are making a commitment to *yourself* that you believe in yourself to put in the effort to succeed- and we will be there every step of the way.
How much "work" will there be? I'm pretty busy!
We totally get that! While we will open up the training modules weekly, you have access to them anytime once they go live. Everything will be waiting there for you, even if you have to step away for a bit! :-)