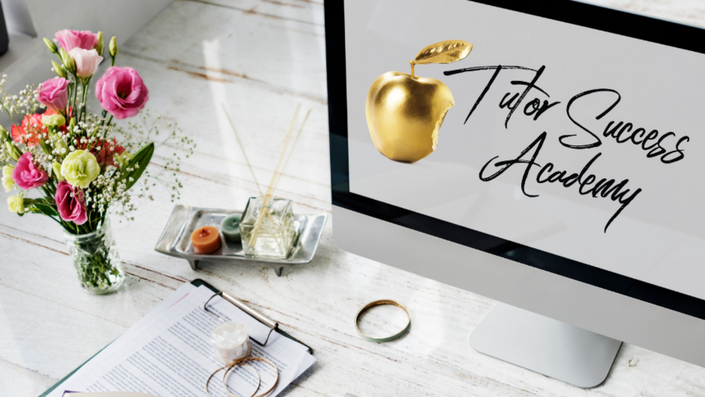 Welcome to Tutor Success Academy!
Learn how successful, profitable, HAPPY tutors build their businesses.
Going from teacher to business owner doesn't have to be hard. Whether you've had a business for a while or you're just getting started, you may be wondering if you really have what it takes.
Your dreams are totally possible.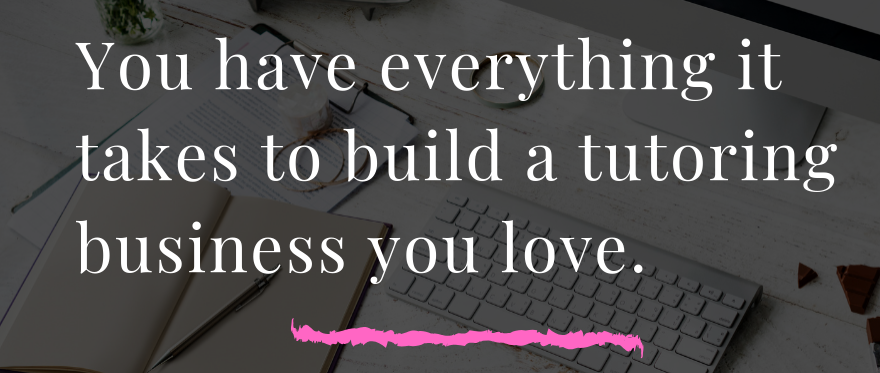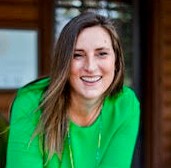 "I love having a community of people on the same path, and although we are all in different places on our journeys, the support and kindness makes this a great place to be!"
- Casey Harrison, Wimberley Dyslexia Center
What does your DREAM tutoring business look like?
Let's do this together.