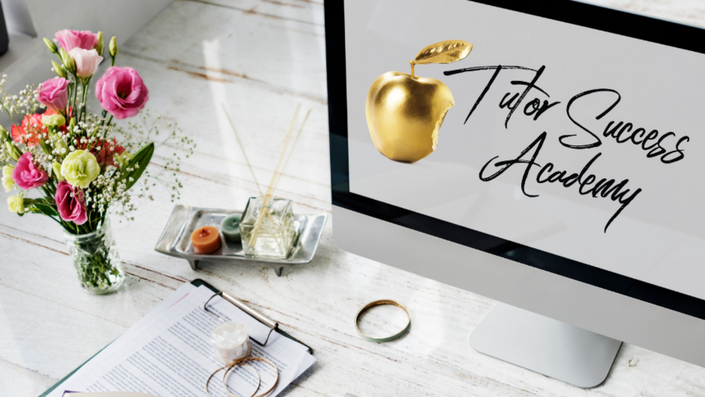 Welcome to Tutor Success Academy!
Learn how successful, profitable, HAPPY tutors build their businesses.
Welcome to the course and resources portal for Tutor Success Academy! You can access any courses or summits you are enrolled in by clicking "Login" in the upper right hand corner.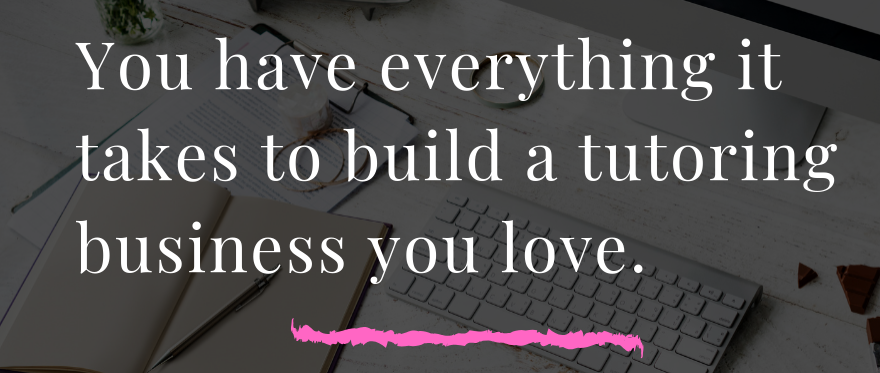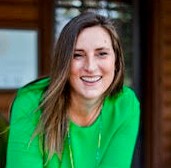 "I love having a community of people on the same path, and although we are all in different places on our journeys, the support and kindness makes this a great place to be!"
- Casey Harrison, Wimberley Dyslexia Center