Want access to the VIP Bundle?

As a VIP member, you get LIFETIME access to the summit presentations! Imagine having access to this professional library of trainings and resources whenever you need them...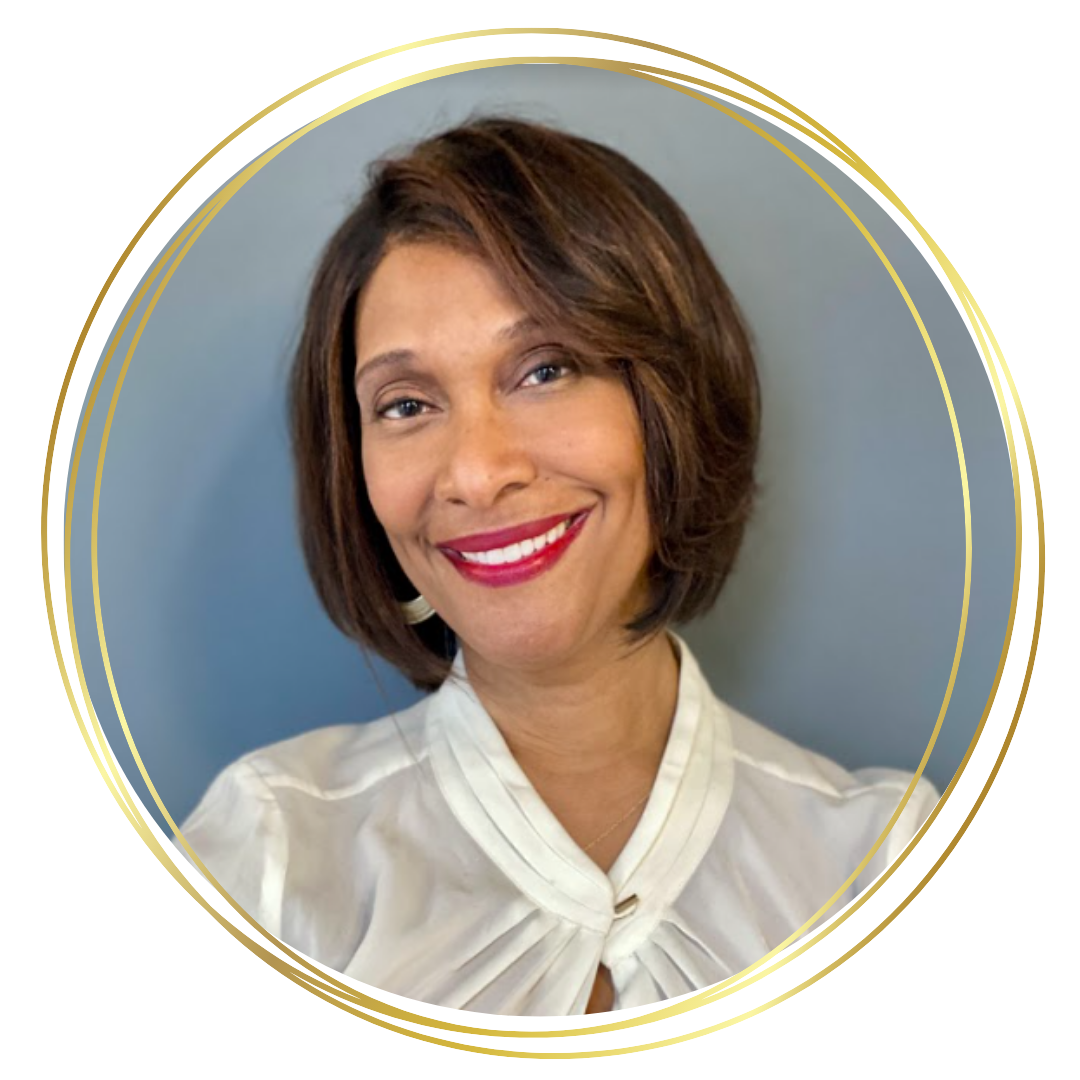 Present Like a Pro! Learn Tips for Facilitating Informative and Engaging Parent Workshops
with Chrisna Perry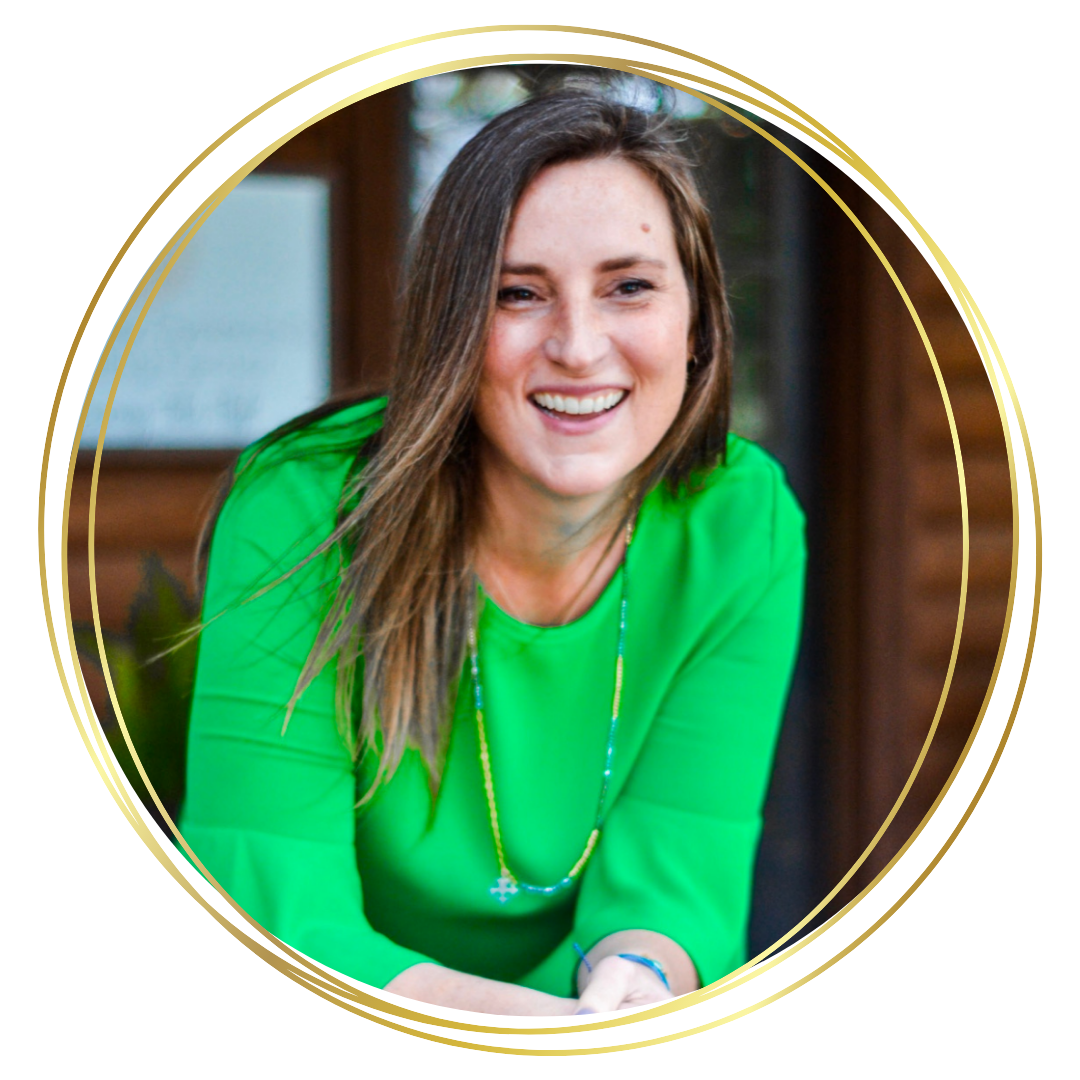 Creating a Wave of Change in Your Community as You Work With Schools as a Business Owner -Tips for Consulting with Schools
with Casey Harrison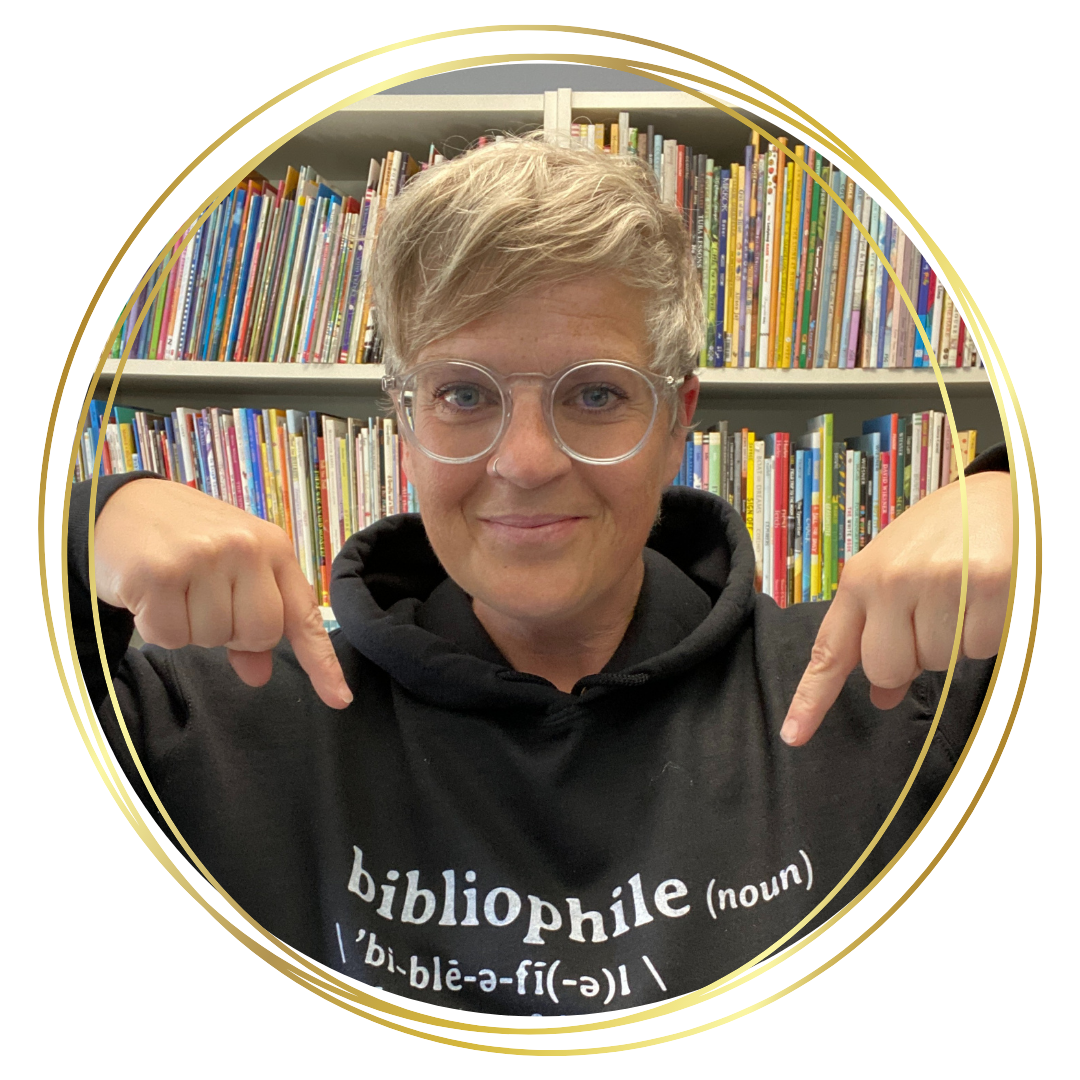 Make Authentic Connections Through Social Media - How to Build Your Business Community Online
with Hanna Stroud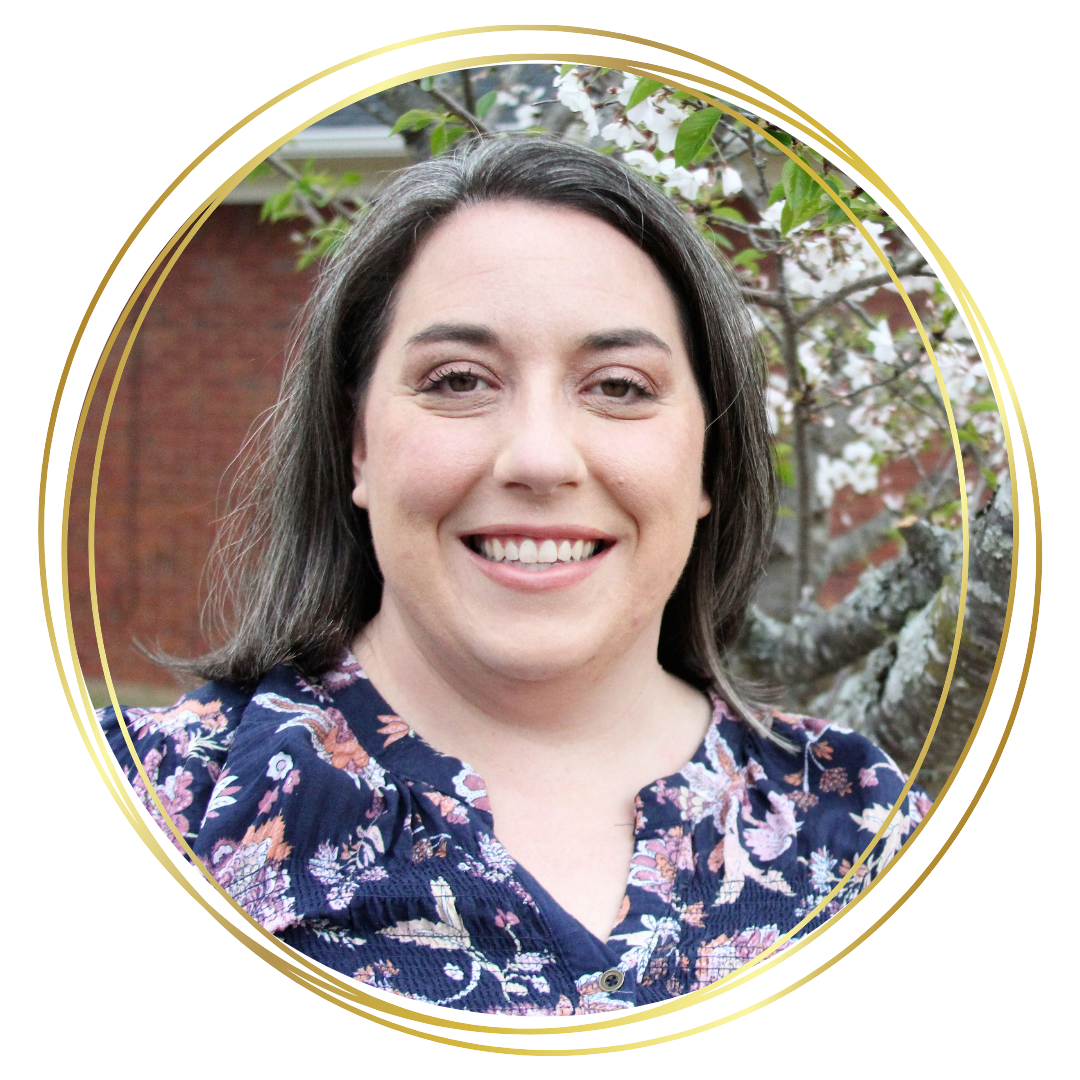 Virtual Assistants Give You Back Your Time!- Learn How a Virtual Assistant Can Support Your Tutoring Business!
with Kathleen Lavallee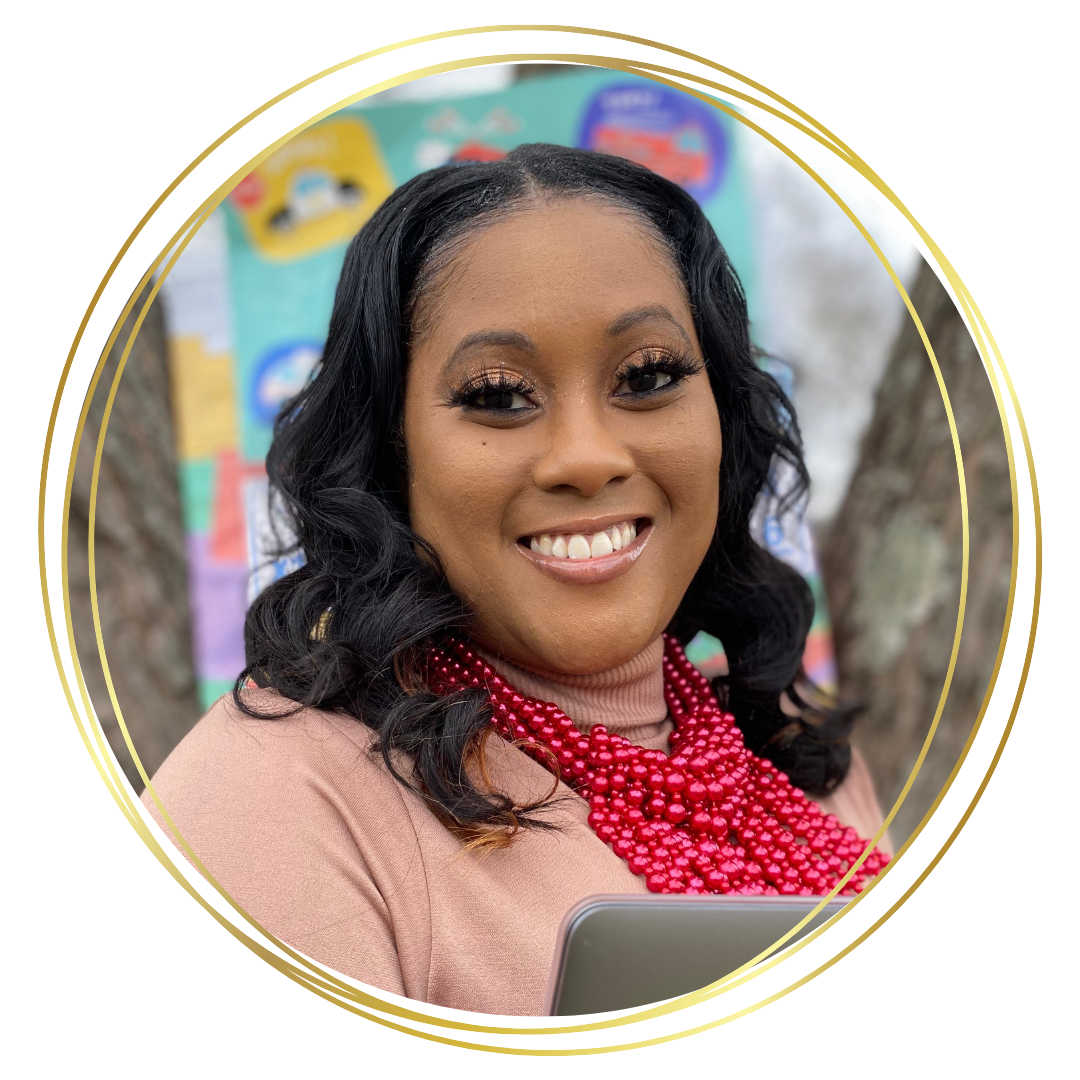 3 "Whoa"s of Community Partnerships!
with Dee Holloway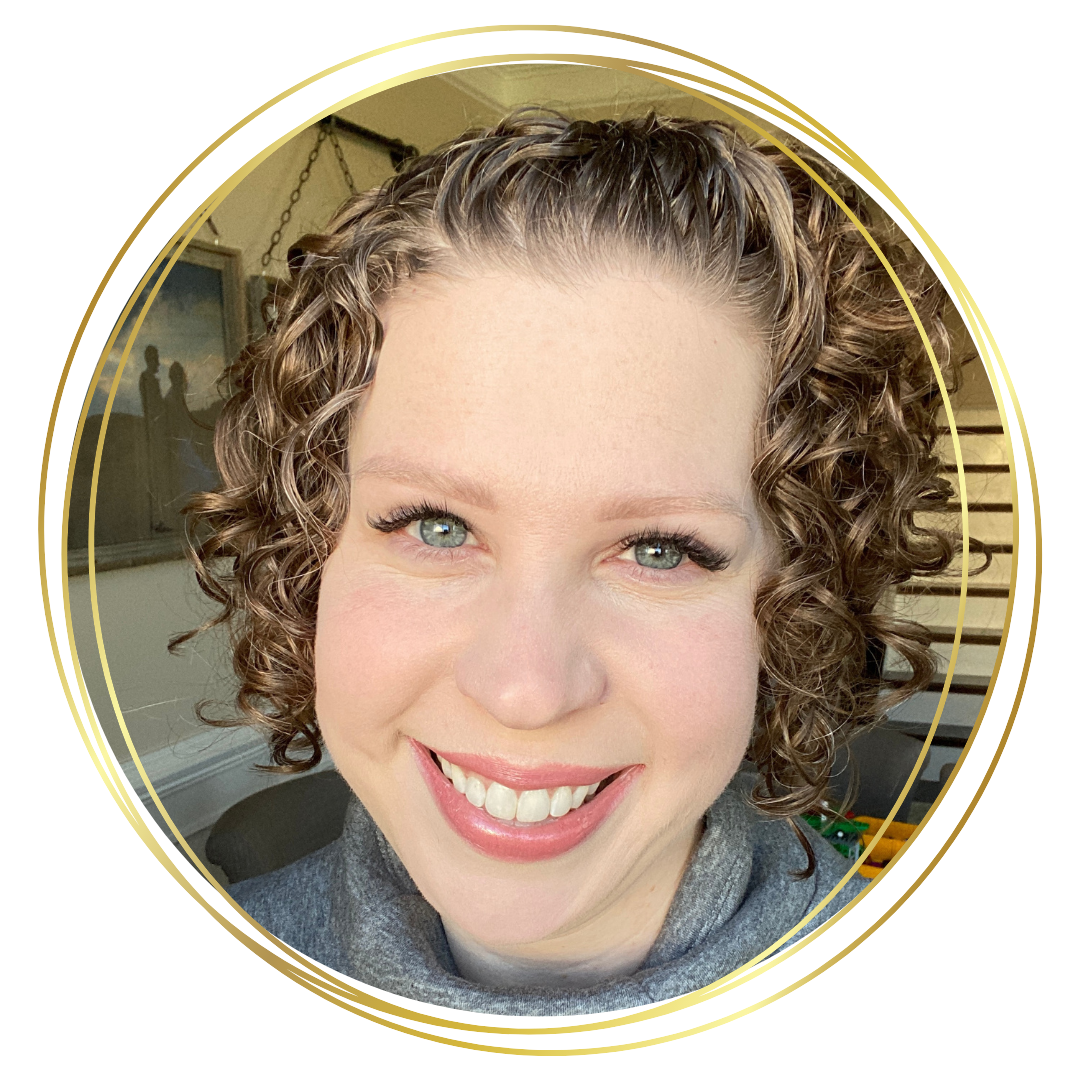 SOS… SEO! How to Help Your Website Show Up in Search Results
with Christi Fultz

Creating that "Spark": How to Use Branded Products, Fundraising, and Community Events to Make Families Excited About the Tutoring Experience
with Dominique Williams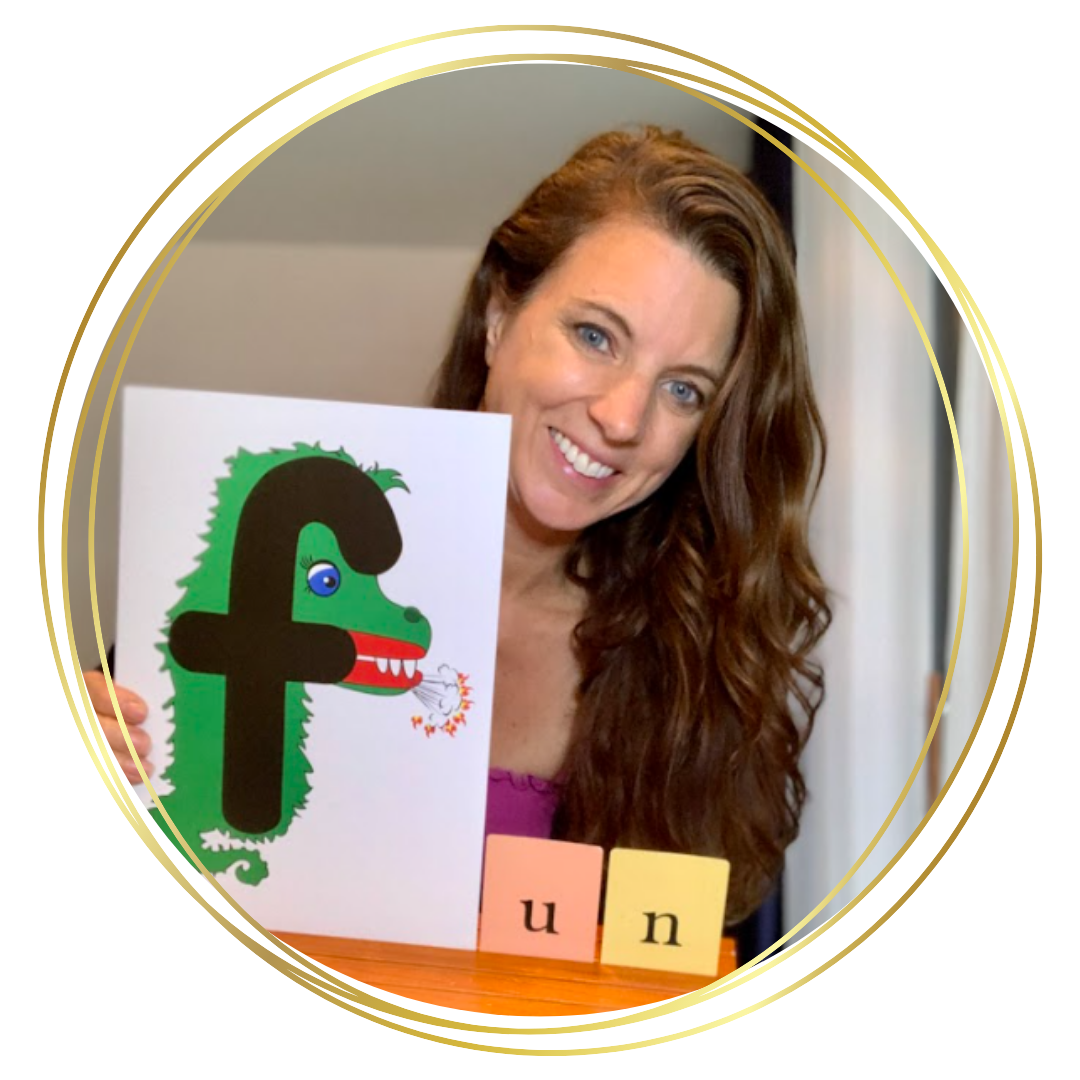 Success As An Online Tutor with Minimal Technology
with Michelle Breitenbach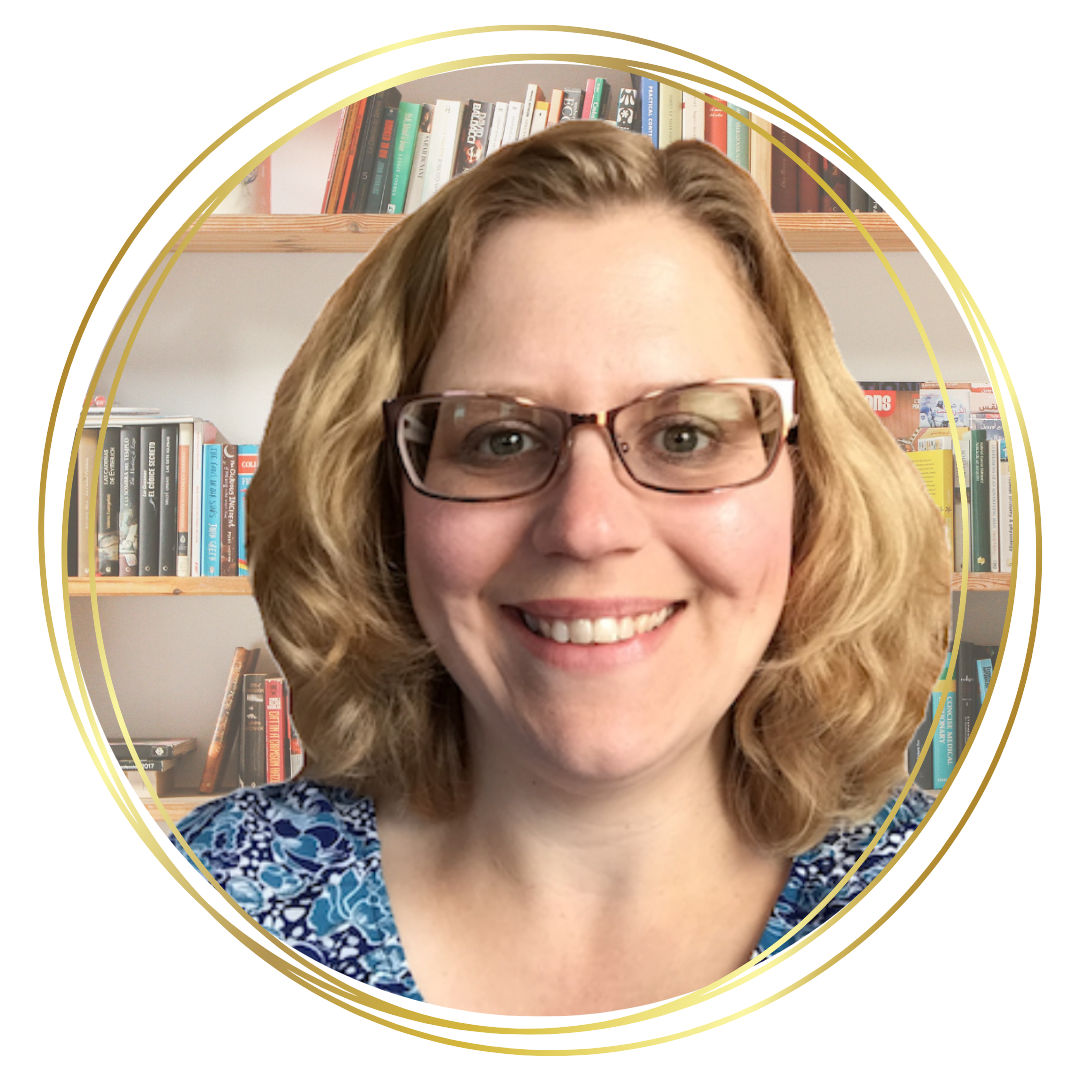 Working on the Road, Traveling & Tutoring by RV - Know Before You Go!
with Wendy Dobesh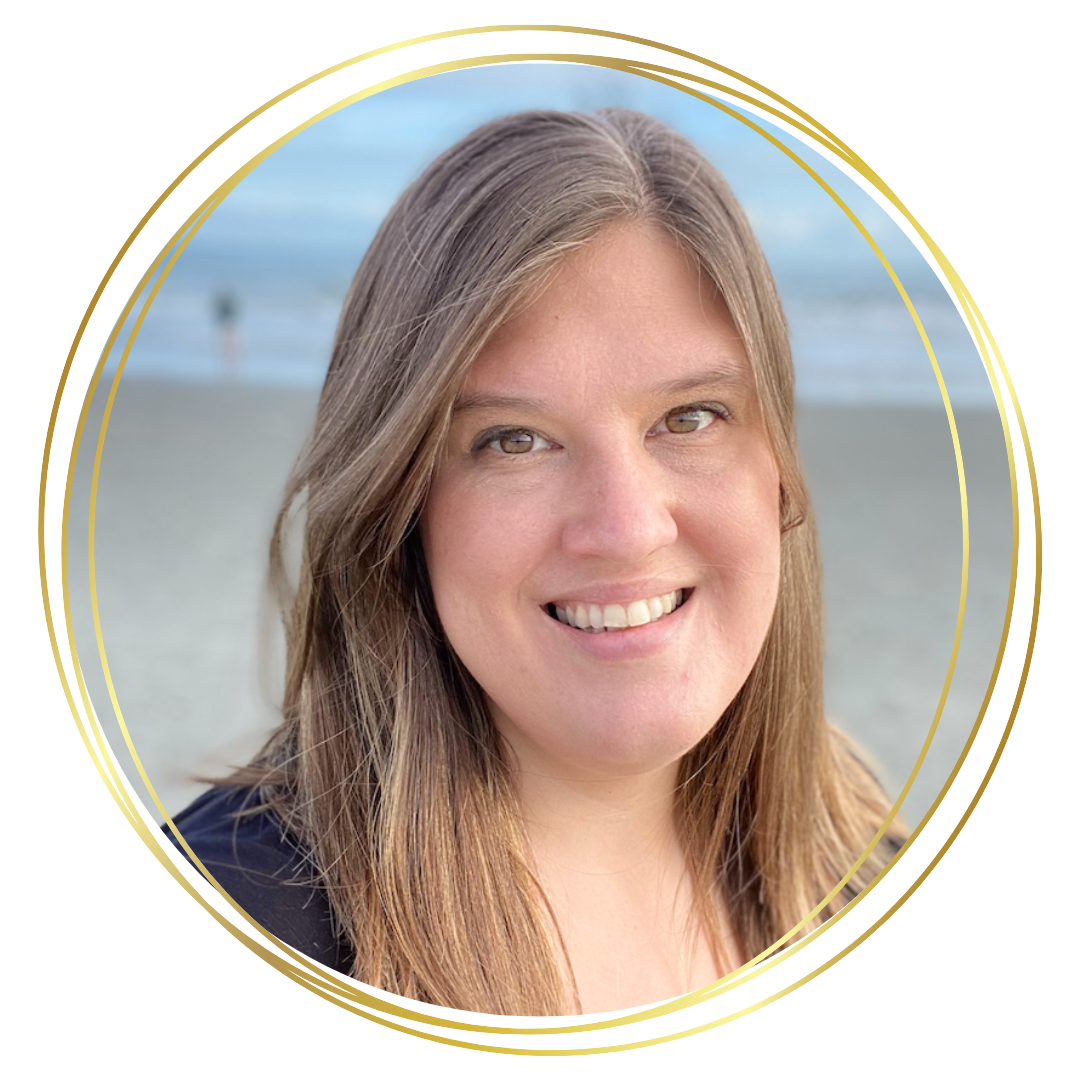 Is a Podcast Right for Your Business? Why You Should Start a Podcast as an Online Educator!
with Ashley DiMercurio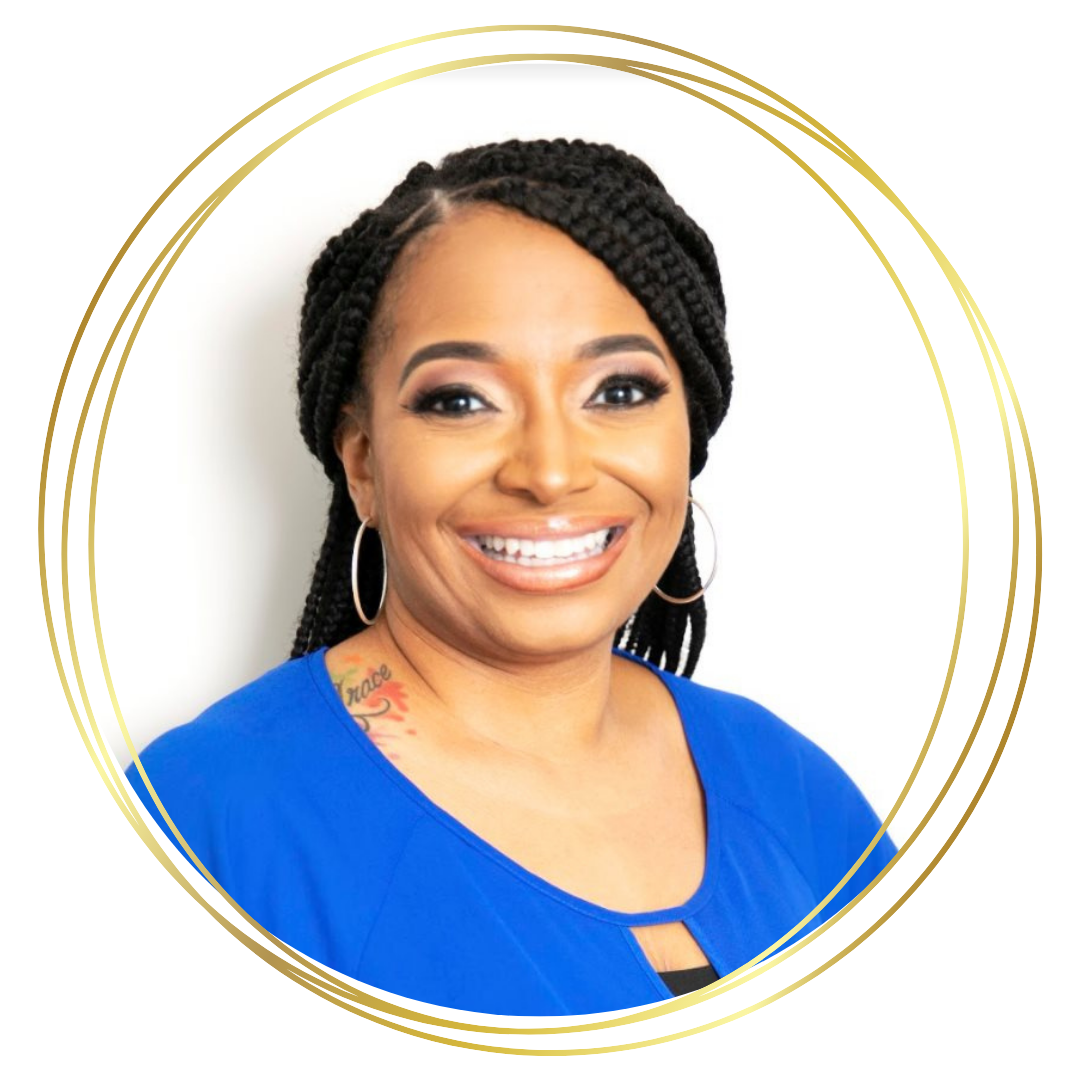 3 Benefits of Having Multiple Streams of Income as a Tutor
with Erica Terry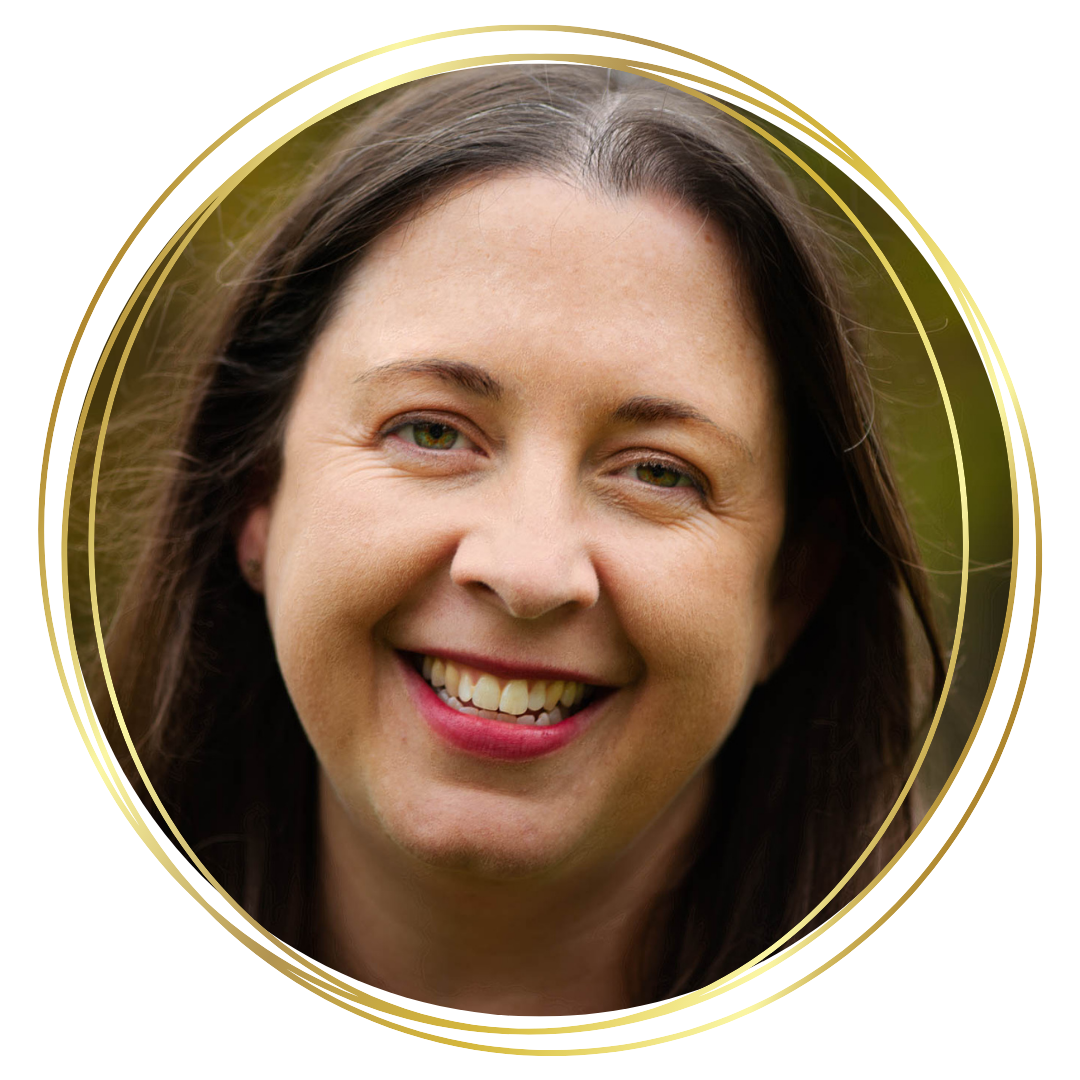 Tutor Team Tips for Success: Managing Your Team of Tutors for Business Growth and Maximum Client Satisfaction
with Heather O'Donnell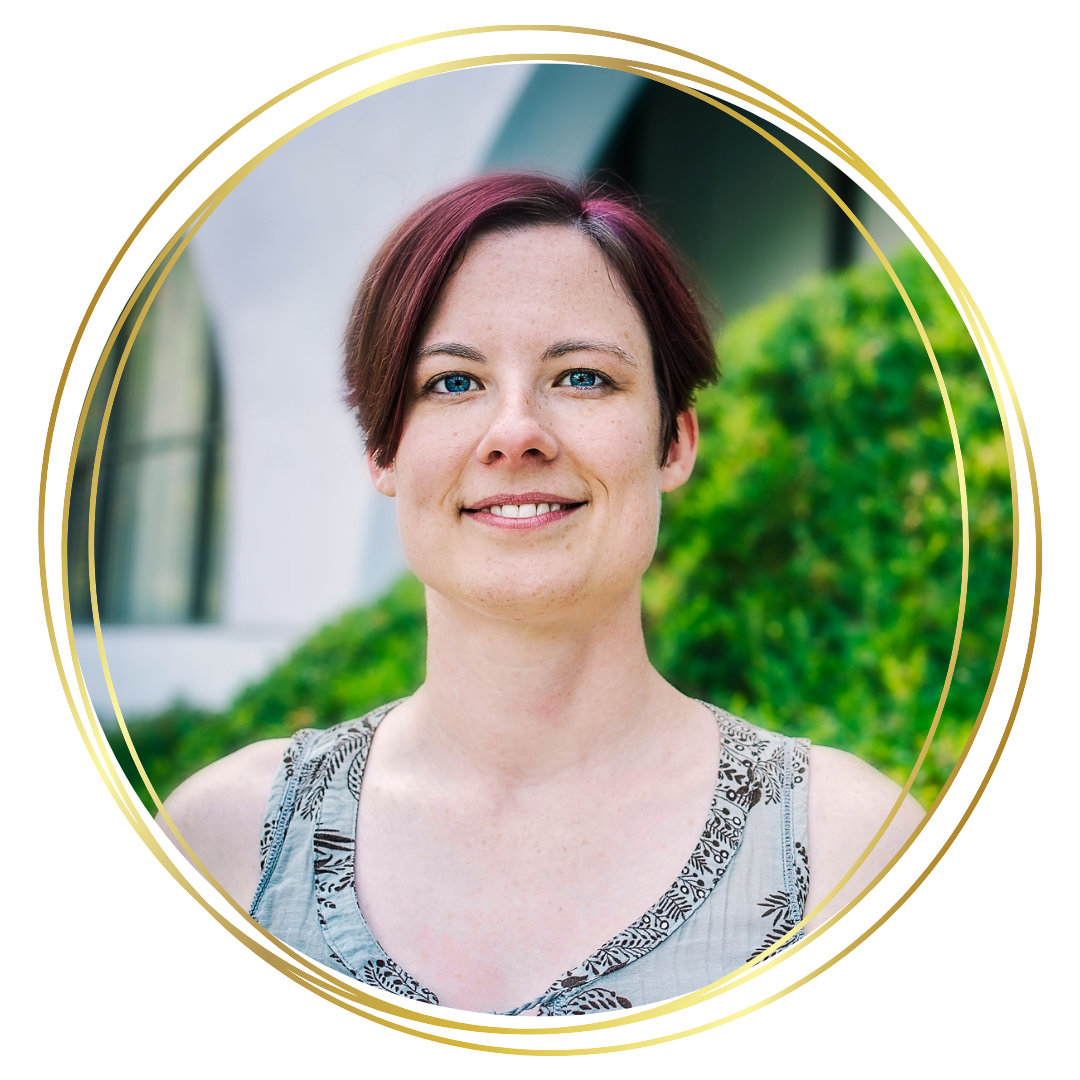 School District Contracts 101
with Co-Presenter Dite Bray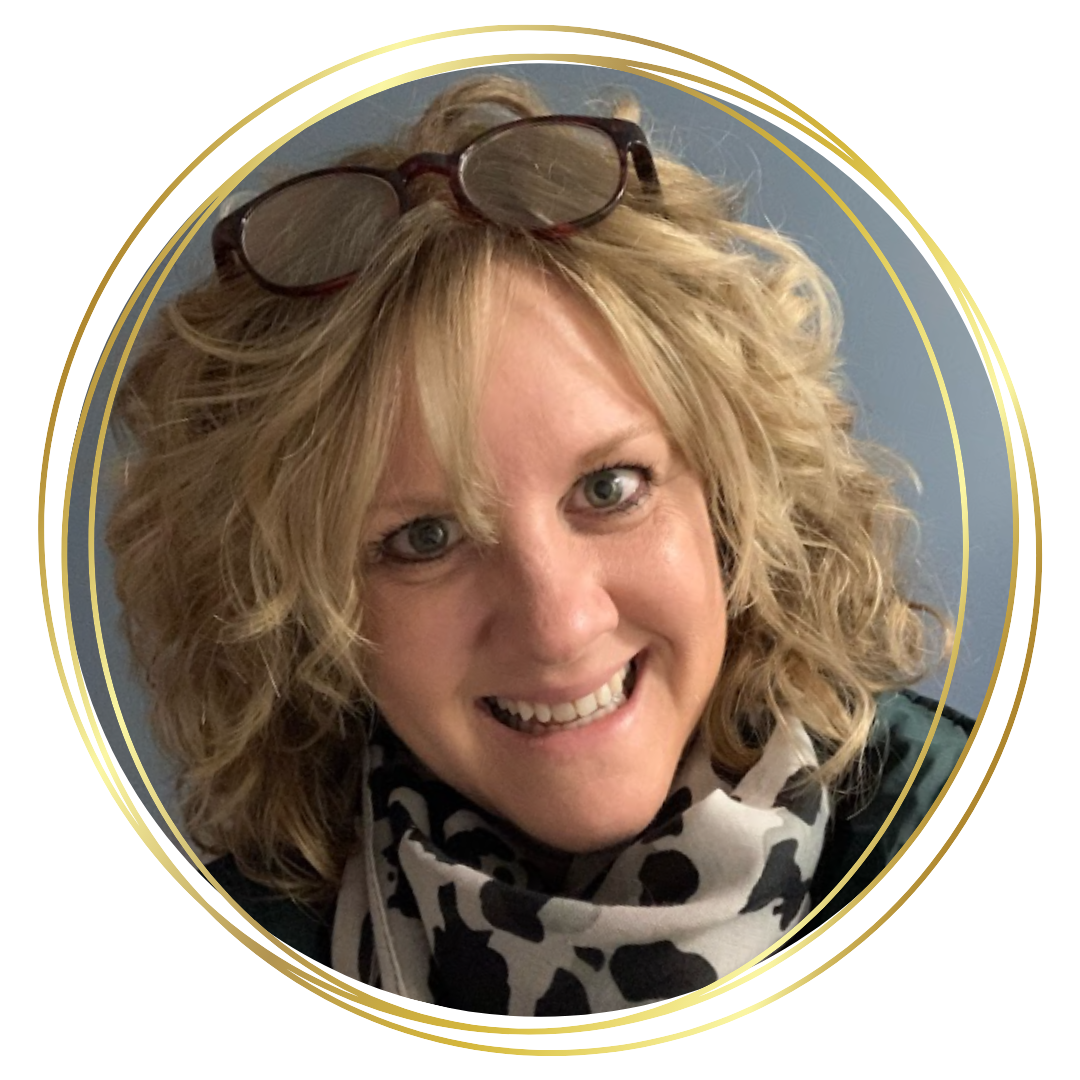 School District Contracts 101
with Co-Presenter Tracy Maxwell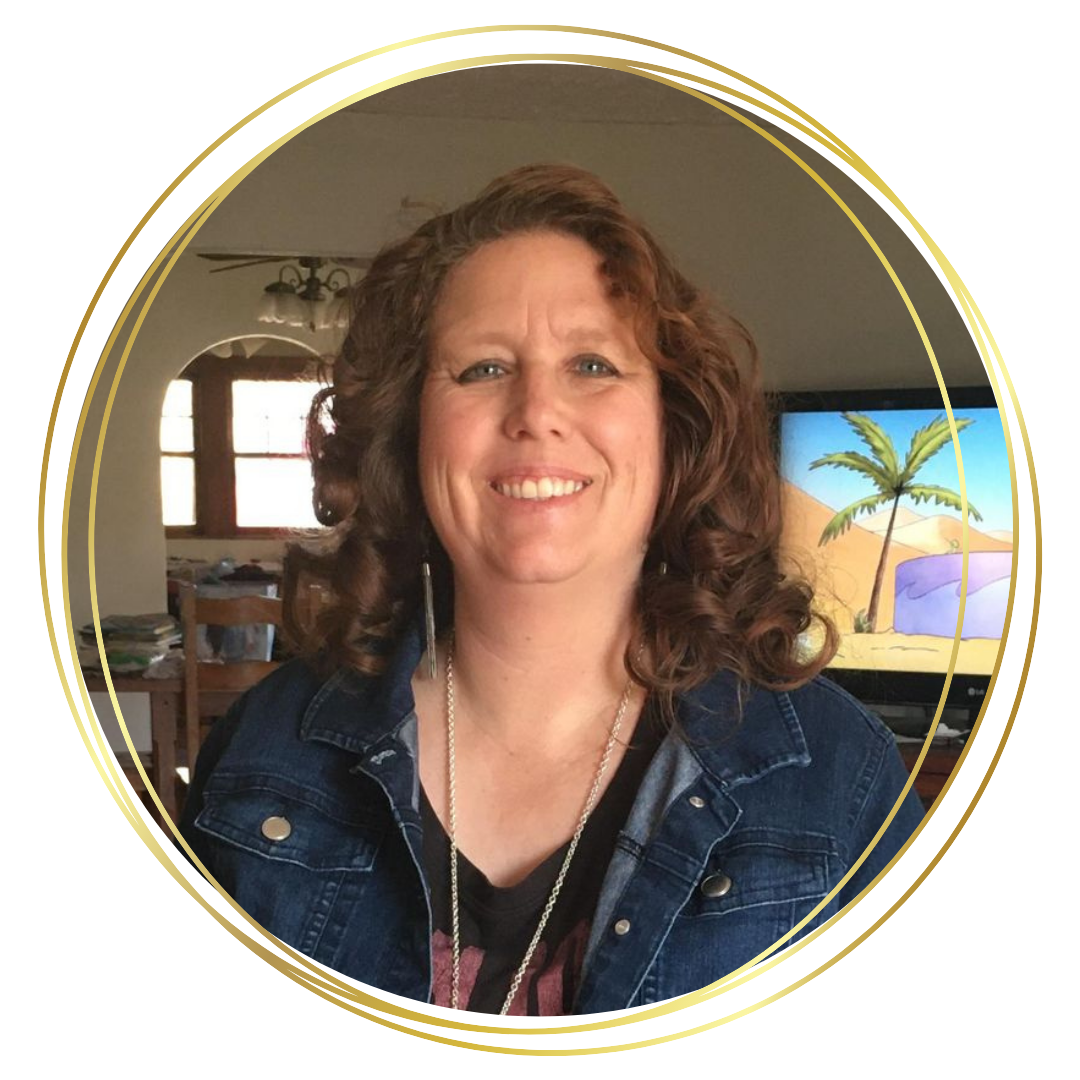 How to Plan for Summer Camp on a Shoestring Budget: Providing Rich Experiences without Breaking the Bank
with Heather Groce


But that's just the beginning...
Check out these amazing VIP BUNDLE bonuses to add to your summit experience below!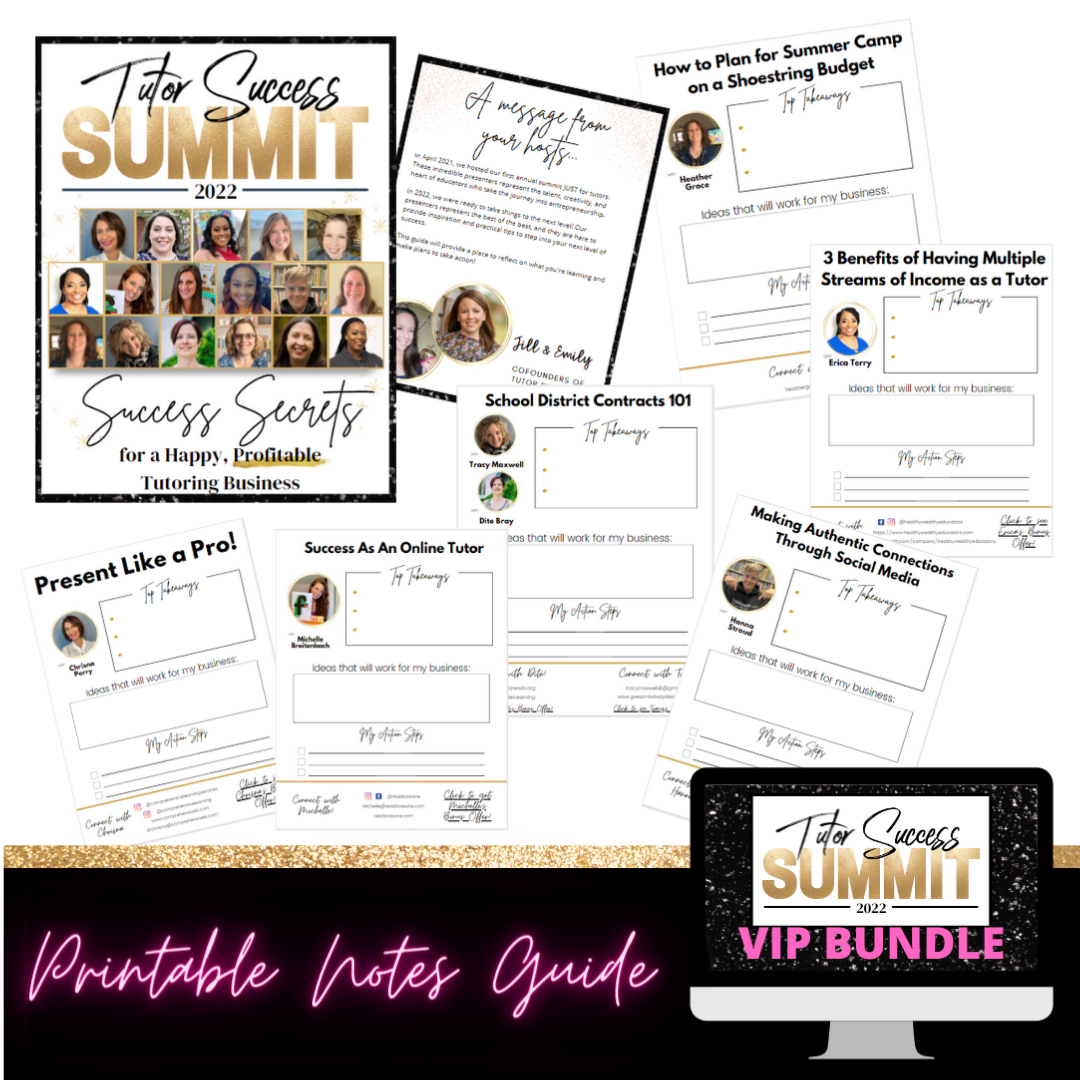 Summit Success Guide
Wish you had a roadmap to get the most out of the Tutor Success Summit? You do!
Organize your top takeaways from each presentation, helpful links, and a spot to take notes and capture the ideas that each presentation will inspire for your tutoring business!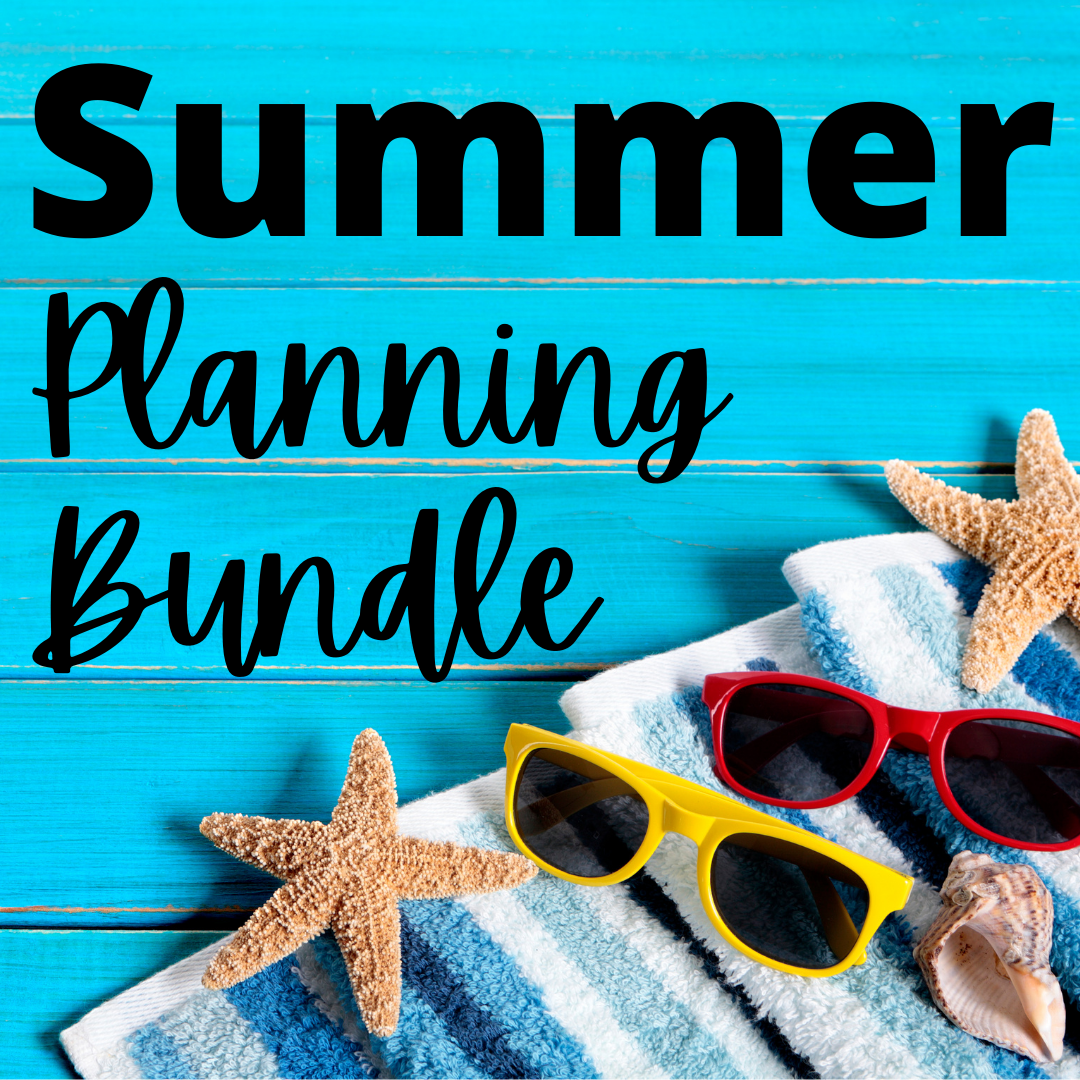 Summer Planning Bundle
Summer will be here before you know it... are you READY?
Grab our Summer Time Plan-a-Palooza resources with goal setting, checklists, calendars, and resources to make this your best summer ever.
Already have your summer planned out? Save these goodies for next year!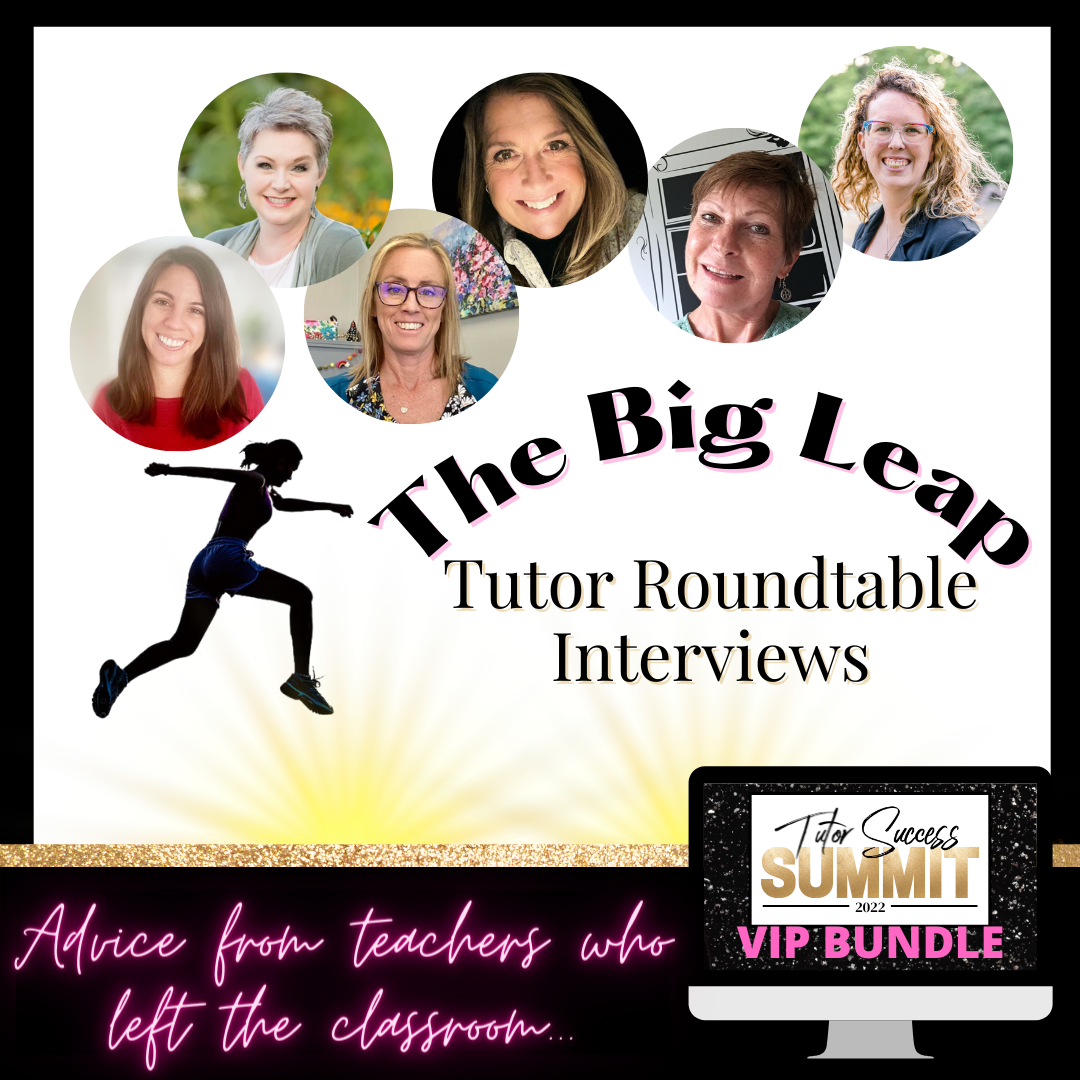 The "Big Leap" Roundtable Discussion Video Access
Many educators are considering leaving the classroom, and a tutoring business can be a logical next step on your career path. But what do you need to keep in mind if you are considering this step?


Sit at the table as tutors share their stories of transitioning from teaching to full-time tutoring. You don't want to miss the insights these tutors share!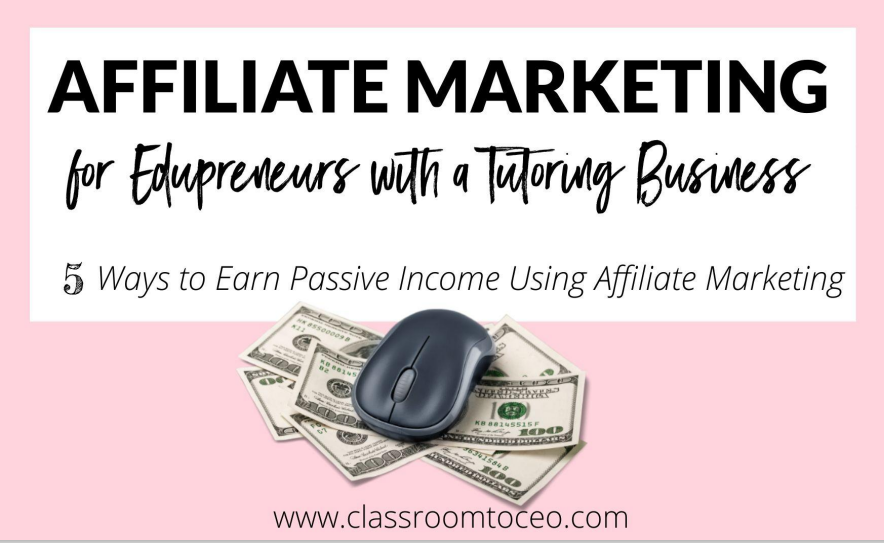 Affiliate Marketing for Tutors
training with Erica Terry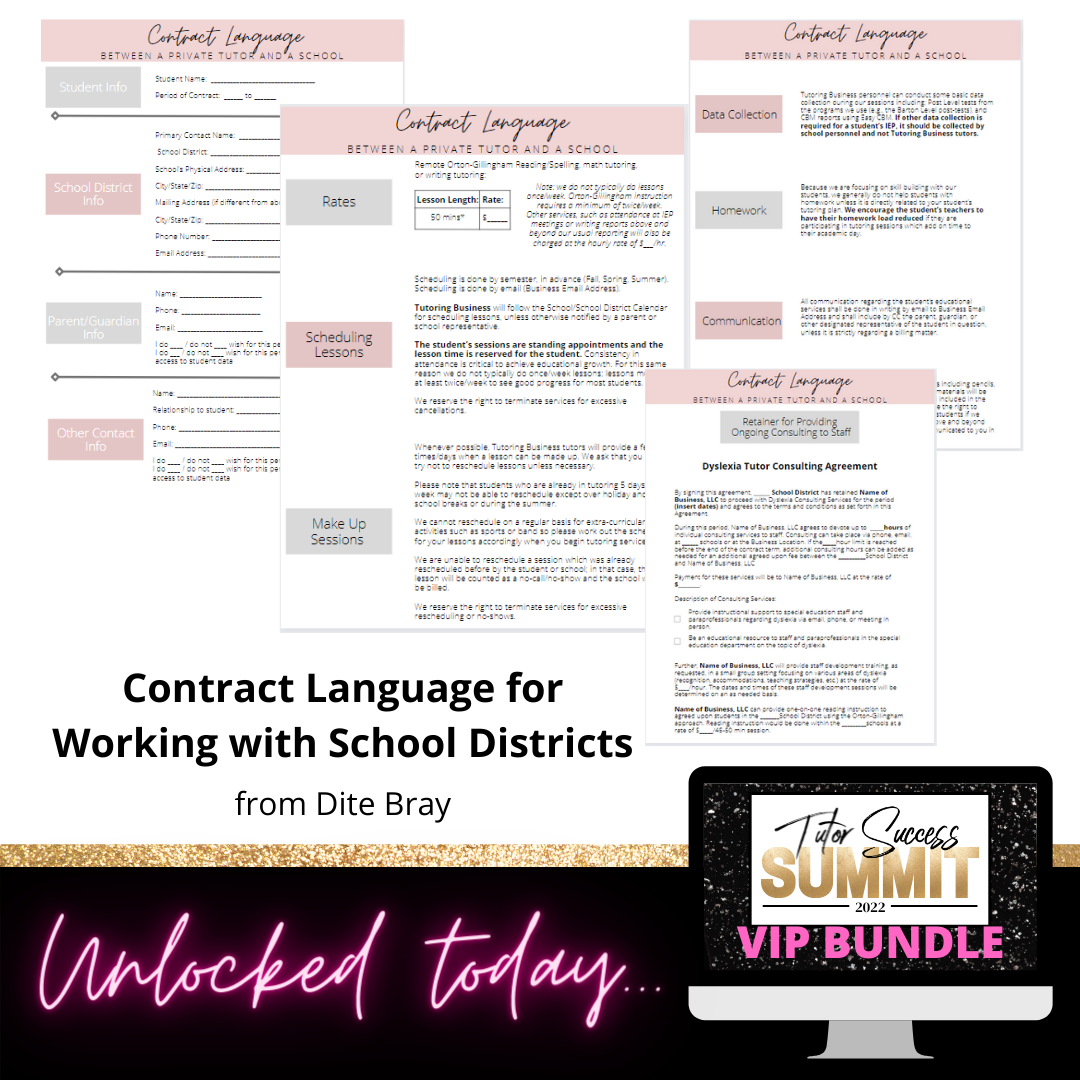 Contract Language to use when partnering with school districts
You'll have both PDF and editable documents to go along with Dite Bray and Tracy Maxwell's summit presentation "School District Contracts 101".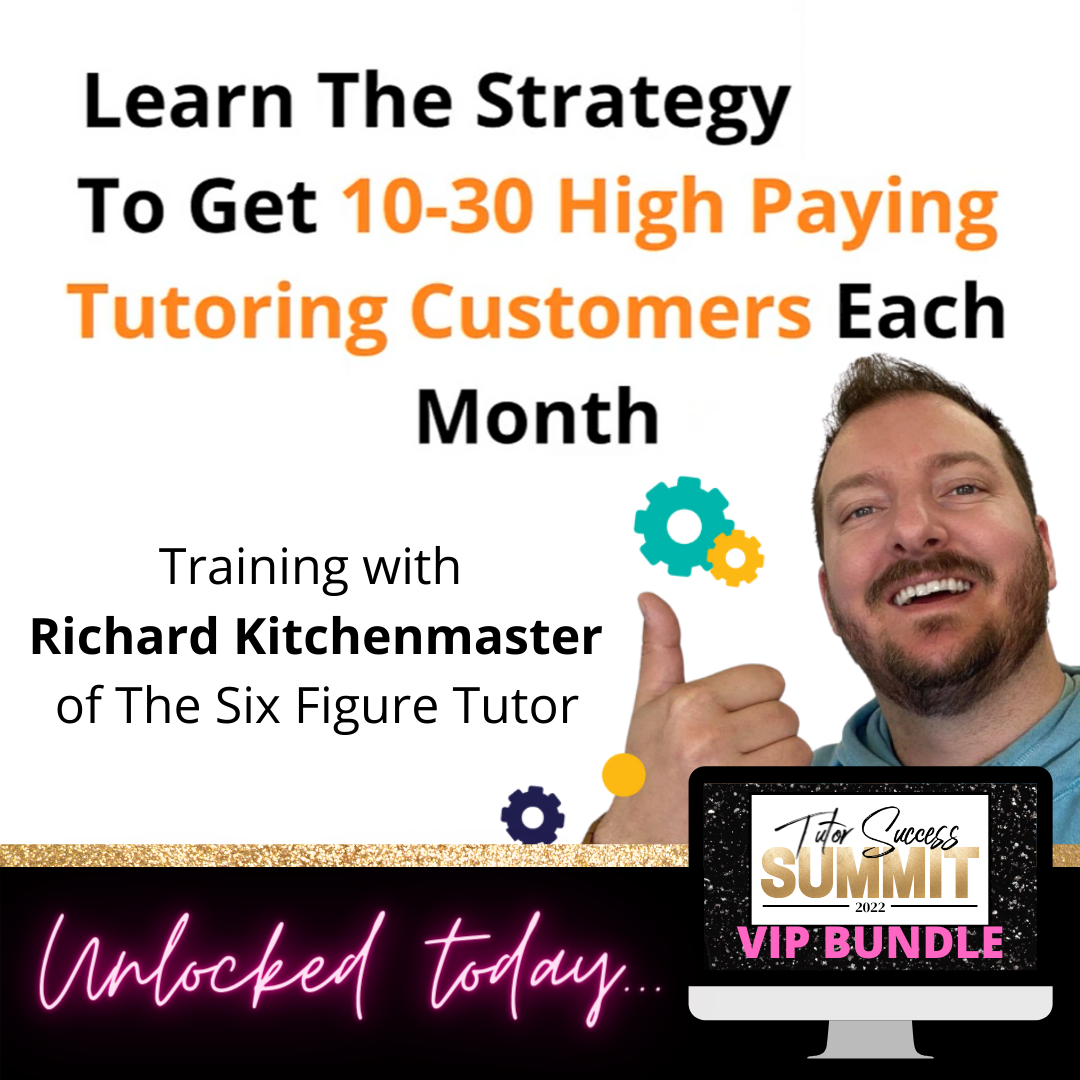 Richard Kitchenmaster's training on using automation, funnels, and FB ads to generate leads for his tutoring business.
Jennifer Counter's Inspiring Interview with Christy Staples
Hear what one of the summit attendees said...
"WOW so much valuable information and wisdom in Heather's presentation! It has given me a lot to think about before I start thinking about building my team. I feel so lucky to be able to learn from all these amazing entrepreneurs!"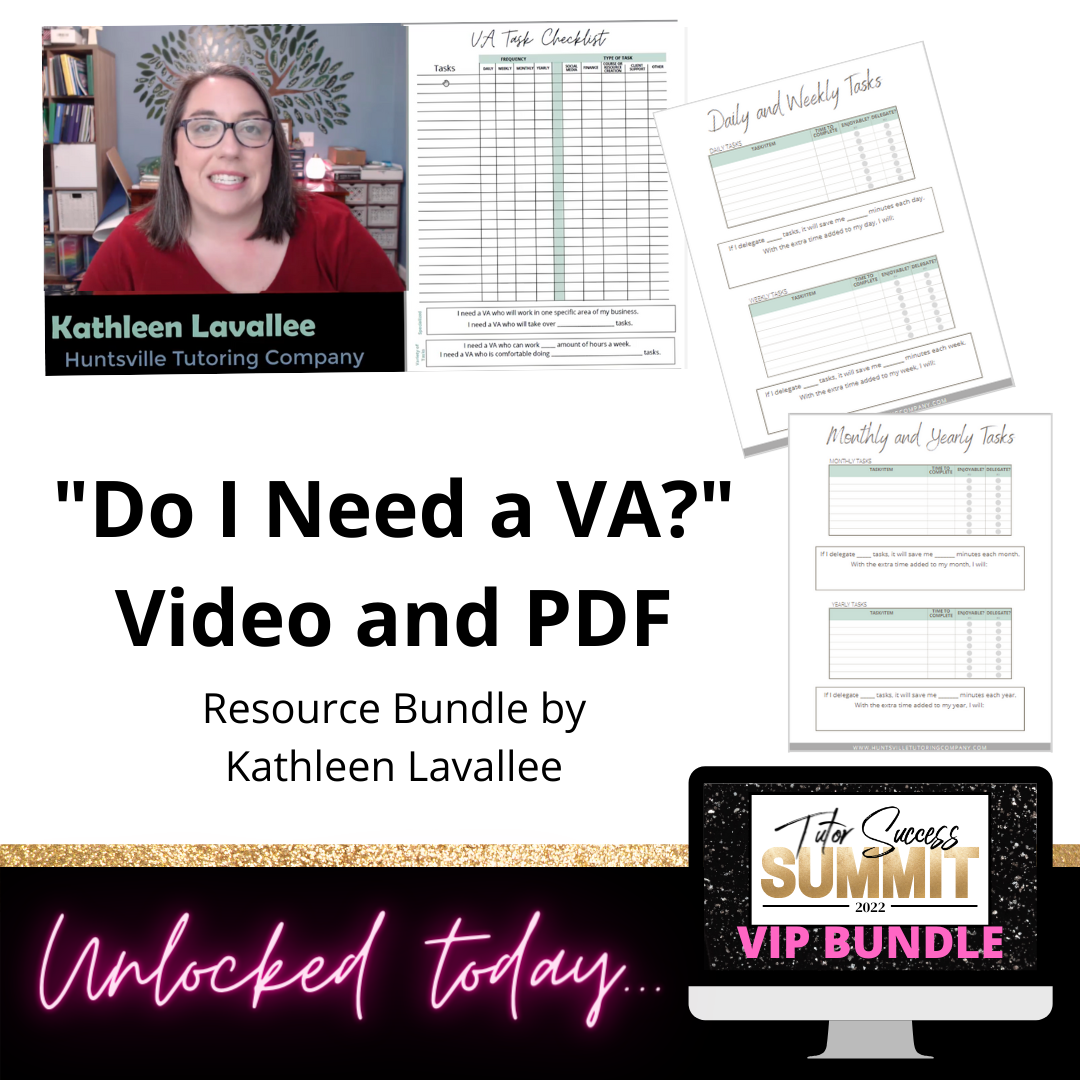 Is it time for YOU to get a VA?
You may think the idea of having an assistant would be a dream come true...but maybe you don't know what they could actually DO for you?
Kathleen walks you through the process of looking at your tasks and seeing clearly what could be delegated to a virtual assistant and taken OFF your plate!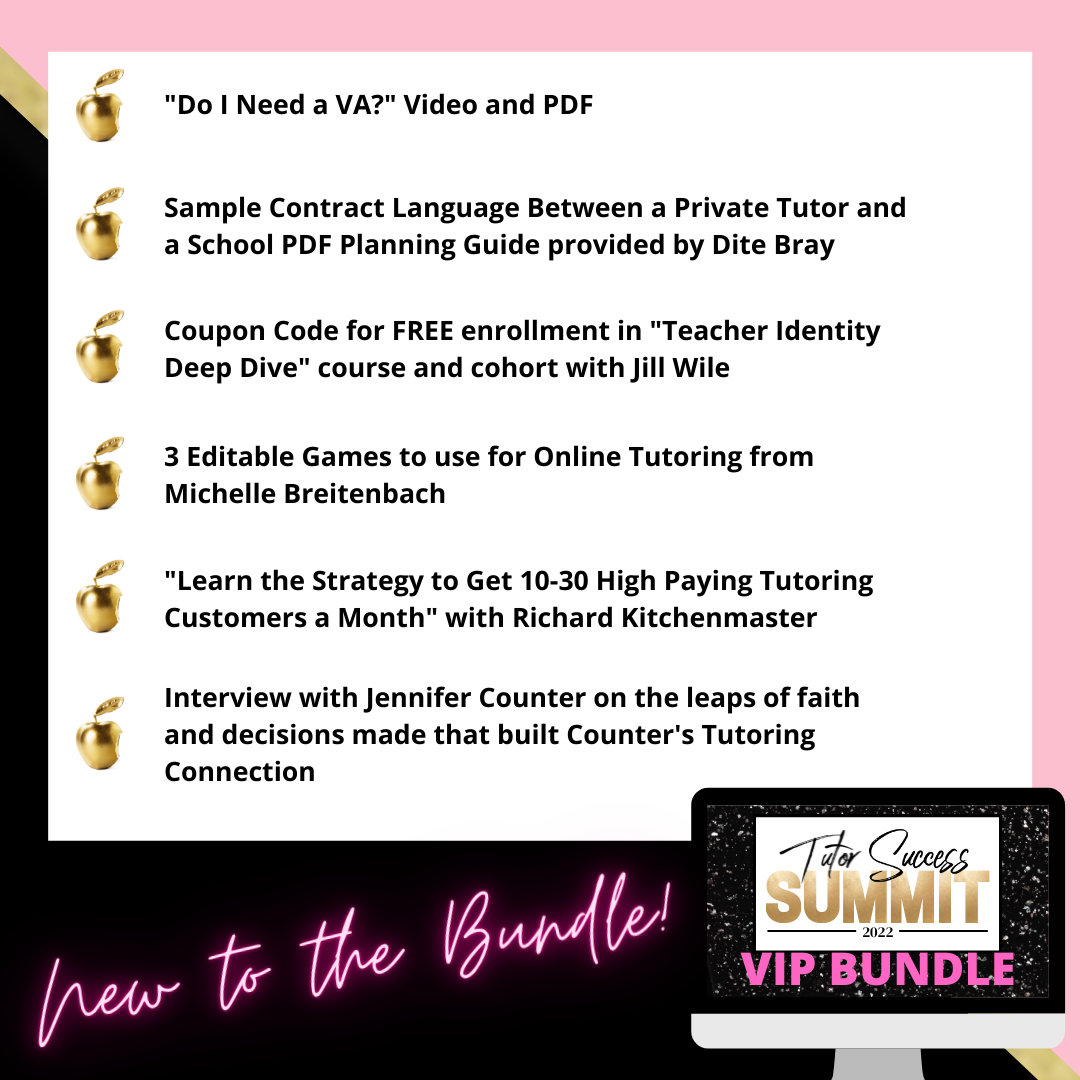 And we've added even more!!