The average business workshop is $47...
What if you could get LIFETIME access to 20 business trainings just for tutors for only $59?

Check out this incredible line-up!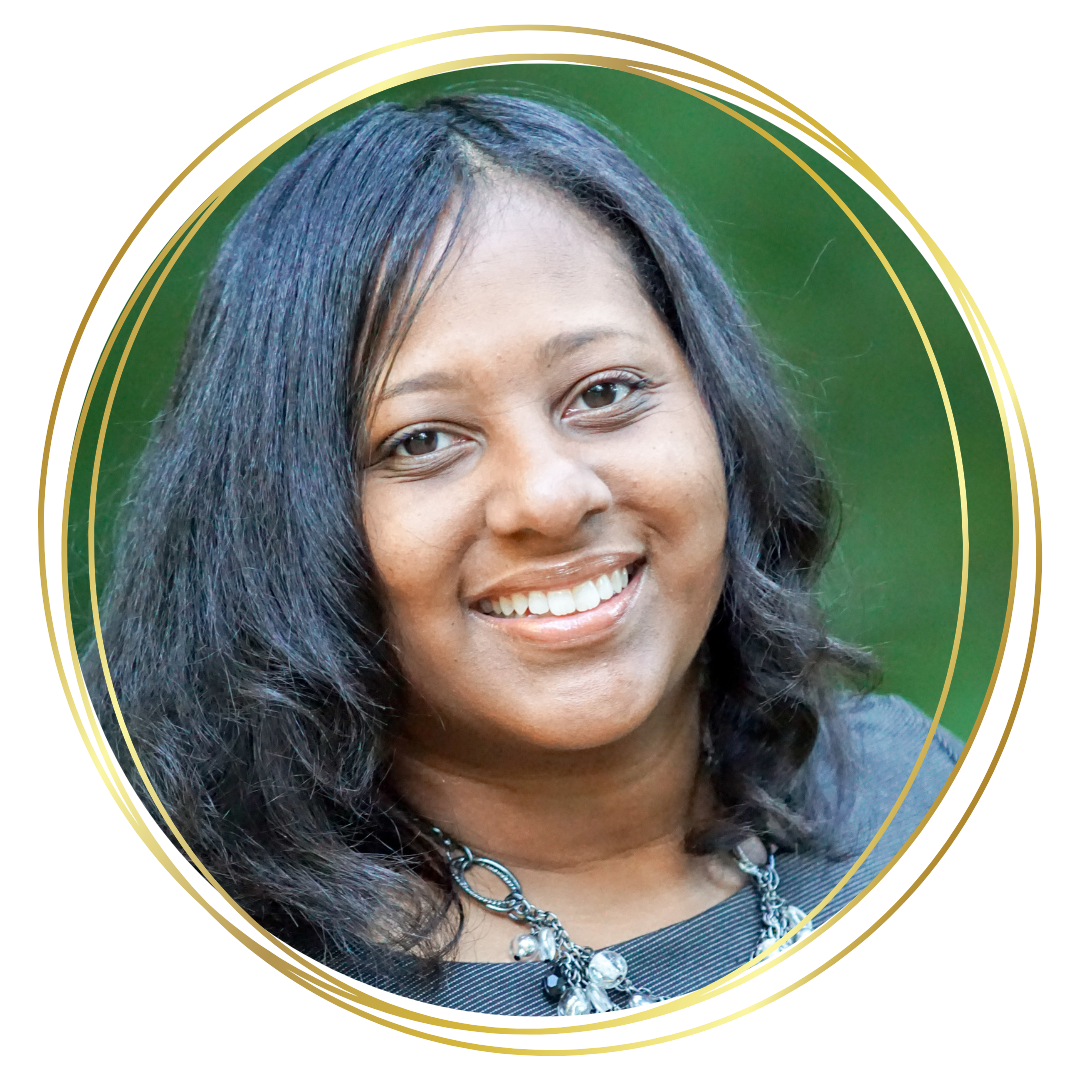 How to Prioritize When Everything is Important
with Tiffany Blassinghame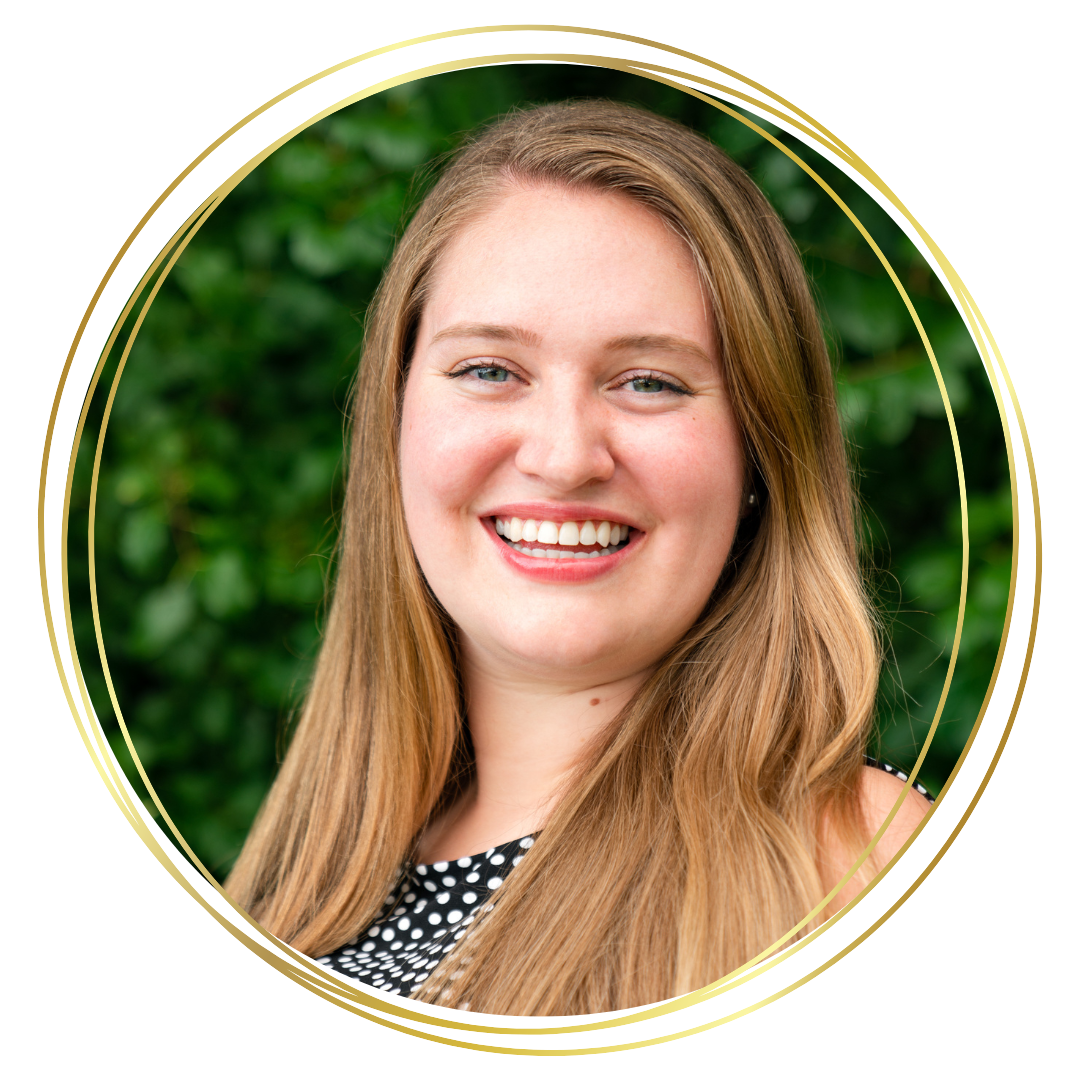 Best of Both Worlds: How Easy Tech Swaps Can Bridge Virtual and In-Person Instruction and Boost Your Business
with Caitlin Herckenrath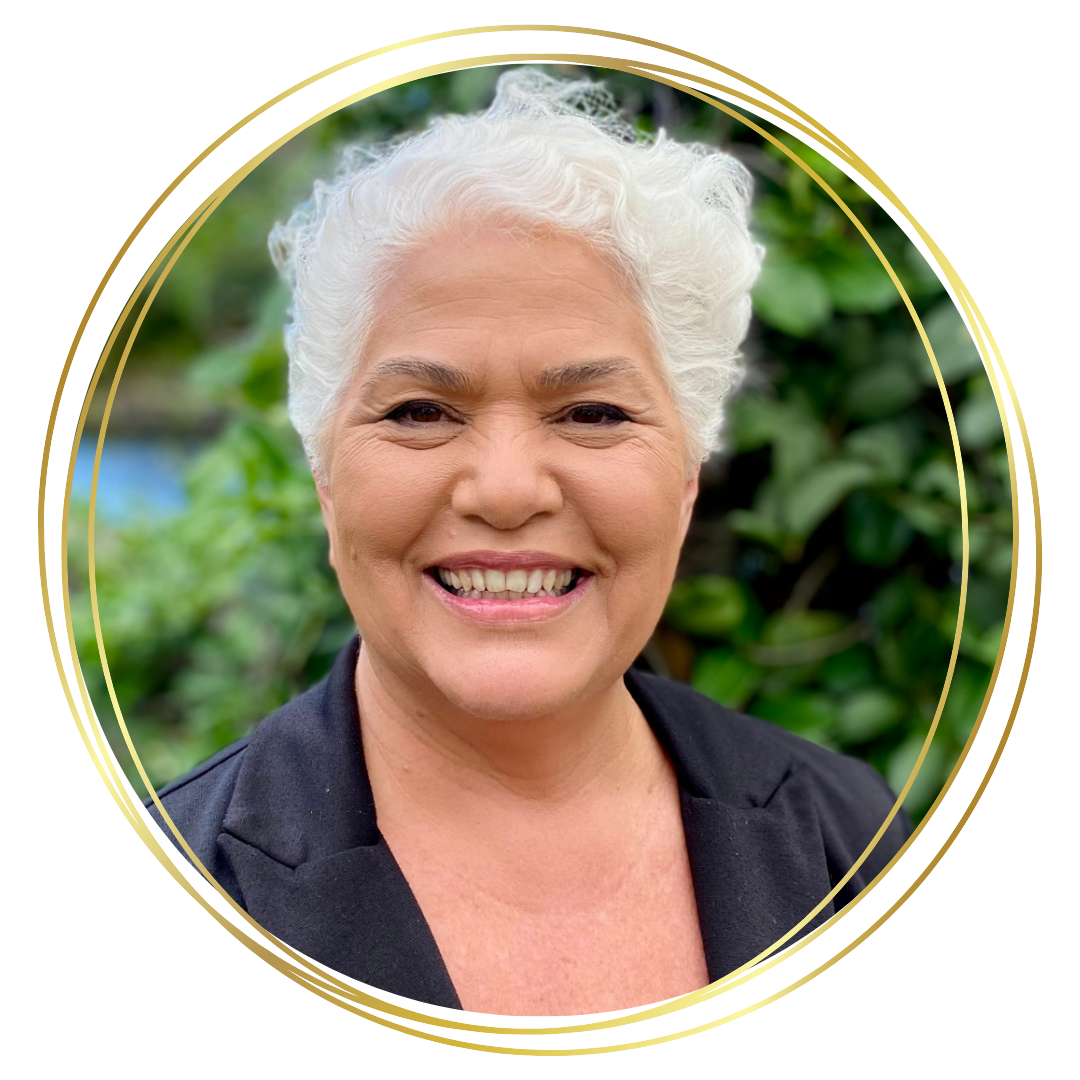 Google Sheets
The Unlikely Tool to Simplify Your Lesson Planning and Record Keeping
with Emily Laidlaw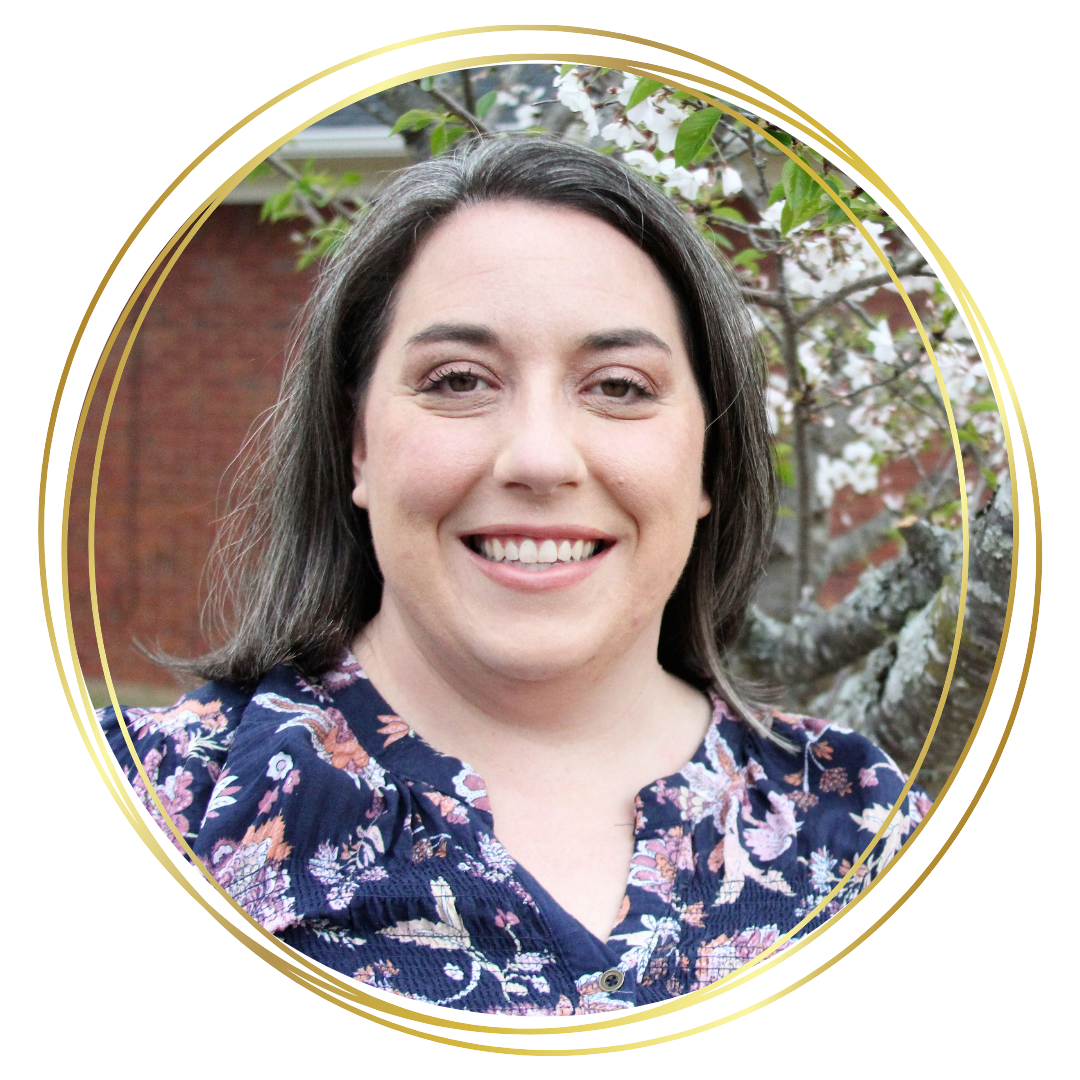 Electronic Organization Using GoodNotes
Running your Business and Tutoring Sessions from an iPad
with Kathleen Lavallee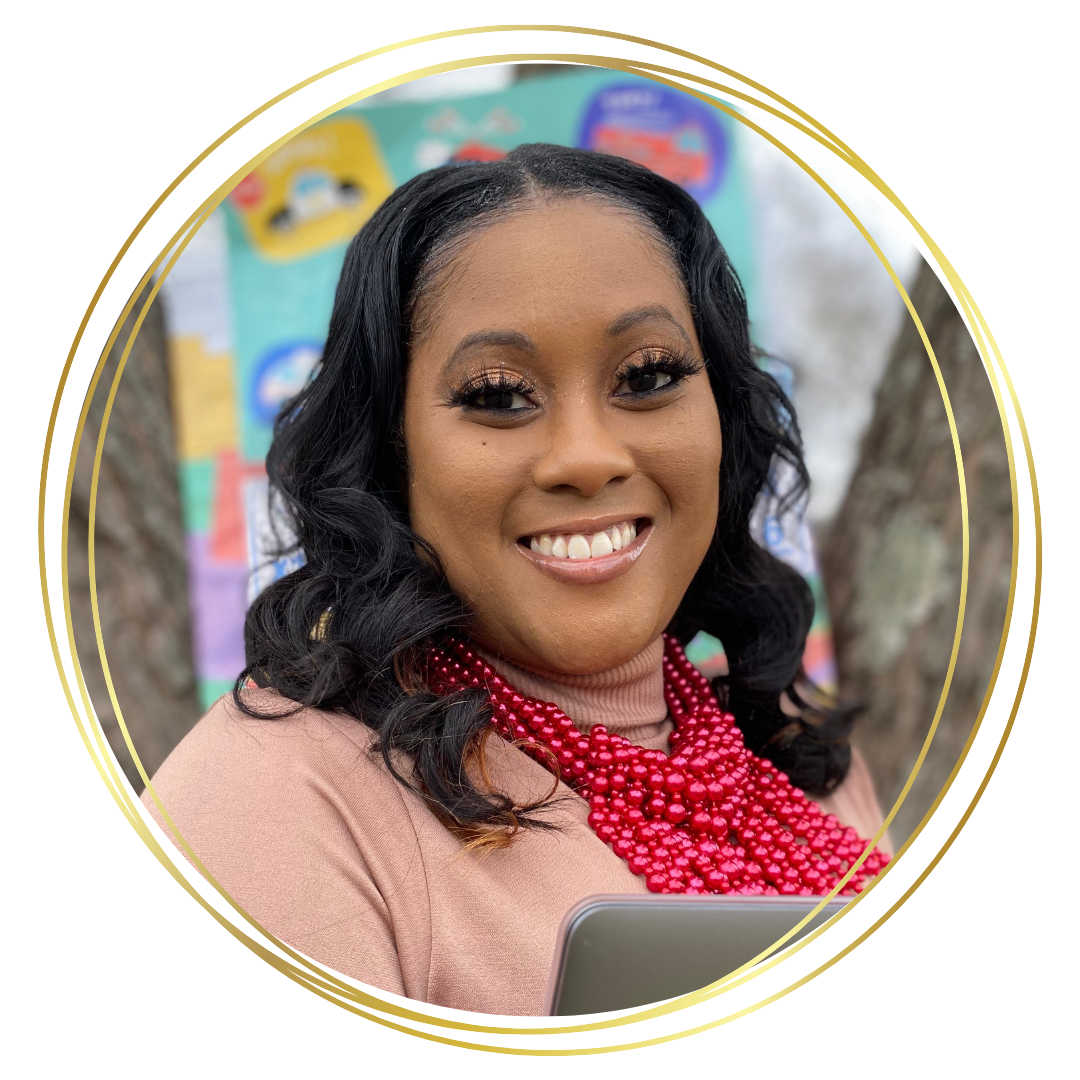 The Power of Community Partnerships
with Dee Holloway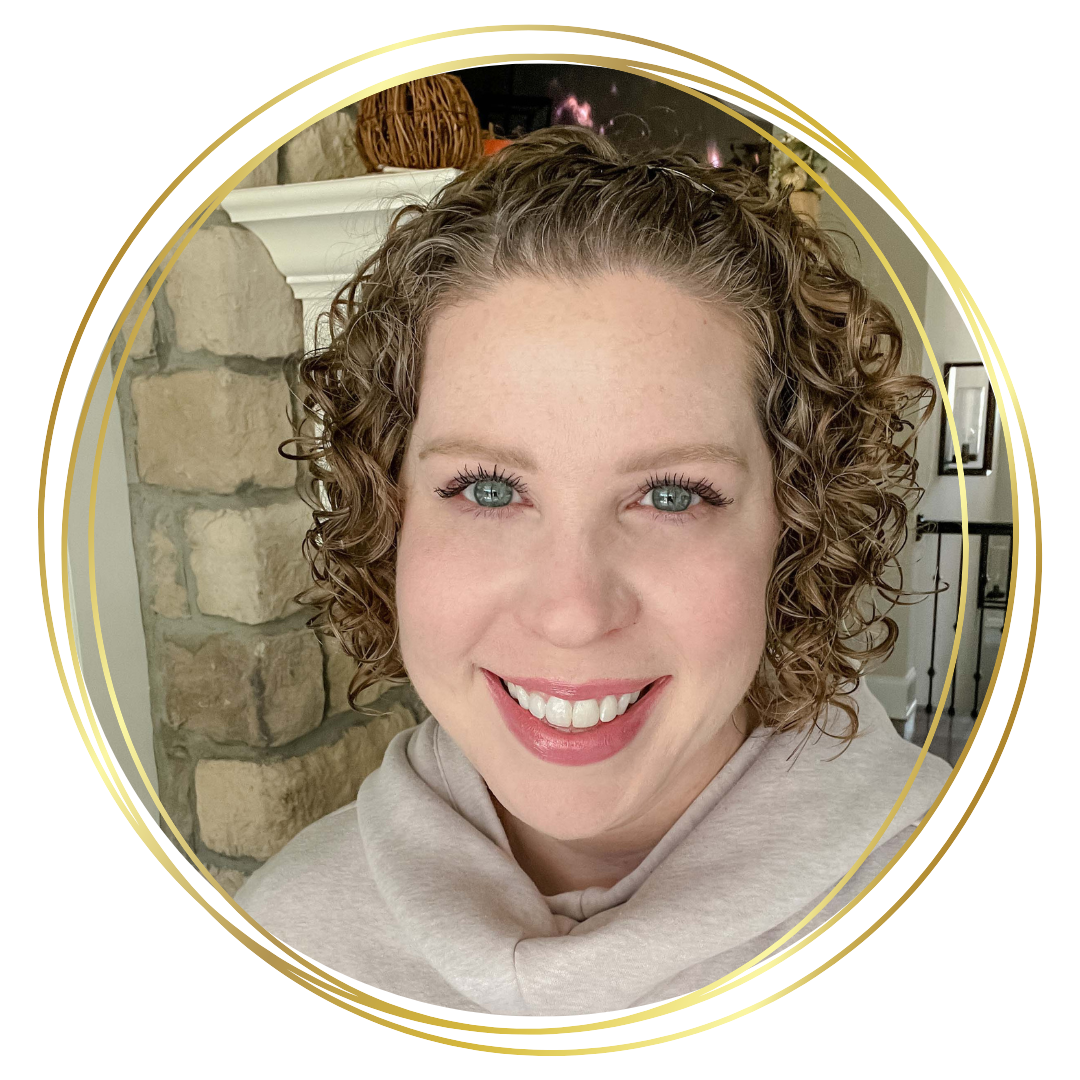 8 Must-Have Tutoring Homepage Sections
The Simple Formula to Create a Homepage that Makes a Lasting Impression
with Christi Fultz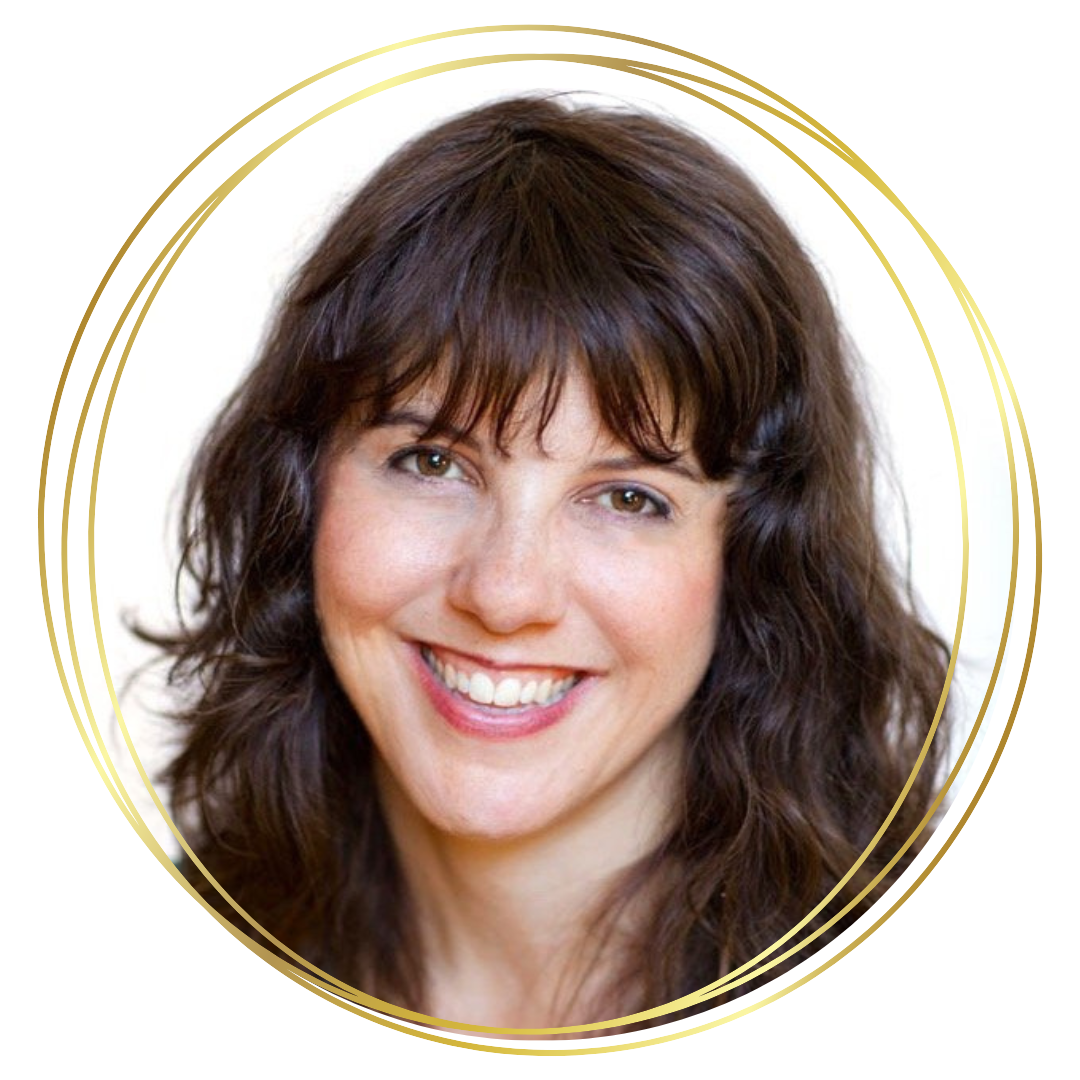 More Profit, Less Work!
3 Simple Tweaks That Tripled My Tutoring Income
with Gretchen Wegner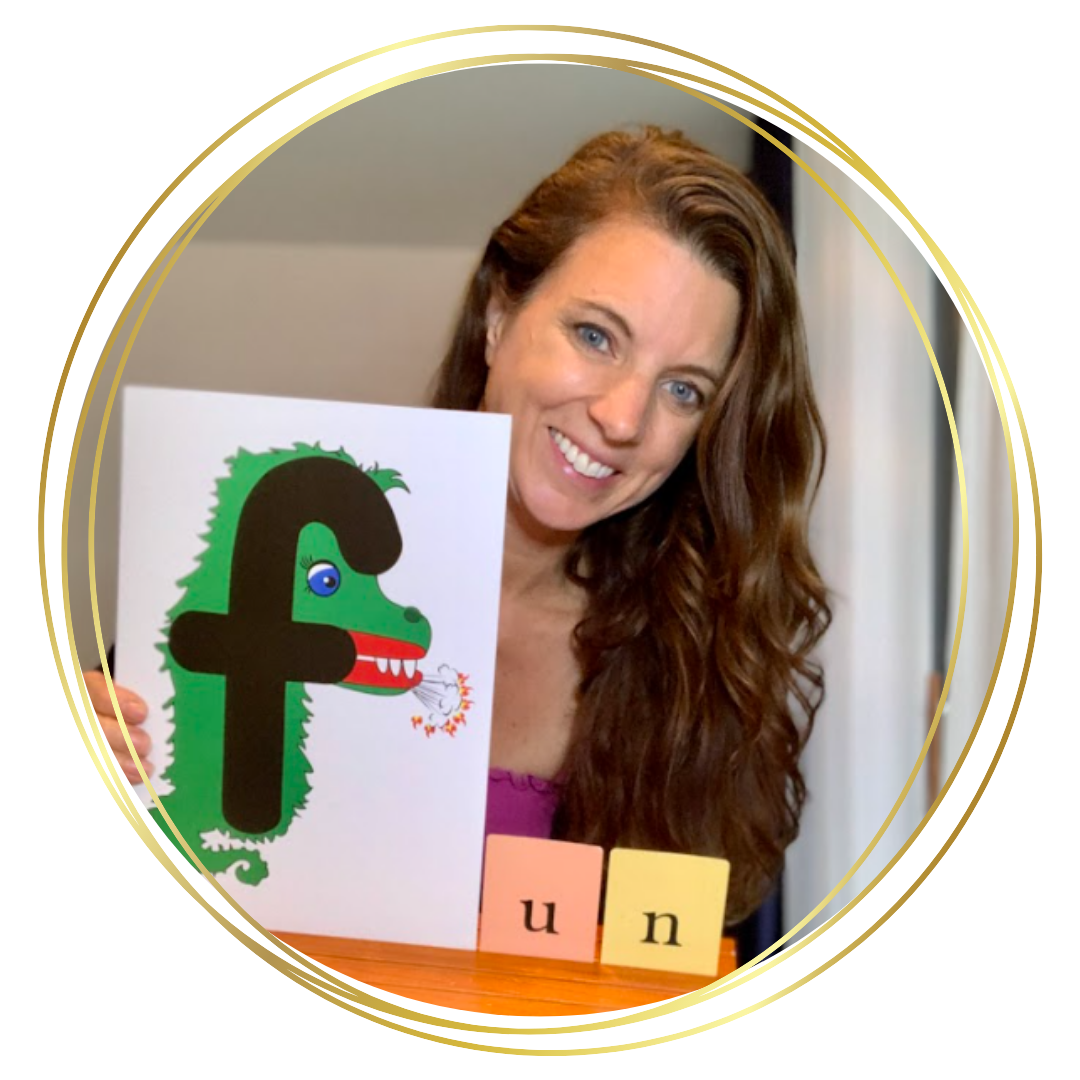 Five Top Tips to Get Online with Ease and Work From Home
with Michelle Breitenbach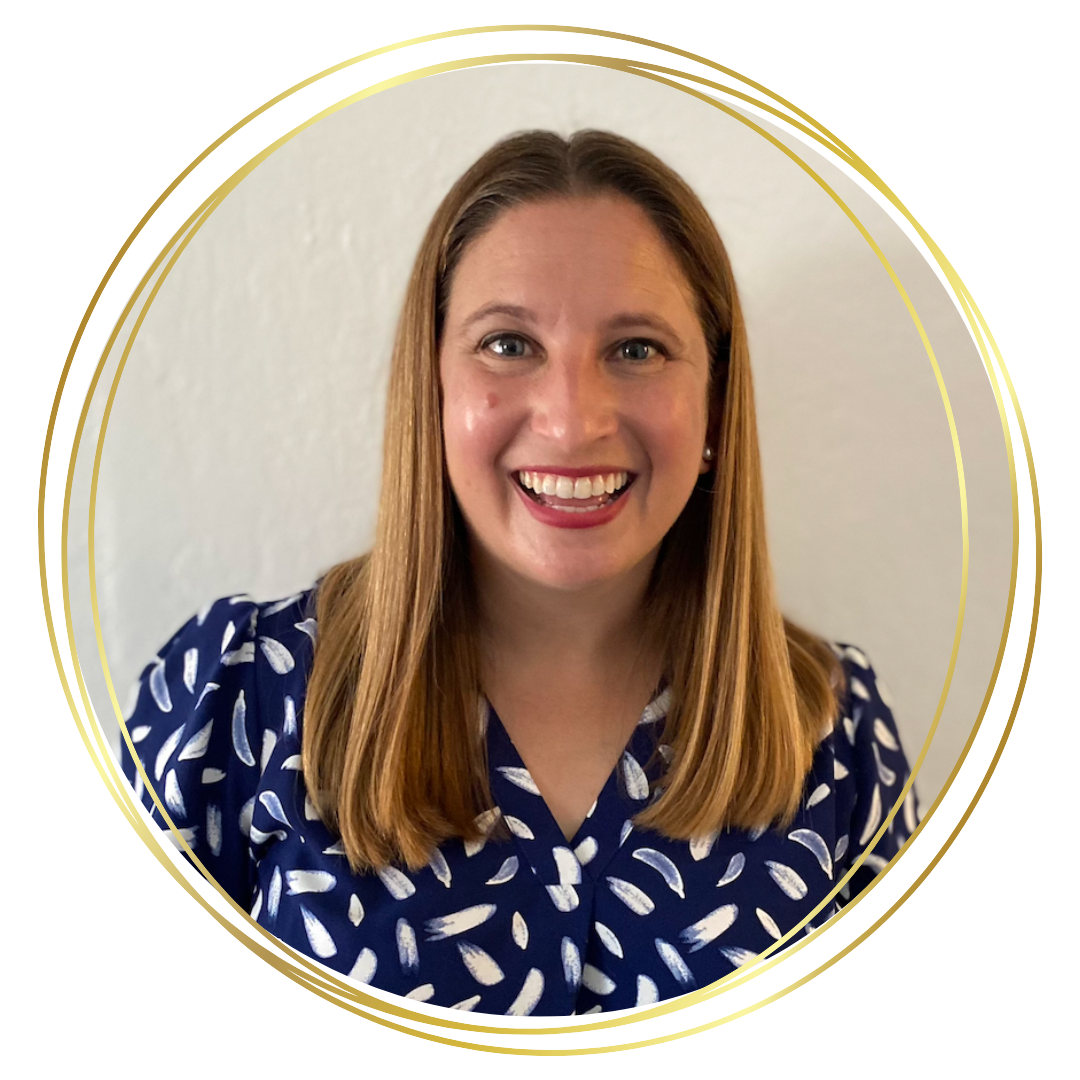 Growing Your Business Without More Students
Ways to Grow Without Hiring or Taking On More Kids
with Lisa Parnello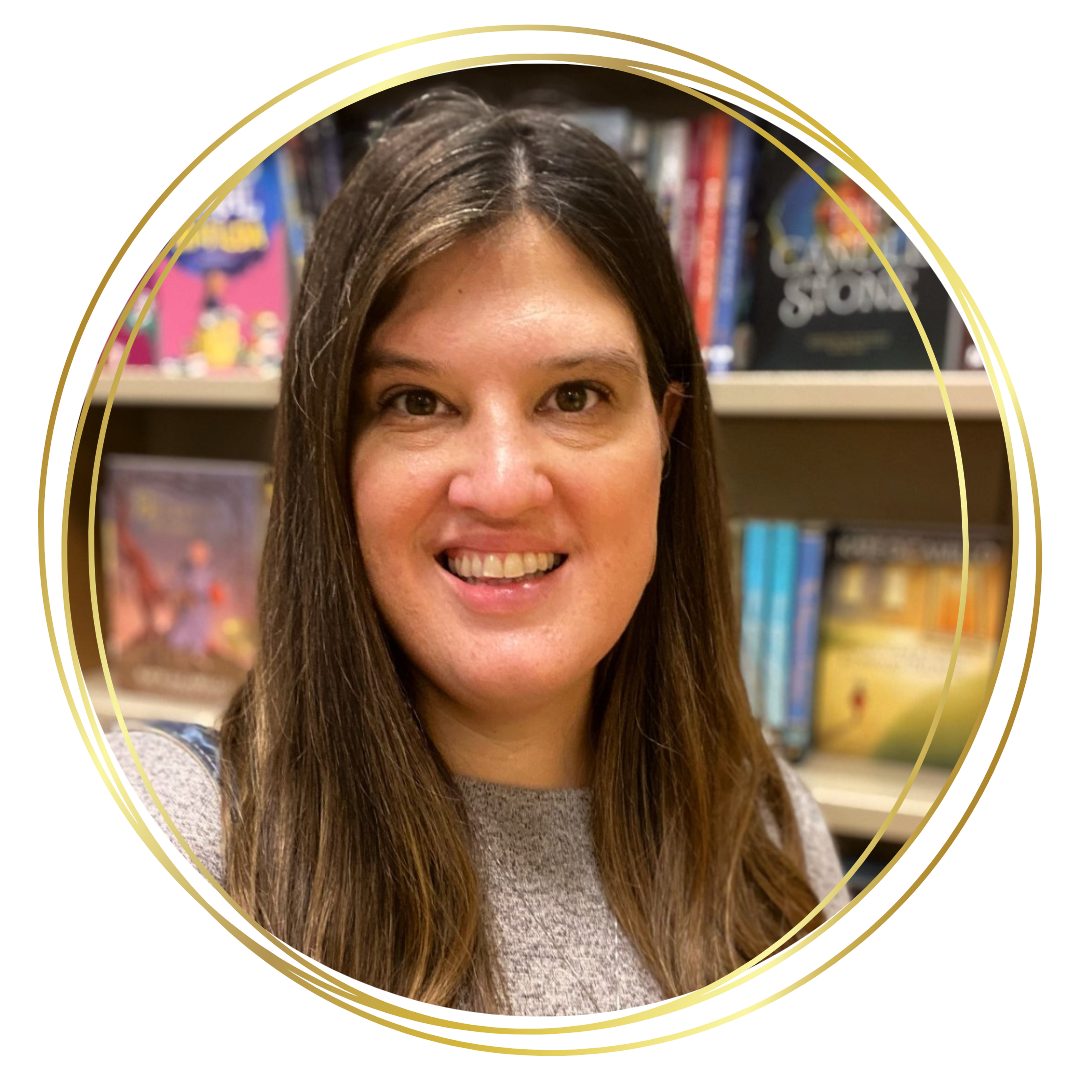 Handling Student Cancellations
Using Recorded Lessons to Save Money and Time
with Ashley DiMercurio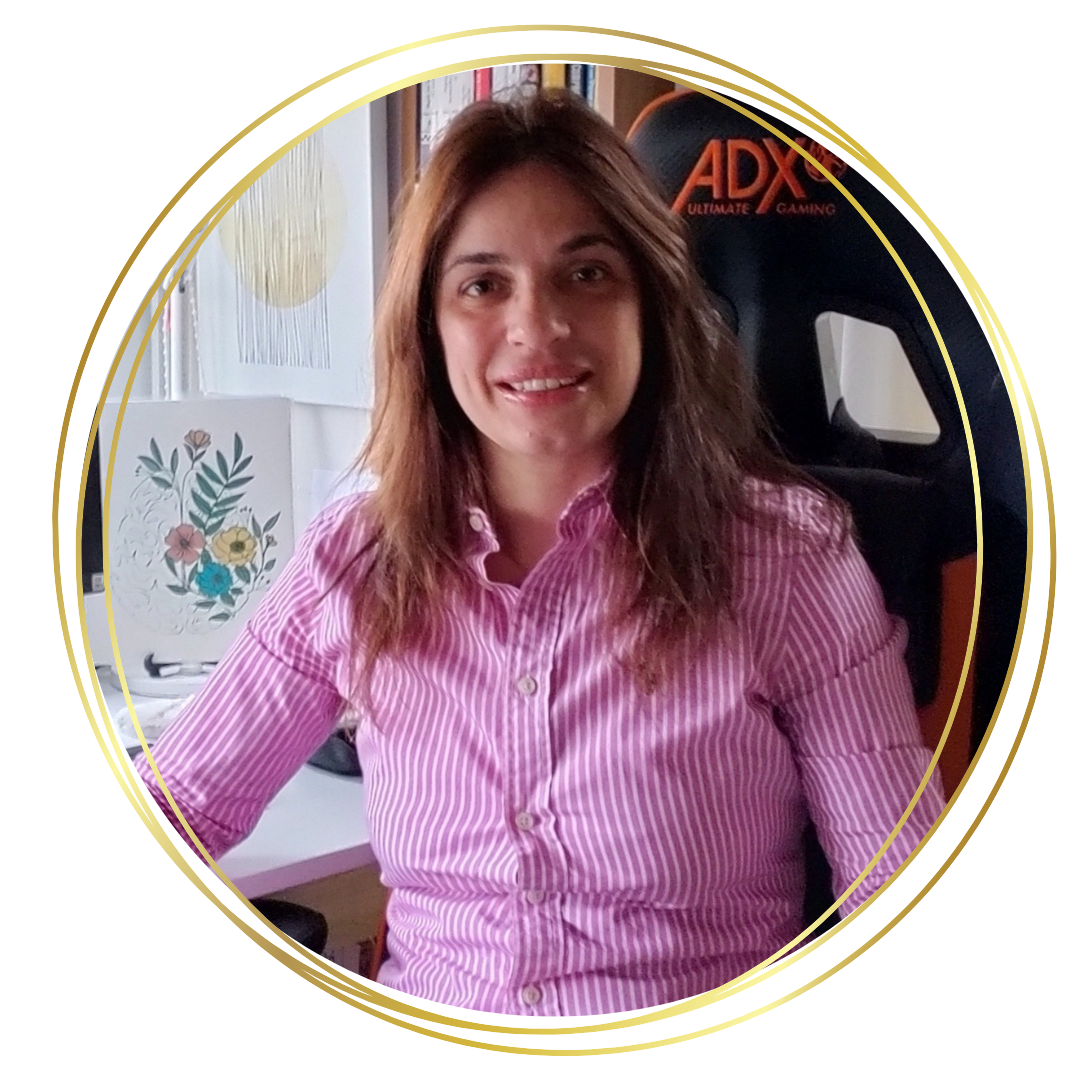 What Tutoring Looks Like in Other Countries
My Experience Supporting Students with Dyslexia Online in Greece
with Ioanna Dimitriadou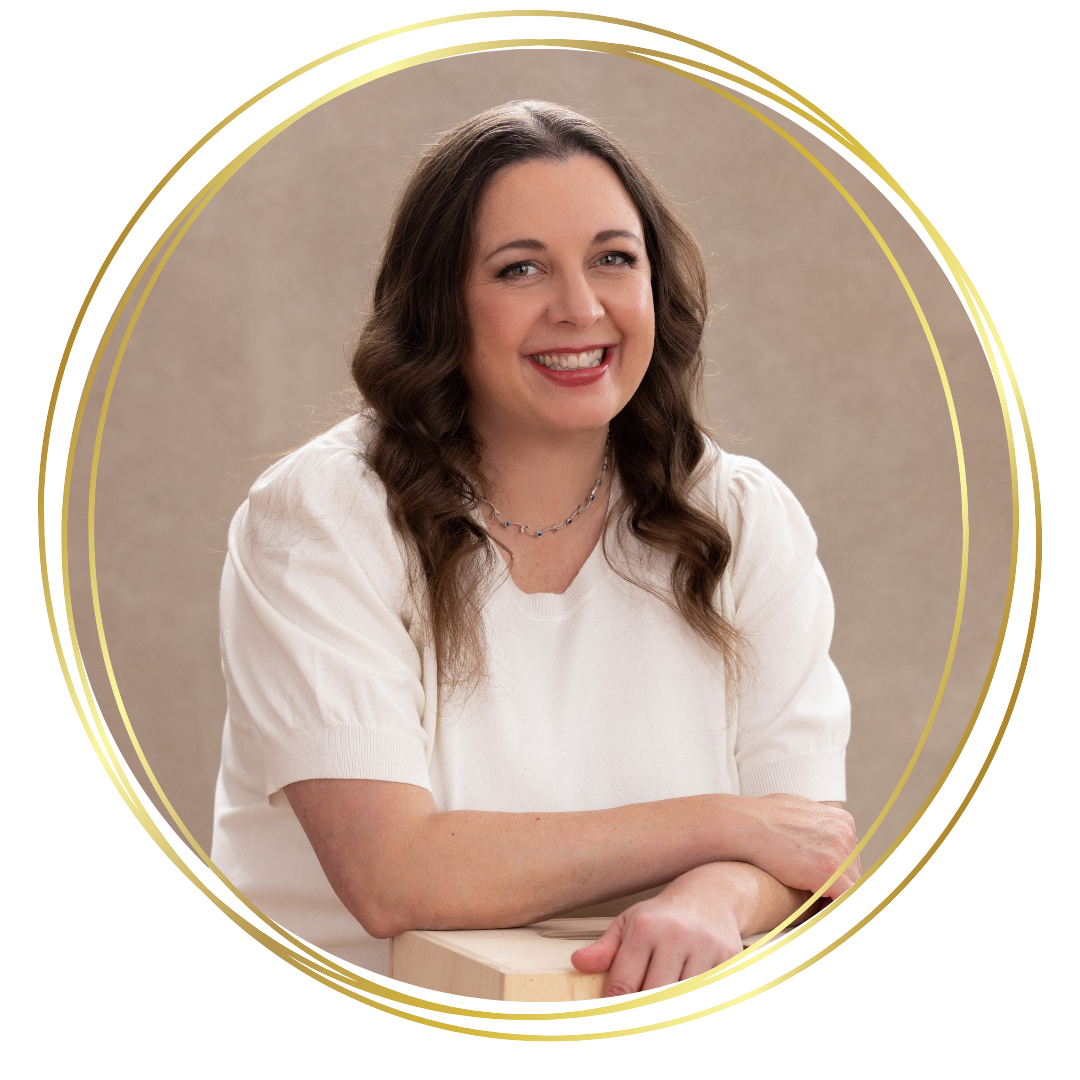 Time Management for Tutors
Strategies to Maximize Your Efficiency in A Minimal Amount of Time
with Heather O'Donnell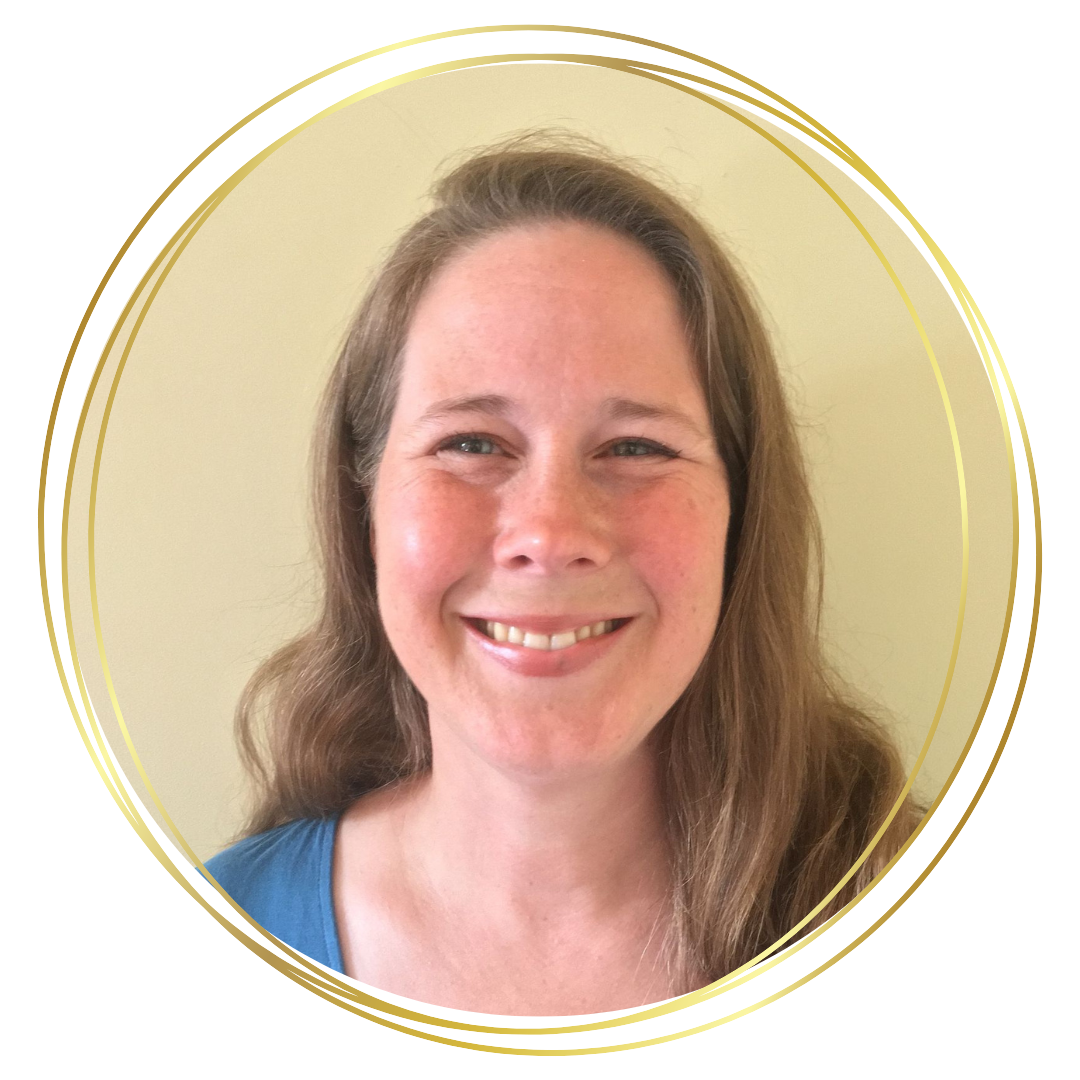 Recession-Proof!
Getting ready for economic uncertainty
with Jill Wiley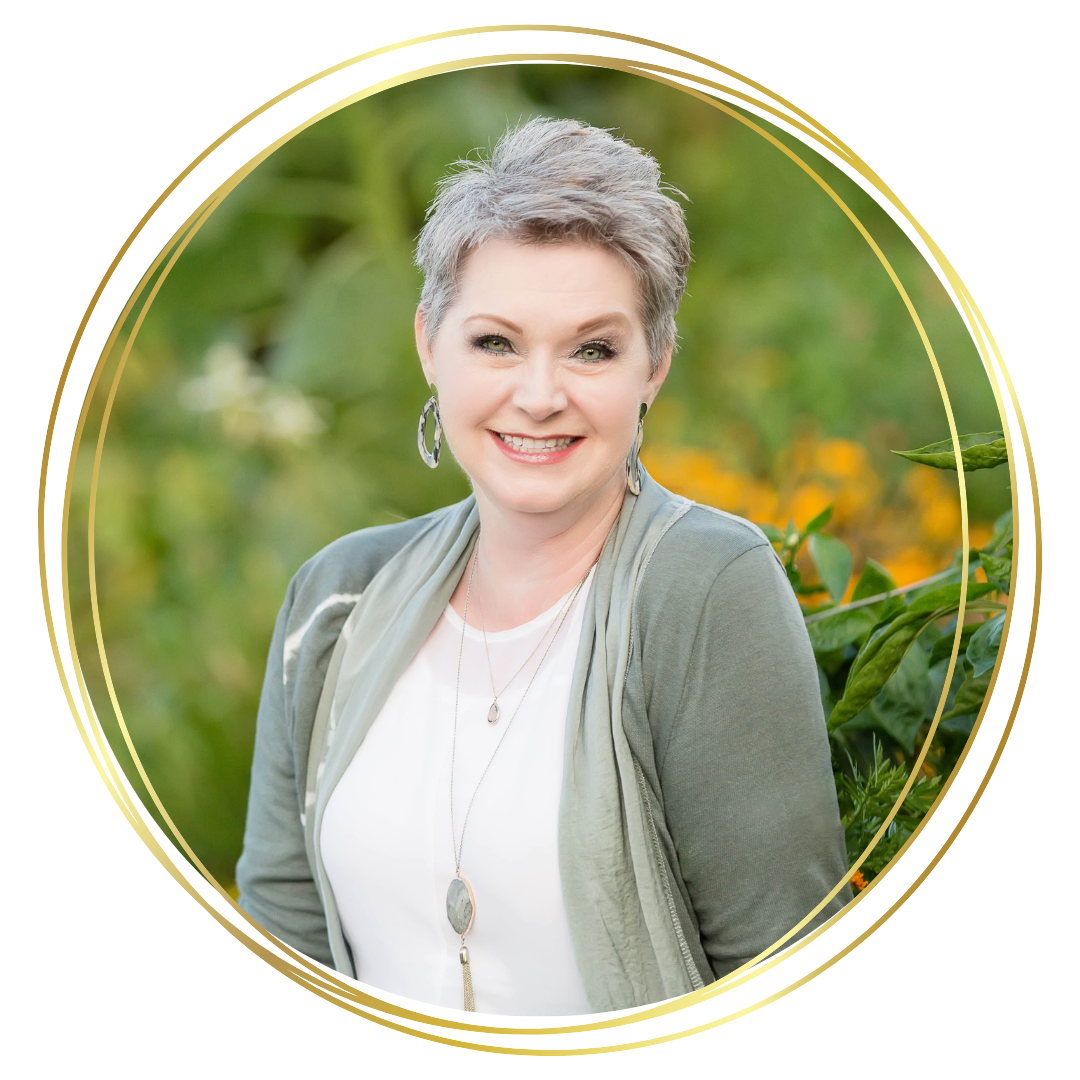 Promoting Your Business and Cultivating Professional Partnerships
Business is Better with Friends
with Kari Fotis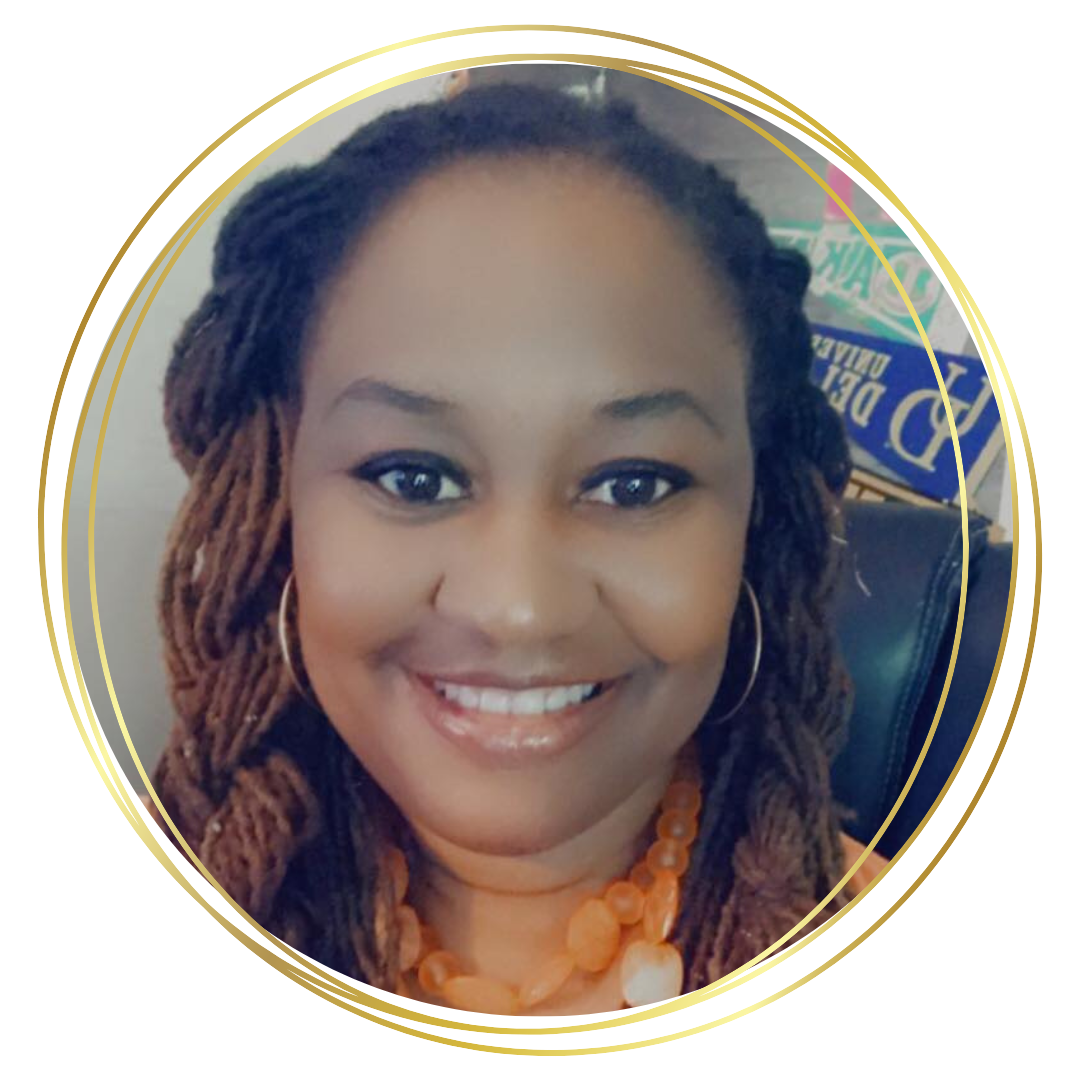 How to Plan to Take the Leap to Fulfill Your Tutoring Dreams
A 12 month Guide from Part - Time Tutor to Full-Time CEO
with Maleeta Kay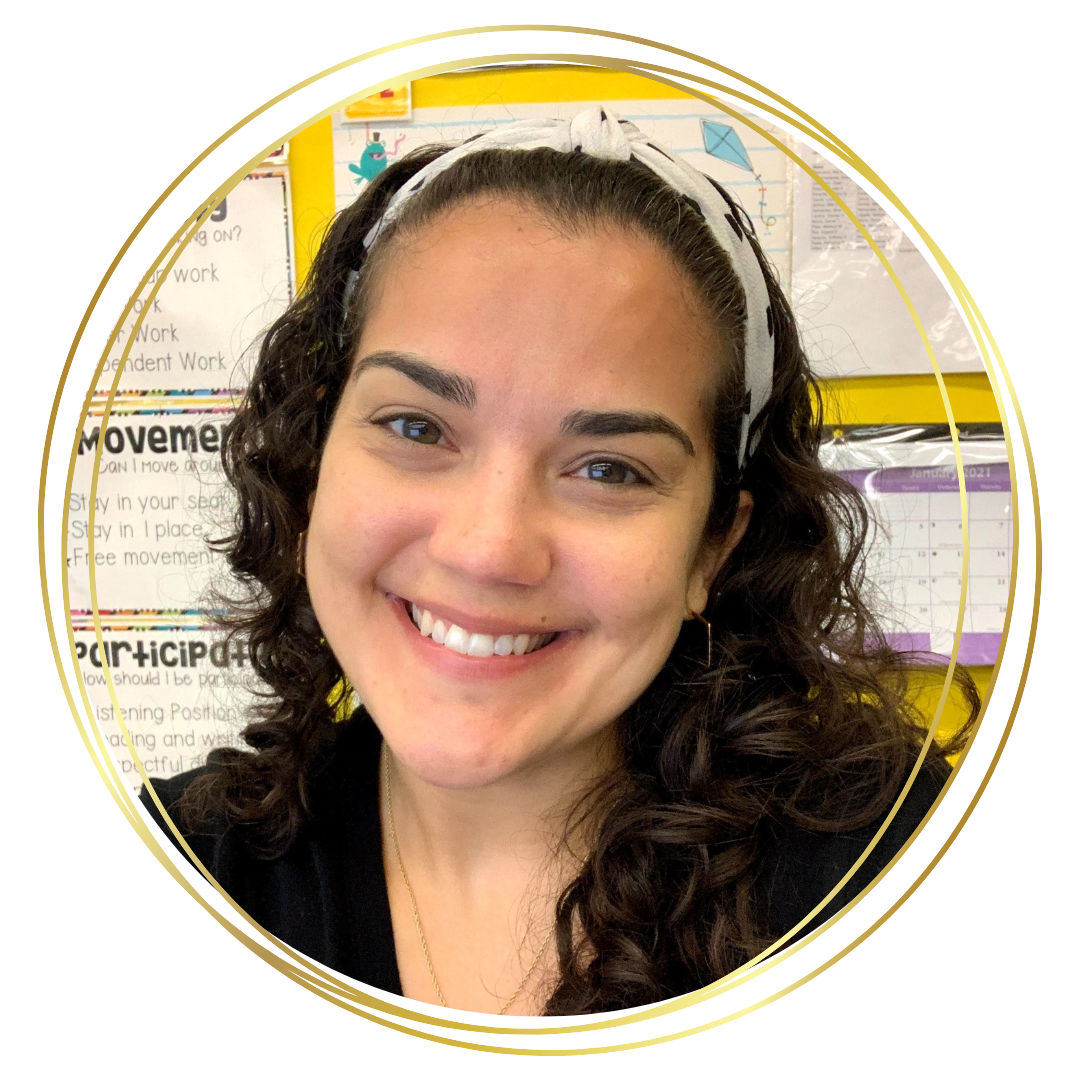 The Power of Relationships
How Building Connections with Students and Families Increases Student Retention
with Margie Figueroa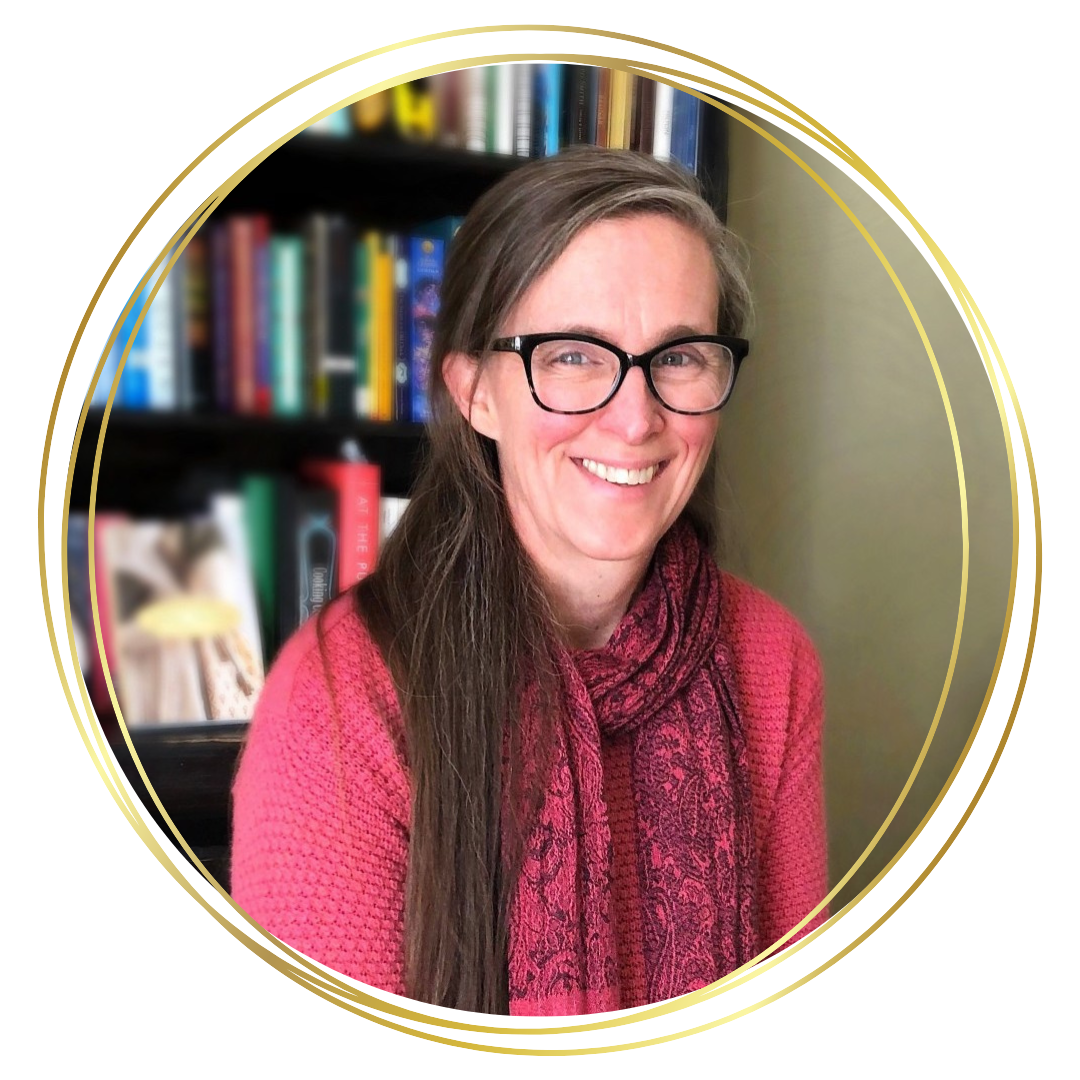 Creating Community Connections Through Workshops
with Cindy Law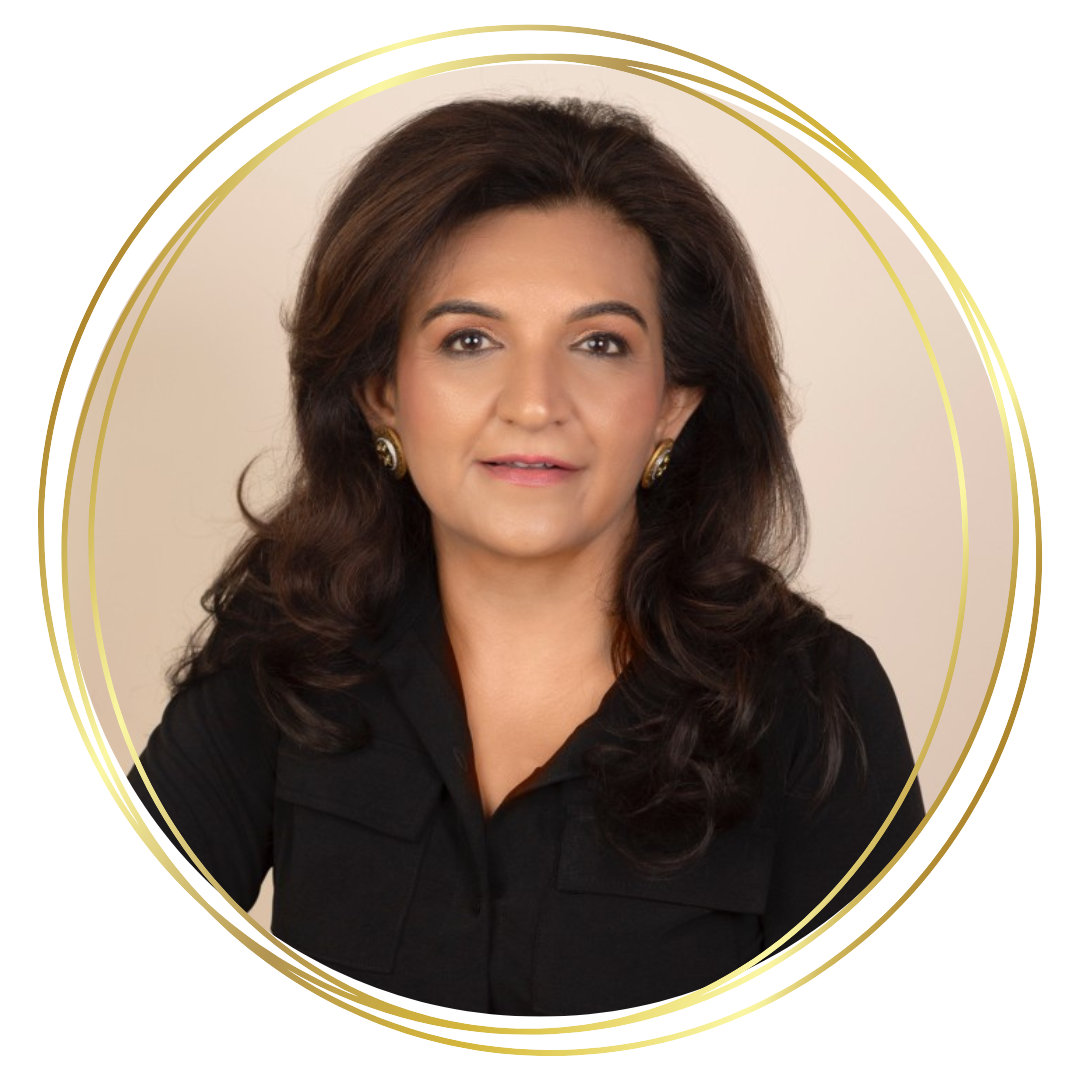 From Good to Great
Retaining and Recruiting Exceptional Tutors for Your Center
with Manu Shahi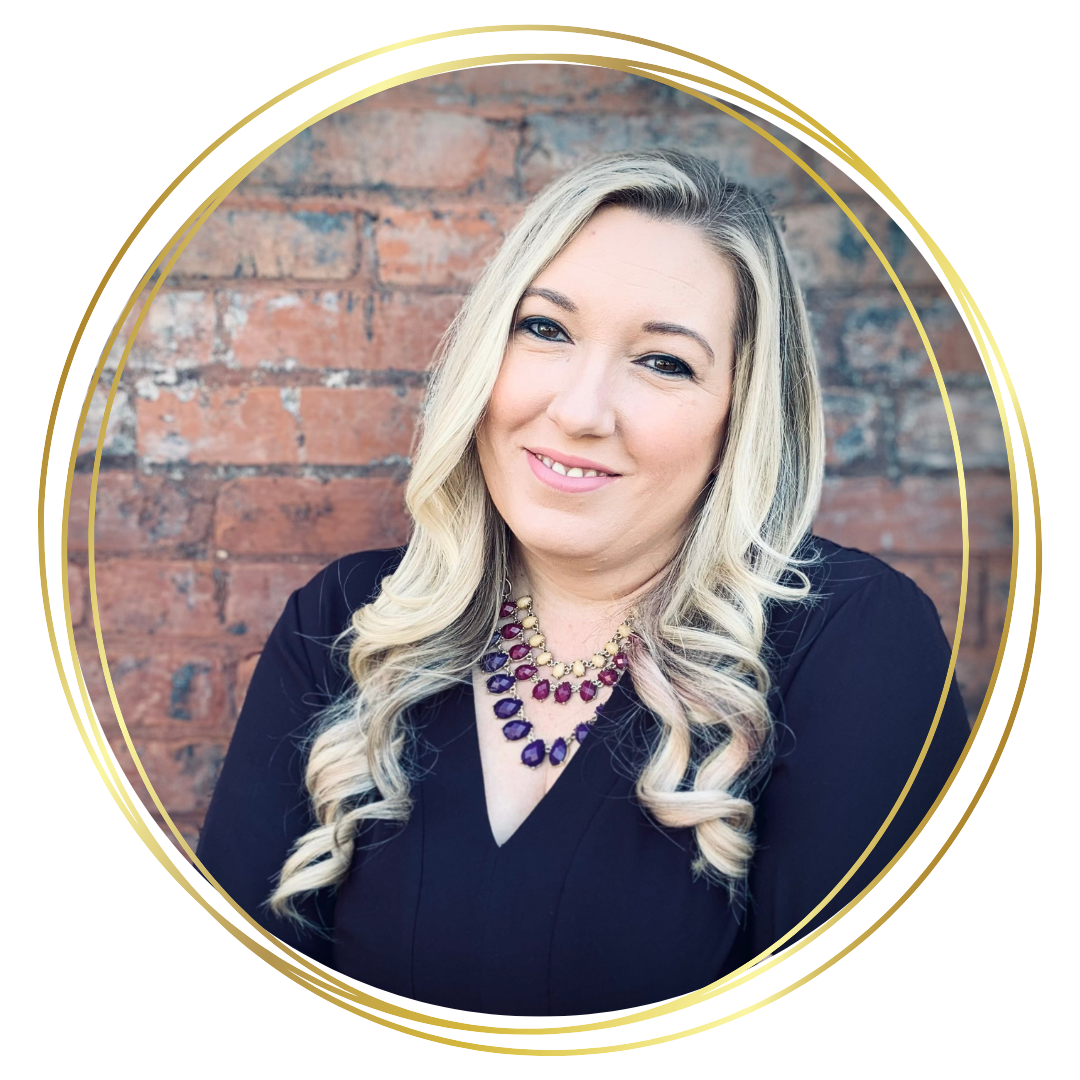 A Conversation About Student Advocacy
The "Why" and "How" of Adding Student Advocacy Services to Your Practice
Group Interview with Stacey Carriger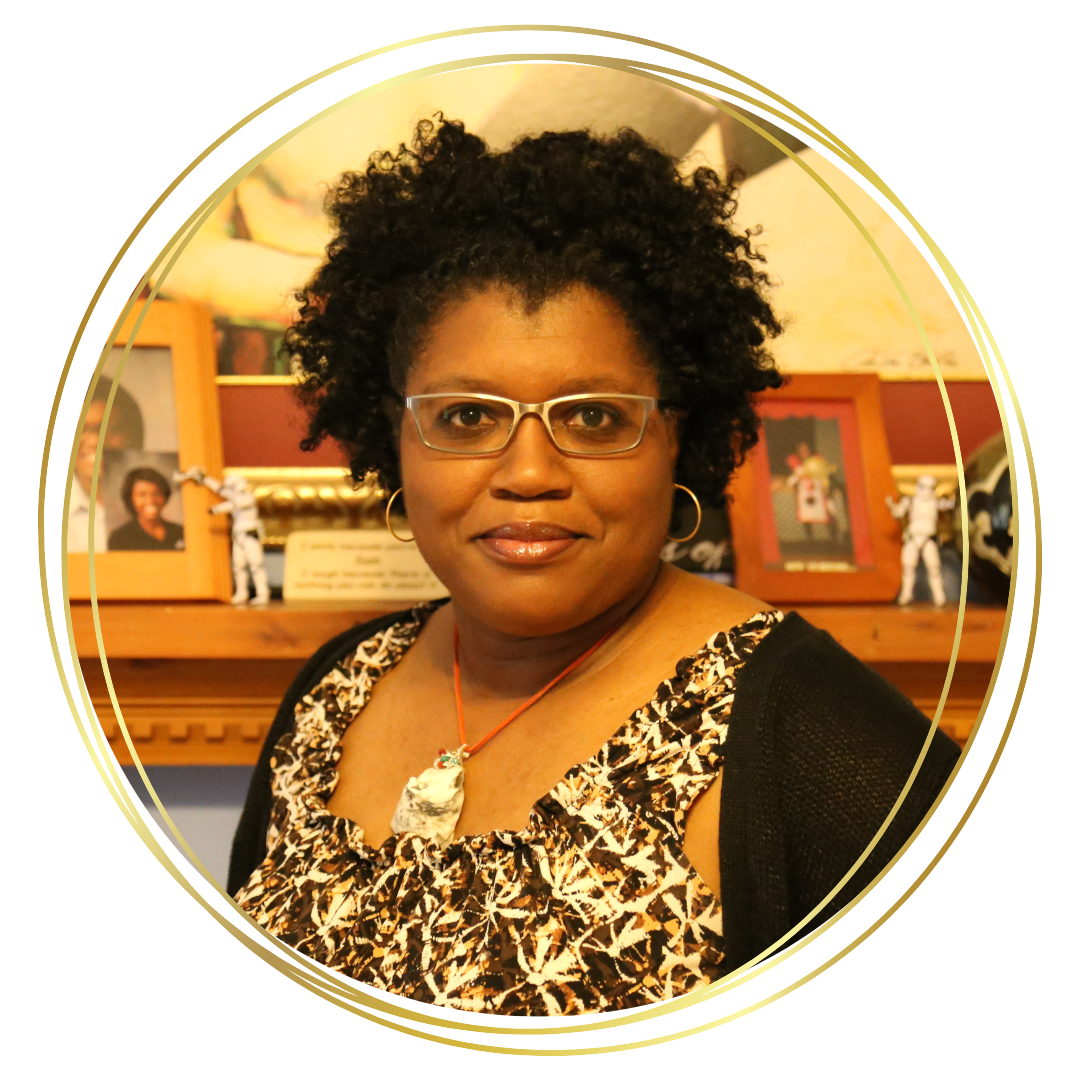 A Conversation About Student Advocacy
The "Why" and "How" of Adding Student Advocacy Services to Your Practice
Group Interview with Melanie Burley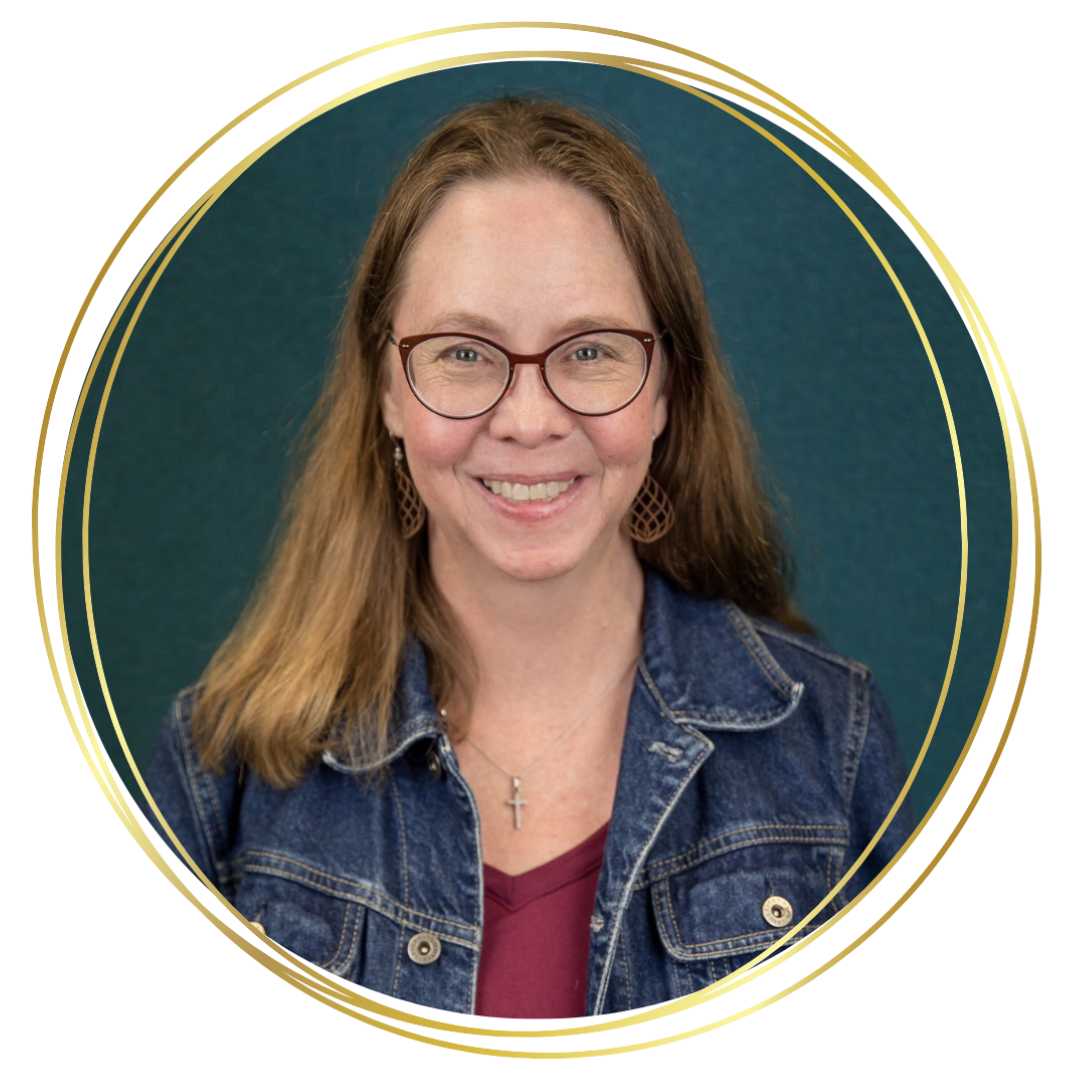 Writing Instruction: Supporting Student's Literacy
Filling the "Gap" in Services by Adding Writing-Focused Tutoring Support

with Jennifer Mauser


But that's just the beginning...

You'll also get access to this
Bonus Bundle
of resources that will make your summit experience even more impactful!
You'll have LIFETIME access to all presentations and bonuses!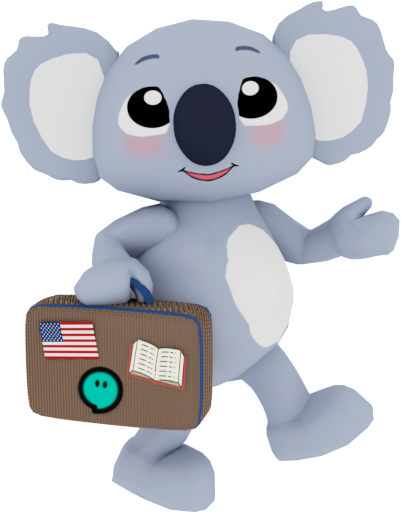 Thank you to Koala Go, our 2023 Summit Sponsor!

Koala Go is an award winning alternative to Zoom. Built specifically for you and your struggling-readers, Koala Go was built in collaboration with Orton-Gillingham interventionists and other experts of the science of reading.








Have any questions?

Just getting started with tutoring? Already experienced and have a full practice? Is this summit only for Orton Gillingham instructors??? We've got answers to your questions!